Contact Us
Director of NHI
Boston, MA
Mako grew up in Cerritos, CA and went north to Stanford, where he studied Industrial Engineering and Public Policy, with a focus on education. He worked at Intel Corp for 6 years while serving a Spanish-speaking ministry to Mexican immigrants in East Palo Alto, CA. He married Ming in May, 1999 and left the Golden State for Boston, MA. He then worked for two startup companies trying to bring technology and jobs to inner city communities. Since 1999, Mako, Ming, and their two children John and Zoe have lived among friends in a Christian intentional community house in a mostly black neighborhood in Dorchester. They enjoy their current church, Neighborhood Church of Dorchester, and do urban community gardening.
Mako co-authored the Lazarus at the Gate economic discipleship curriculum with Dr. Gary VanderPol. He contributed to the Justice Study Bible as a commentator on Ezekiel.
He was a guest on the Almost Heretical podcast on the topic of atonement, called Beyond Penal Substitution. He is currently working on Christian Restorative Justice curricula focusing on our use of political power, and combining it with being engaging to non-Christians. Mako has done campus ministry since 2001 and founded NHI in 2014. In addition to Christian ethics, theology, biblical studies, and early church history, Mako enjoys food, tea, and stories from around the world. He misses the Pacific Ocean.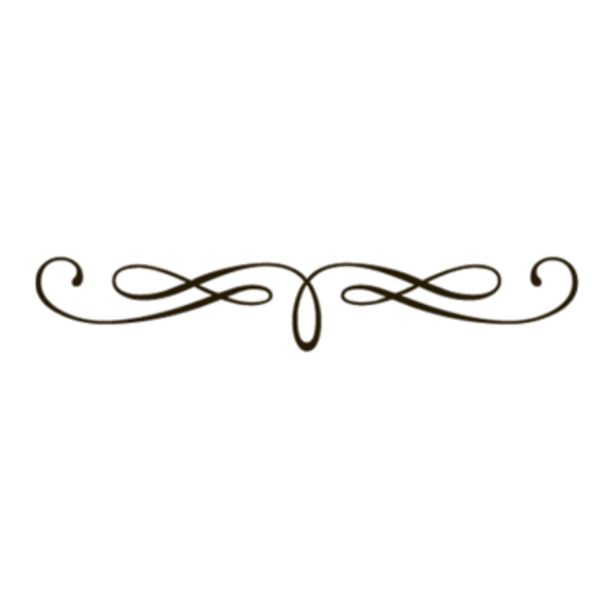 Director of Curriculum and Instruction
Boston, MA
Sang leads New Humanity Institute's curriculum and instruction ministry, where he is responsible for writing and teaching theological curricula centered around restorative justice and healing atonement for churches and Christian organizations. Sang's passions for theological education led him to join the Admissions Office at Boston University School of Theology as the Admissions Officer in December 2018. His work in Admissions allows him to continue sharing his passion for theology while walking alongside others as they begin or continue their theological journey. Sang sees his ministerial goals as empowering others through theological education while making that education more accessible and approachable to a diverse range of people and communities.
In his free time, Sang enjoys talking about Christian theology, Thomas Aquinas, Atonement, Tolkien's The Lord of the Rings, the examples of restorative justice that he saw in post-civil war northern Uganda, and issues of race and culture. He lives in Watertown with his wife, Joanne, and his dog, Toby. Sang holds a B.A. from Boston College in Theology, and a Master's in Divinity from Duke Divinity School focused on systematic theology. He completed his MDiv in 2017. His paper, Divine Sovereignty: John Calvin's Functional Epistemological Principle, is an example of his work.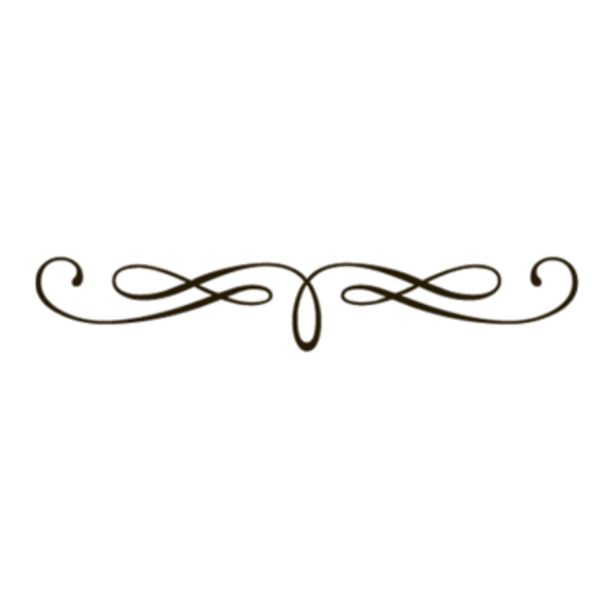 Katherine Runes Hampson
Director of Strategic Partnerships
Quincy, MA
Katherine (Kat) Hampson serves as the director of strategic partnerships for the New Humanity Institute, where she helps identify, build, and foster new opportunities for connection and collaboration between New Humanity Institute and networks of churches, parachurch ministries, and academic institutions. Her passion for education and understanding human development led her to study Social Psychology and Child Development at Tufts for her B.A., while a hunger for deeper theological learning prompted her to pursue a Master of Divinity from Gordon-Conwell Theological Seminary, with a focus on theology and Christian social ethics illumined by the global Church.
Kat currently serves as the worship pastor at Highrock Quincy, and, as a "hopemonger," she enjoys cultivating spaces for justice-as-worship where the church is formed in holy mutuality and solidarity with "the other" as the Body of Christ, reflecting Christ's heart for restoration and transformation. She is a candidate for ordination within the Evangelical Covenant Church. Kat is also bivocational, and uses her organizational and systems-thinking as part of the operations and fundraising team of a Boston-based public health care organization. She and her husband Ben live in Quincy, MA with their German Shepherd dog, Bonnie, named as a nod to theologian and pastor Dietrich Bonhoeffer, who was also a "German shepherd."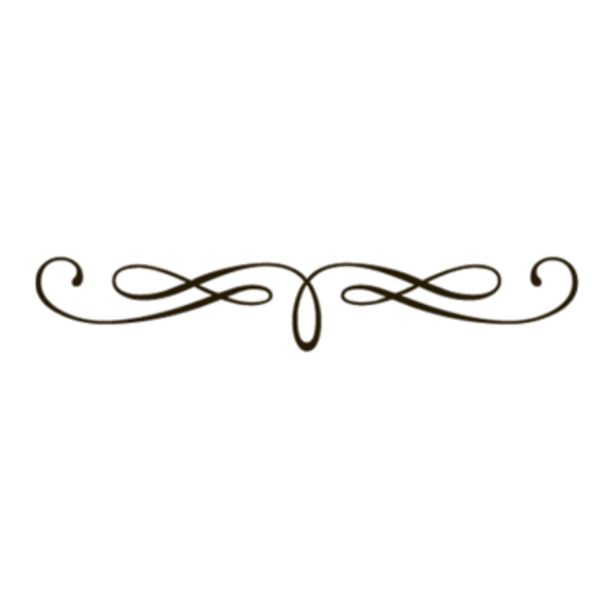 Justin Feng
Director of Strategy and Operations
Boston, MA
Justin Feng serves as the director of strategy and operations for the New Humanity Institute, where he enjoys using his organizational and project management skills to help lead the development of the organization. With a private sector background in strategy consulting, non-profit impact monitoring, and data analytics, Justin enjoys thinking about how to make New Humanity Institute more effective by designing optimal internal decision-making, data collection, and impact evaluation practices.
In addition, Justin is passionate about teaching people how to align their theological convictions with their vocation, financial stewardship, and marketplace endeavors. He also enjoys discipling next-gen leaders, and currently serves as a youth group leader at Highrock Brookline church as well as a campus minister with InterVarsity Christian Fellowship. Justin lives in Allston, MA with his wife Mee, holds a degree in Finance from Boston College, and spends most of his free time obsessing over the Green Bay Packers.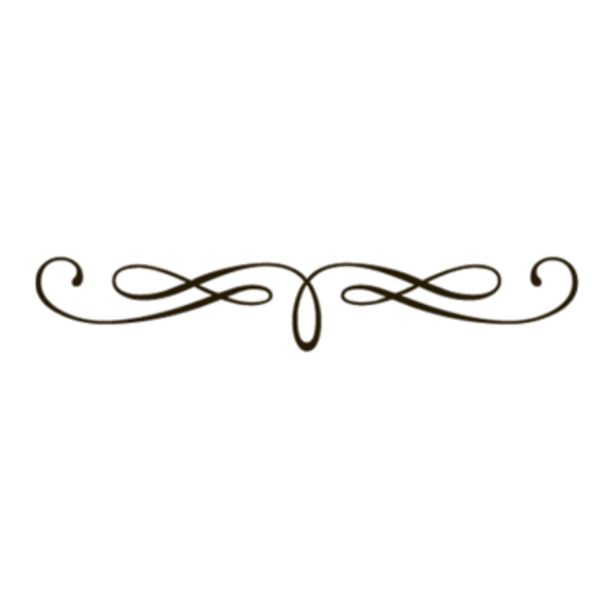 Connie Bahng
Curriculum Designer and Instructor
Boston, MA
Connie is a contributing author for the curriculum and instruction ministry, where she writes and teaches curricula on theology and Christian ethics. Her work relates theology with psychology, restorative justice, and social justice practices. Specifically, Connie's questions address the interplay of emotions, trauma, and violence with issues around race, immigration, woman empowerment, and mass incarceration. Connie regards Christian Education as integral to the ethical and spiritual formation of individuals, communities, and the public sphere. She is excited to walk alongside folks as they are equipped and energized to foster just communities.
Additionally, Connie appreciates a good story, and she enjoys listening to the theological narratives present in books, movies, games, music, politics, and people's lived experience. She holds a BA in Theology and Psychology from Boston College, a Master's of Theological Studies degree from Boston College School of Theology and Ministry, and a Master's of Sacred Theology from Boston University School of Theology focusing on Christian Social Ethics. Connie lives in Allston, MA with four passionate friends whom she enjoys living together with.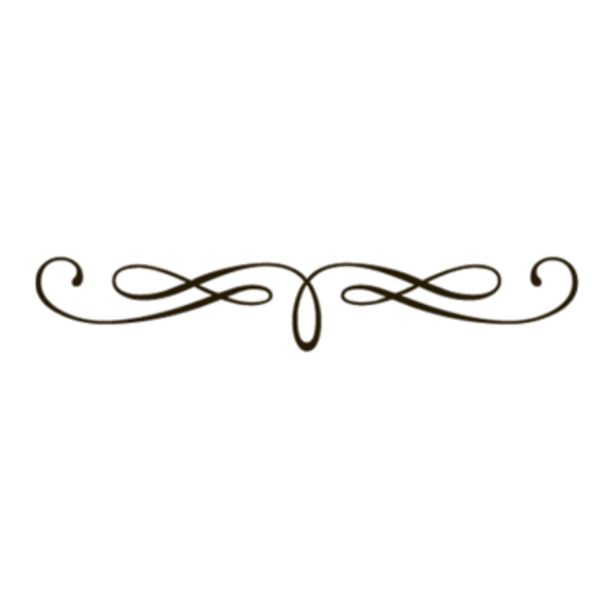 OneLife Church
Nashville, TN
Tim and his wife Tiffany are currently planting a church called OneLife in Nashville TN, and are super excited about being a part of NHI's team. Tim and Tiffany value leading together as a team and, since getting married in 2003, are still learning new ways to synergize around each other's unique gifts.
Tim was raised in the Washington D.C. metropolitan area. He enjoys hiking, playing basketball, reading, and a good sci-fi movie. He graduated from Faulkner University in 1997 with a B.A. in Biblical Studies, and as someone with a pioneering spirit, he has consistently focused his entrepreneurial skills and sensibilities toward starting new kingdom ventures. Tim is passionate about the medical substitution model of the atonement and how it shapes our approach to discipleship, community, and mission.
Tiffany grew up in Montgomery, AL where she was actively involved in mentoring teenagers and adults in under-resourced urban neighborhoods. After receiving her degree in social work, she began focusing her experience and training around empowering women in their callings for ministry. Tiffany is passionate about efforts related to social justice and sustainability, and enjoys outdoor activities, music, and photography.