Contact Us
Director of NHI
Boston, MA
Mako grew up in Cerritos, CA and went north to Stanford, where he studied Industrial Engineering and Public Policy, with a focus on education. He worked at Intel Corp for 6 years while serving a Spanish-speaking ministry to Mexican immigrants in East Palo Alto, CA. He married Ming in May, 1999 and left the Golden State for Boston, MA. He then worked for two startup companies trying to bring technology and jobs to inner city communities. Since 1999, Mako, Ming, and their two children John and Zoe have lived among friends in a Christian intentional community house in a mostly black neighborhood in Dorchester. They enjoy their current church, Neighborhood Church of Dorchester, and do urban community gardening.
Mako co-authored the Lazarus at the Gate economic discipleship curriculum with Dr. Gary VanderPol. He contributed to the Justice Study Bible as a commentator on Ezekiel.
He was a guest on the Almost Heretical podcast on the topic of atonement, called Beyond Penal Substitution. He is currently working on Christian Restorative Justice curricula focusing on our use of political power, and combining it with being engaging to non-Christians. Mako has done campus ministry since 2001 and founded NHI in 2014. In addition to Christian ethics, theology, biblical studies, and early church history, Mako enjoys food, tea, and stories from around the world. He misses the Pacific Ocean.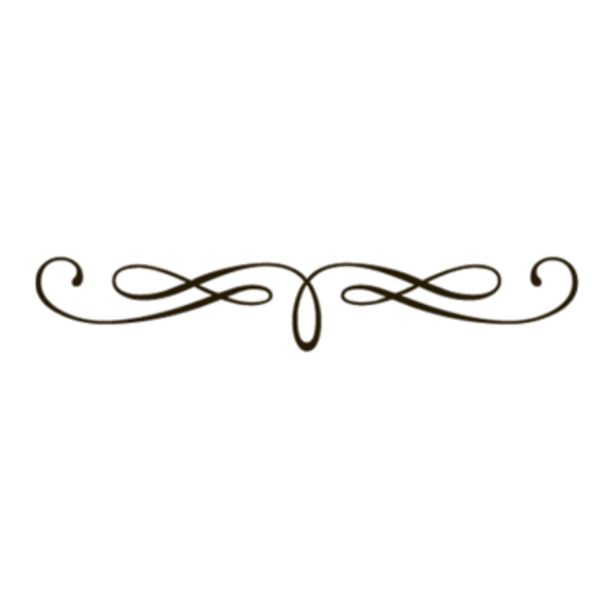 Raleigh & Durham, NC
Sang grew up in Staten Island, NY. He arrived at Boston College as an aspiring Pre-Med, and graduated in 2014 with a degree in Theology. Sang enjoyed ministry and theology so much as an undergrad, he went to Duke Divinity School to meet scholars like Stanley Hauerwas, Douglas Campbell, and J. Kameron Carter. (And N.T. Wright when he visits.) He completed his MDiv in 2017. His paper, Divine Sovereignty: John Calvin's Functional Epistemological Principle, is excellent. He's working toward a Ph.D. focused on philosophical theology. Sang enjoys talking about Thomas Aquinas, Tolkien's The Lord of the Rings, the examples of restorative justice that he saw in post-civil war northern Uganda, and issues of race and culture.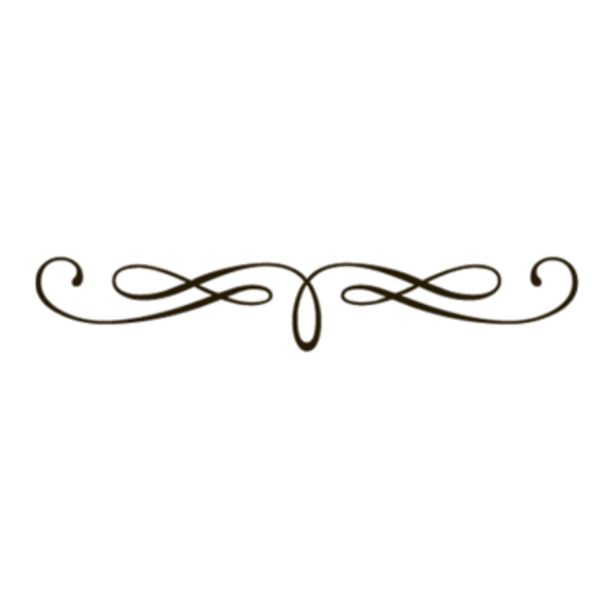 Nashville, TN
Tim and his wife Tiffany are currently planting a church called OneLife in Nashville TN, and are super excited about being a part of NHIís team. Tim and Tiffany value leading together as a team and, since getting married in 2003, are still learning new ways to synergize around each otherís unique gifts.
Tim was raised in the Washington D.C. metropolitan area. He enjoys hiking, playing basketball, reading, and a good sci-fi movie. He graduated from Faulkner University in 1997 with a B.A. in Biblical Studies, and as someone with a pioneering spirit, he has consistently focused his entrepreneurial skills and sensibilities toward starting new kingdom ventures. Tim is passionate about the medical substitution model of the atonement and how it shapes our approach to discipleship, community, and mission.
Tiffany grew up in Montgomery, AL where she was actively involved in mentoring teenagers and adults in under-resourced urban neighborhoods. After receiving her degree in social work, she began focusing her experience and training around empowering women in their callings for ministry. Tiffany is passionate about efforts related to social justice and sustainability, and enjoys outdoor activities, music, and photography.