How to Give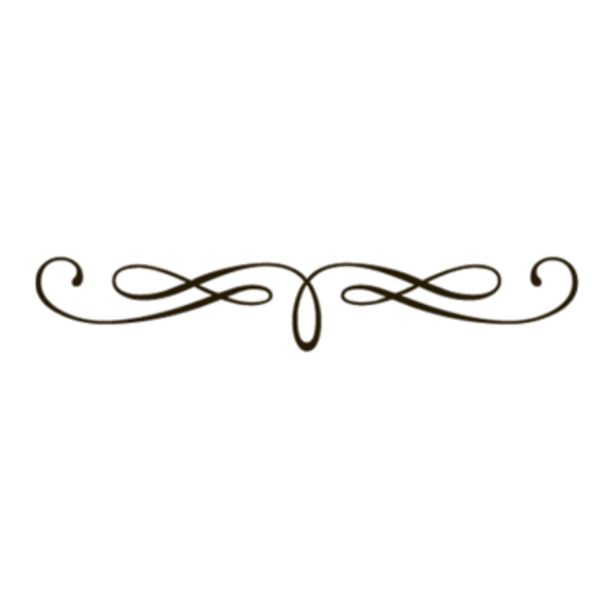 NHI is funded by individual and church donors. Your donations go to provide thoughtful printed curriculum, offer scholarships to students to events like our spring break trip into Boston which explores how the church responds to human trafficking, and support our Instructors in the field as they engage students of all types and train the next generation of Christian leaders. Currently, Emmanuel Gospel Center in Boston, MA is serving as the fiscal conduit for NHI. If you would like to financially partner with NHI, you can send a check to:
Emmanuel Gospel Center
P.O. Box 180245
Boston, MA 02118
If you send a check, please write in memo field: 'New Humanity Institute.'
You can also give online at the website of Emmanuel Gospel Center. In the 'For' field, please fill in 'New Humanity Institute' or the appropriate minister's name.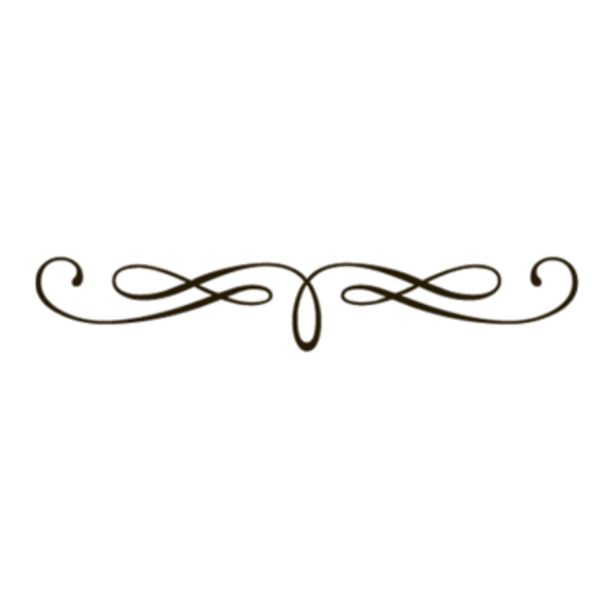 The Emmanuel Gospel Center is a 501(c)3 non-profit corporation. Donations are tax-deductible. NHI will exist within EGC for the foreseeable future.