Areas of Ministry
Churches
NHI coordinates a network of ministry practitioners; check it out and consider joining
NHI resources churches, pastors, lay leaders, and seminary professors:
Dishon Mills, pastor, Grace Christian Church Waltham
Timothy J. Brassell, pastor, New Life Fellowship Baltimore
Jeff McSwain, founder, Reality Ministries
Praxis Gathering, V3 Church Planting Network
Mark D. Baker, Professor of Mission and Theology,
Fresno Pacific Biblical Seminary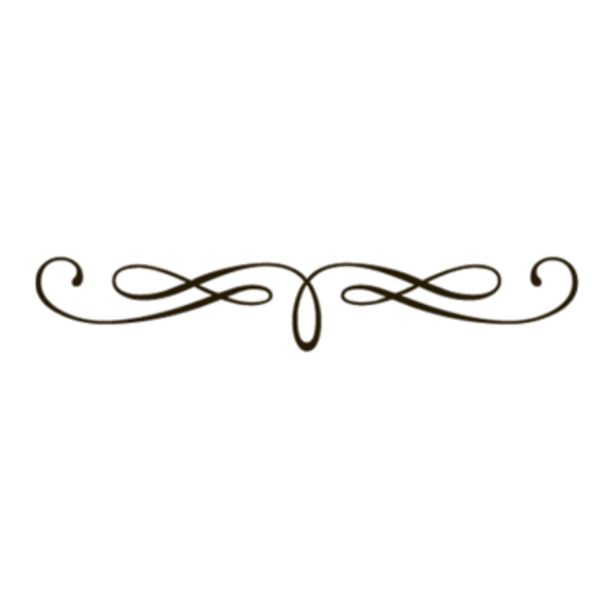 College Students
NHI resources college students
Students, please see our ethics and principles.
Please read this spotlight on the value of transparency.
NHI resources college students in the following areas:
Greater Boston, MA Area
Princeton, NJ
Raleigh-Durham, NC Area
Nashville, TN Area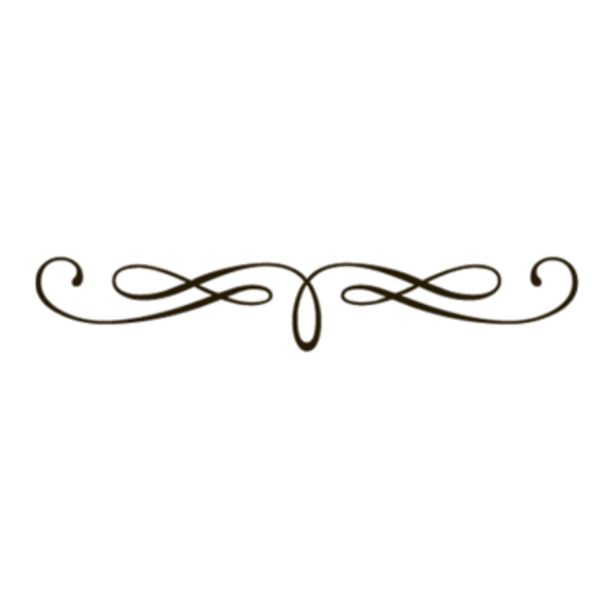 A mural done in the Catacombs of Rome by Christians sometime before 400 AD. This is called Christ Healing a Bleeding Woman, drawn from the story told in Matthew 9:18 - 26, Mark 5:21 - 43, and Luke 8:40 - 56 where a bleeding woman touches the hem of Jesus' garment, symbolizing his authority. This is significant because it is an example of early Christian art, because it portrays physical healing as a symbol of salvation, and also because it, among other Christian visual art and literature, demonstrates the attention given to Jesus' interactions with women.