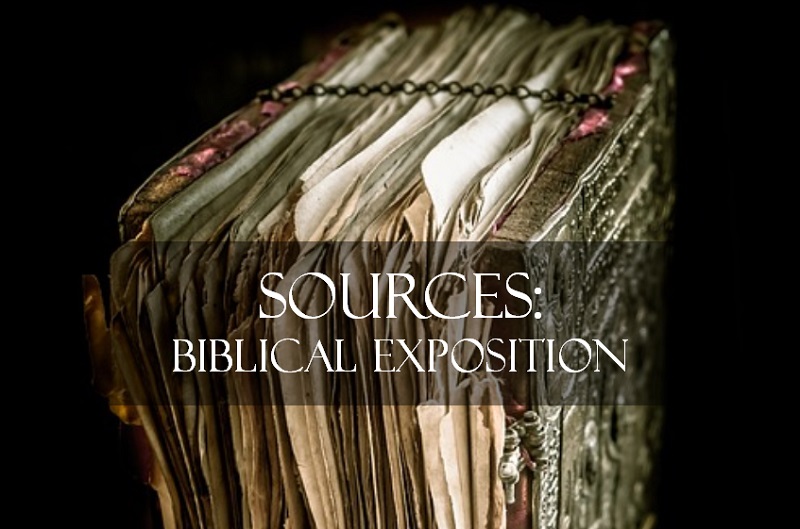 A bound set of New Testament manuscripts. Photo credit: Atlantios, Creative Commons Zero.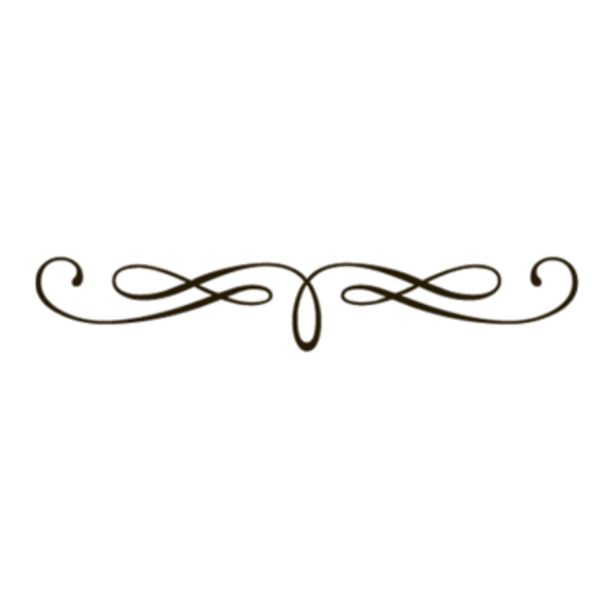 The Suffering Servant of Isaiah
(NHI blog series)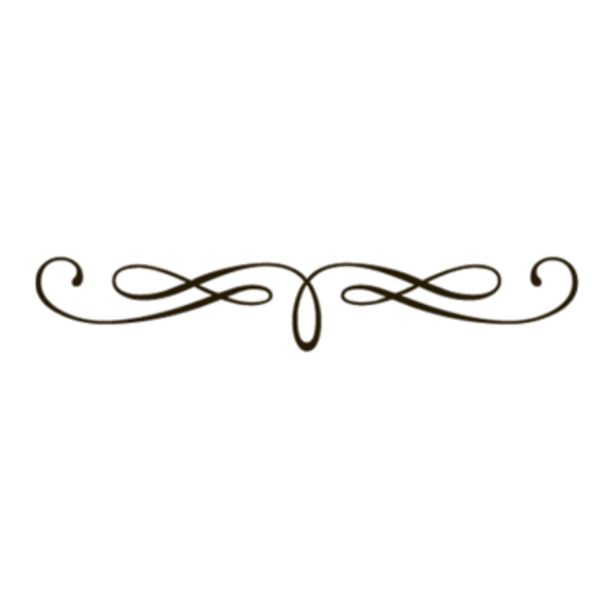 Temple Sacrifices and a Bloodthirsty God?
(NHI blog series)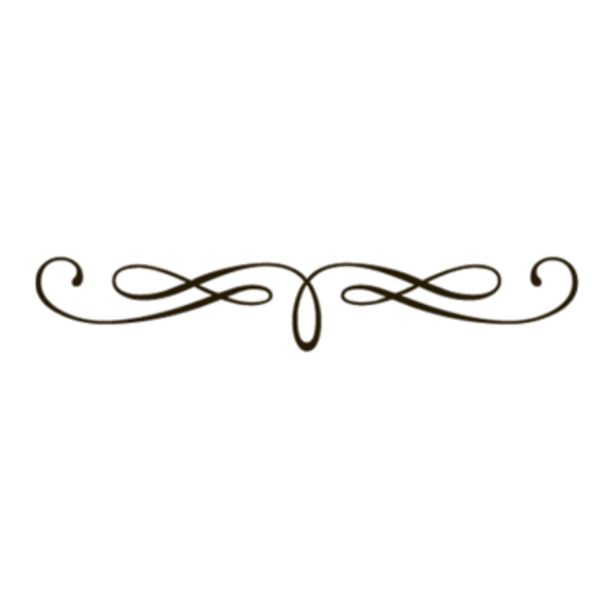 Circumcision and Atonement
(NHI blog series)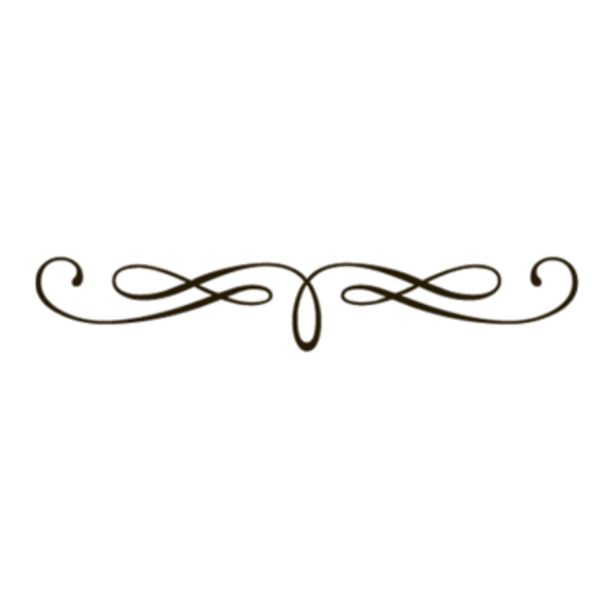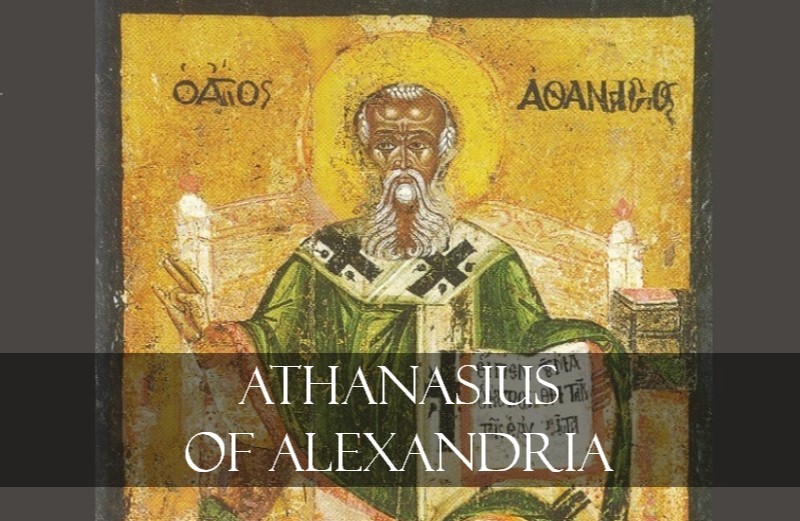 Athanasius as Evangelist Series
(NHI blog)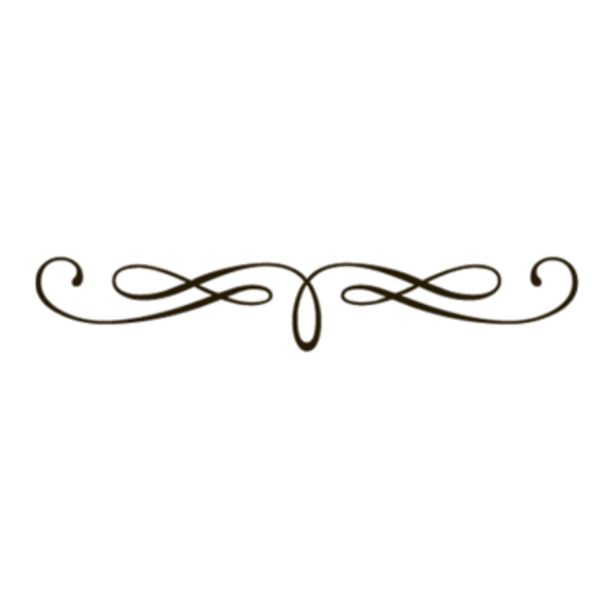 'My God, My God,
Why Have You Forsaken Me?'
(NHI blog series)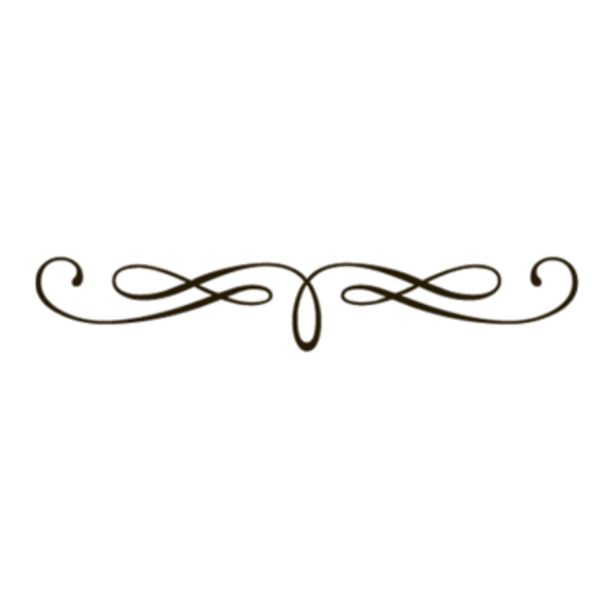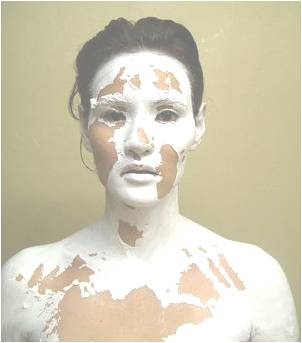 Human Being, Human Becoming: Exploring Human Nature and Human Personhood
(NHI blog series)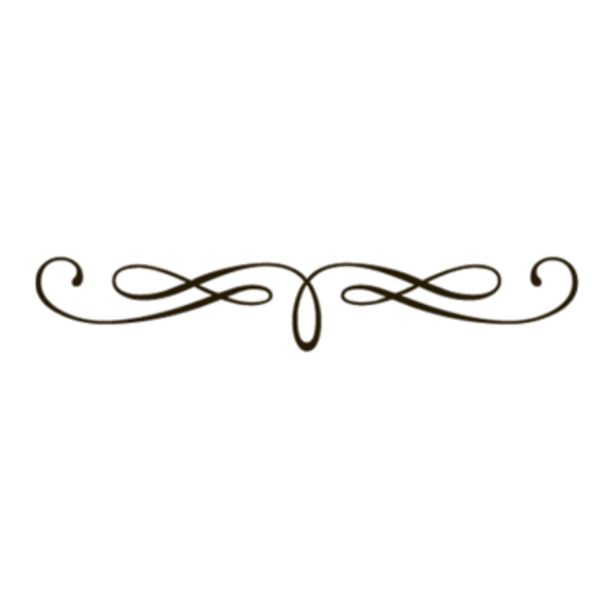 Essays on Atonement
long essay exploring biblical passages and themes which emerge from the Pentateuch; makes an argument for medical substitution
Diagnosing and Documenting the Problem Within Human Nature: The Medical Purpose of the Sinai Covenant in Paul's Letter to the Romans 1 – 8
A paper written for Dr. Bruce Beck, for his class on Paul at Holy Cross Greek Orthodox Seminary, Fall 2018. A summary of exegetical commentary, with special attention to atonement language and the theme of participation in Christ
Why Did God Choose a "Chosen People"? Why Not Just Skip Right to Jesus?
long essay exploring the question from biblical, theological, and sociological standpoints; the paper is broken down into the following topics, which can be read as their own file:
Reason #1: To Be a Microcosm of All Humanity, Not a Race or Ethnicity
Reason #2: To Live by God's Word and Hope for a Happy Ending
Reason #3: To Diagnose the Evil Internal to Human Nature
Reason #4: To Suffer on Behalf of the World
Reason #5: To Document the Diagnosis
Reason #6: To Anticipate God's Dwelling Within People
Reason #7: To Oppose Pagan Temple Systems and Glimpse the Trinity
Reason #8: To Anticipate the Messiah and His Mission
Jesus' Cry of Dereliction: Why the Father Did Not Turn Against or Away from the Son
This paper examines Jesus' quotation of Psalm 22:1, 'My God, my God, why have you forsaken me?' from the cross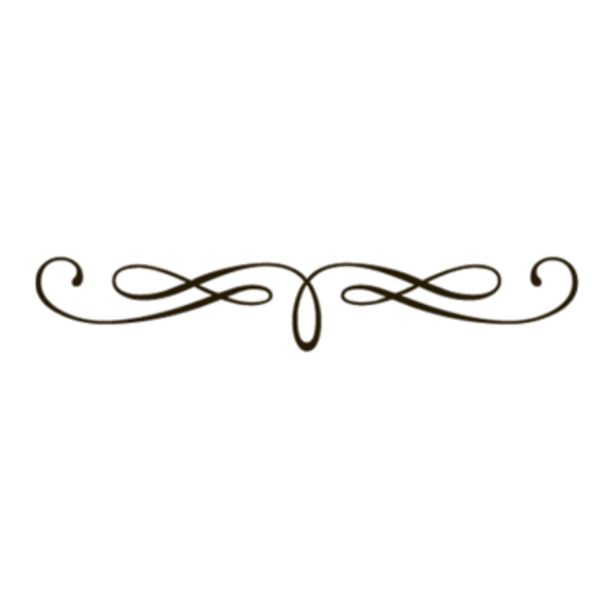 Comparisons of
Western "Penal Substitution" &
Eastern "Medical Substitution"
Mako Nagasawa, Beyond Penal Substitution
(Almost Heretical podcast, Mar 14, 2018)
Comparing the Earliest Christian Theology with High Federal Calvinist Theology, and Why It Matters
workbook style, with quotes and questions
Paul's Language of Motivation:
Why Paul Didn't Believe in Penal Substitution
practical exploration of Romans 6, 2 Corinthians 4 - 5; useful for teachers and preachers
a short essay about how objective good and evil, the condition of human nature, and the character of God must be related
Evil and the Christian God and Theology of Atonement
a longer essay about how objective good and evil, the condition of human nature, and the character of God must be related; more comparisons between medical vs. penal substitution
Who is Jesus? Exploring Two Christian Traditions
ppts for a 40 minute presentation on medical vs. penal substitution; focus on Psalm 22
Why Penal Substitution Damages Asian-Americans: Medical Substitution From the Patristic Period
ppts for a 45 minute presentation; presented by Mako to Asian-American pastors in 2001 and 2013
Medical Substitutionary Atonement, Personal Healing, and Social Justice
A presentation given at the Honor-Shame Conference 2017, a gathering of missionaries, scholars, and ministry practitioners, and short Youtube video (4.5 min)
Penal Substitution vs. Medical Substitution: A Comparison (table)
Comparison of these two atonement theories along practical, biblical interpretive, and theological lines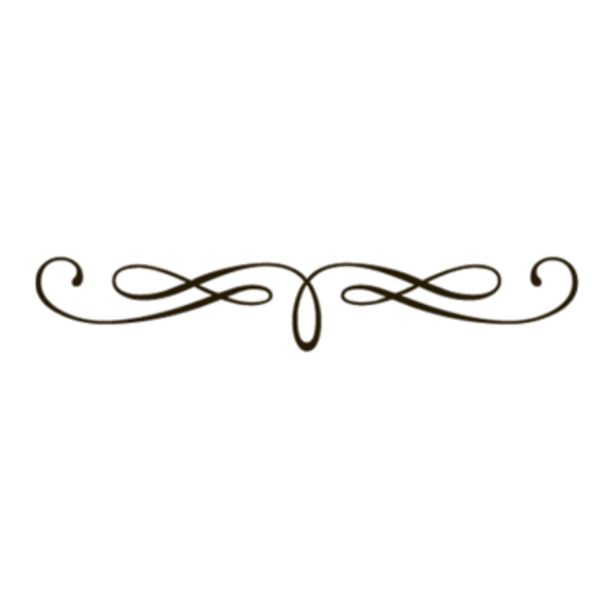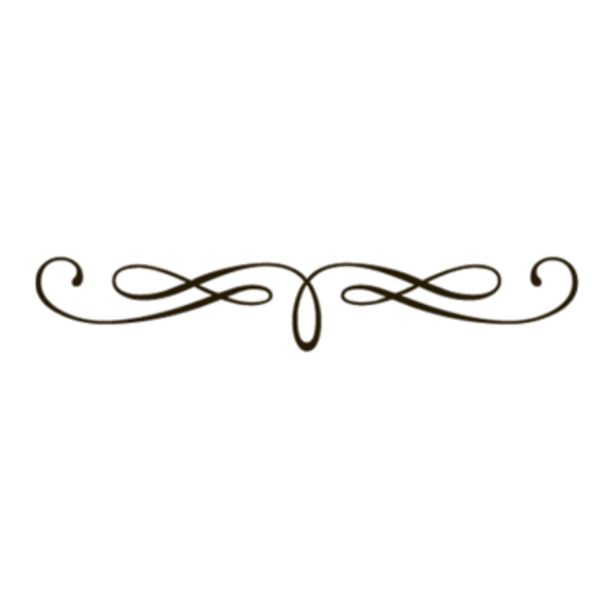 Part of a series on: