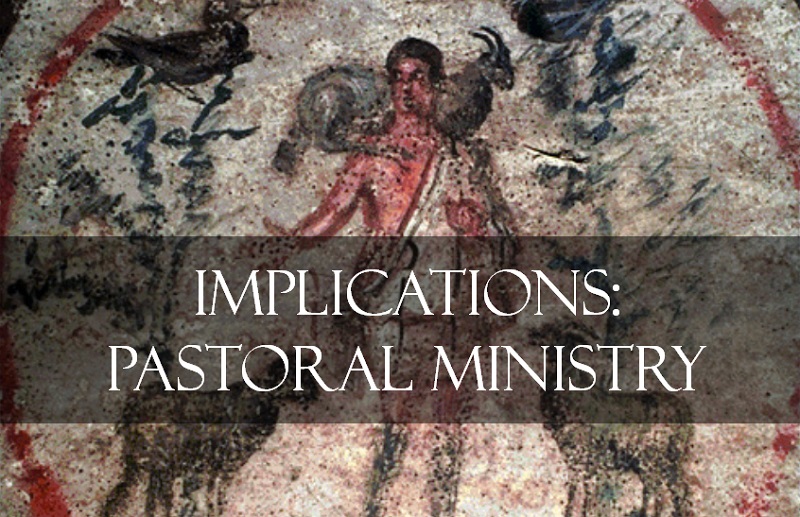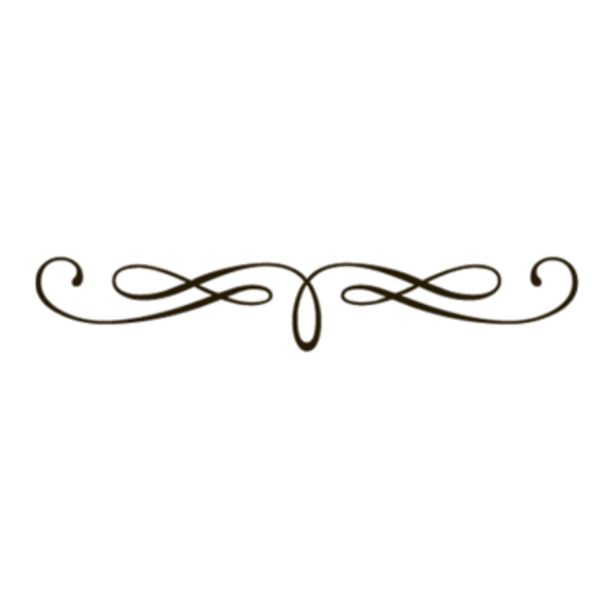 This is a fresco of Jesus as the Good Shepherd (John 10) in the catacombs of Rome, dating to the first three centuries of the Roman Christian community. Jesus used shepherd imagery to describe pastoral and evangelistic ministry (John 21:15 - 17; Luke 15:1 - 7; Matthew 18:12 - 20). Photo credit: Unknown, Public domain.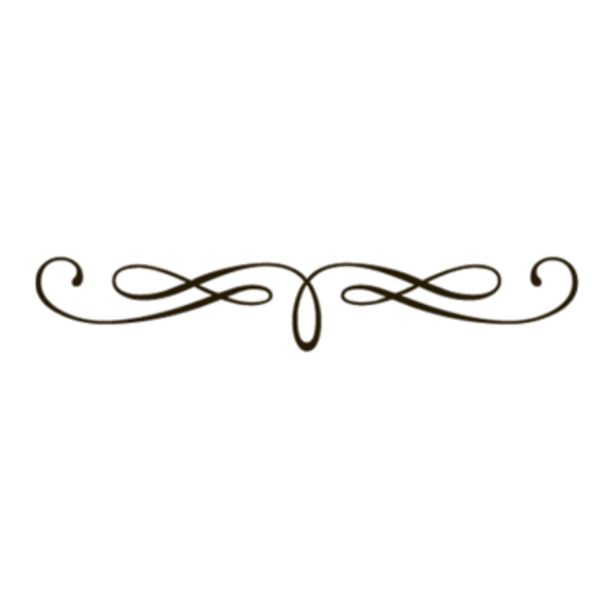 NHI Resources on Medical Substitutionary Atonement and Practical Ministry
Penal vs. Medical Substitution: A Comparison (table)
Comparison of these two atonement theories along practical, biblical interpretive, and theological lines; longer table here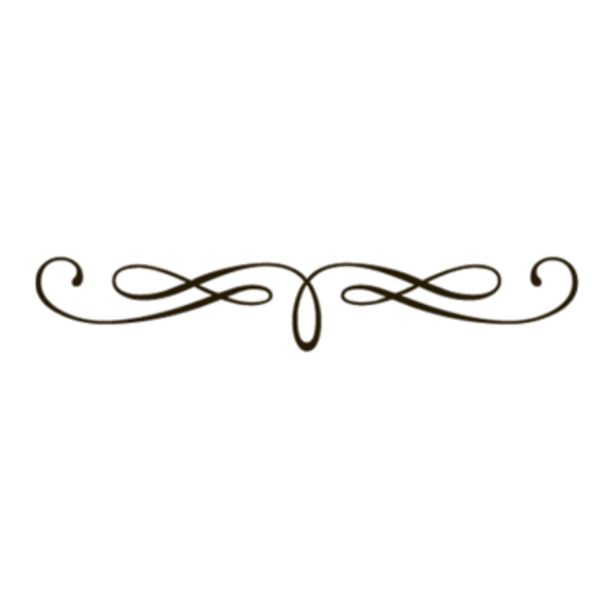 Atonement in Scripture
Practical Issue Series
(NHI blog)
#1: Does God Love Your Non-Christian Friend?
(Aug 17, 2015)
#2: Does God Want to Undo All Human Evil? Or Does He Require It To Exist?
(Aug 18, 2015)
(Aug 19, 2015)
(Aug 20, 2015)
#5: Does God Value Every Person?
Does He Anchor Universal Human Dignity?
(Aug 24, 2015)
#6: Is Retributive Justice the Highest Form of Justice? The Impact of Atonement on Criminal Justice
(Sep 9, 2015)
#7: Atonement, God's Character, and Economic Justice (A Critique of Wayne Grudem)
(Sep 14, 2015)
#8: How Penal Substitution Affects Your Student Loan Debt,
Mortgage Payments, and "Too Big to Fail" Banks (A Critique of Tim Keller)
(Sep 22, 2015)
#9: Does God Sound Like an Asian Parent? What Language of Motivation Does He Use?
(Oct 12, 2015)
see also
Why Penal Substitution Damages Asian-Americans: Medical Substitution From the Patristic Period
(ppts for a 45 minute presentation; Mako presented this to Asian-American pastors in 2001 and 2013)
Medical Substitutionary Atonement, Personal Healing, and Social Justice
A presentation given at the Honor-Shame Conference 2017, a gathering of missionaries, scholars, and ministry practitioners, and short Youtube video (4.5 min)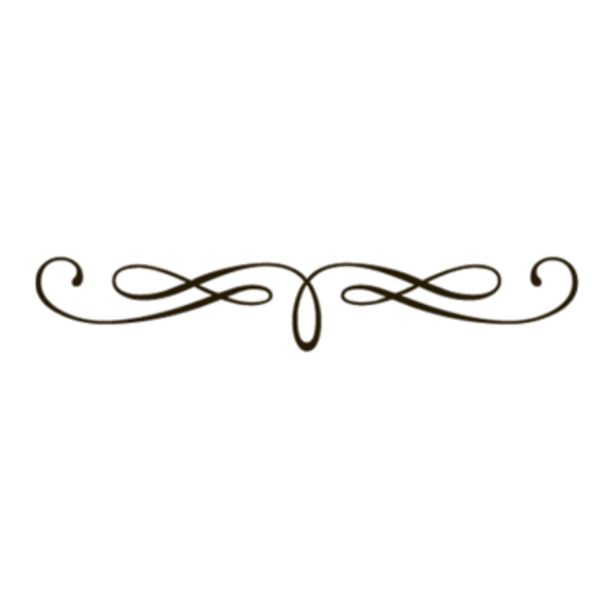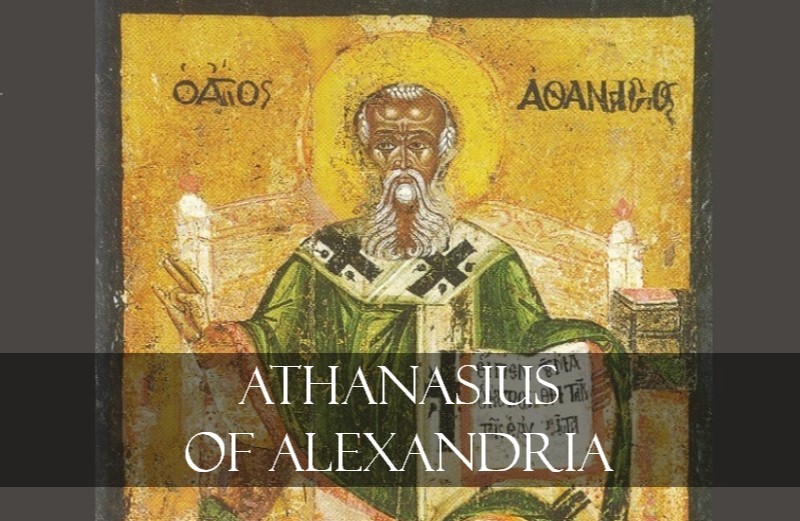 Athanasius as Evangelist
(NHI blog)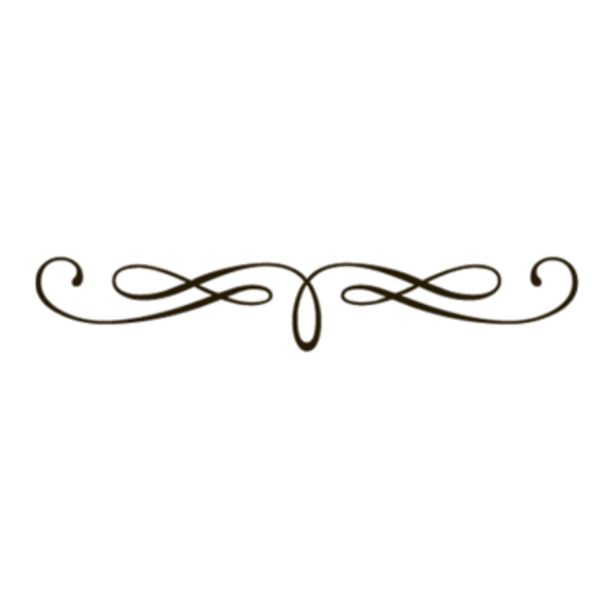 Other Resources on Medical Substitutionary Atonement and Practical Ministry
Brad Jersak, The Gospel in Chairs
(video, Oct 24, 2013)
Religion to Reason, If Man Forgave Like God: Penal Substitution Atonement Theory
(Religion to Reason, Aug 9, 2016) a humorous look at penal substitutionary atonement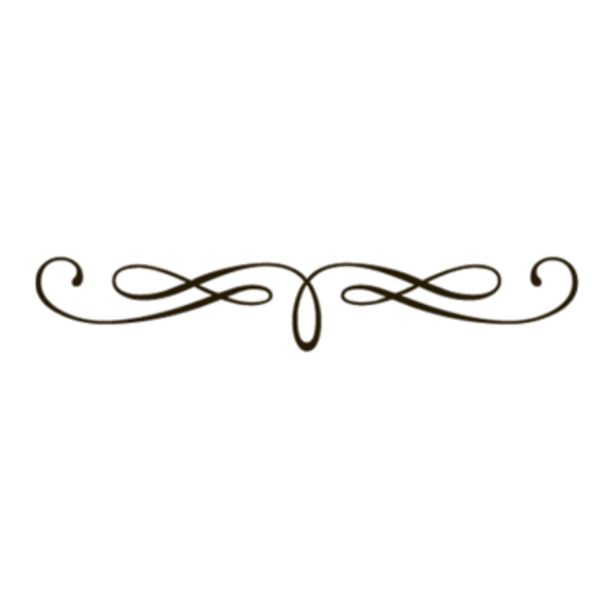 Part of a series on: