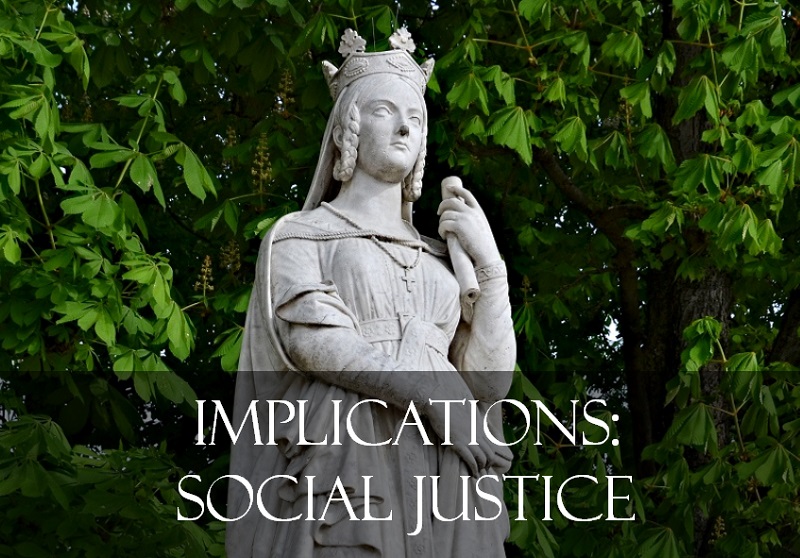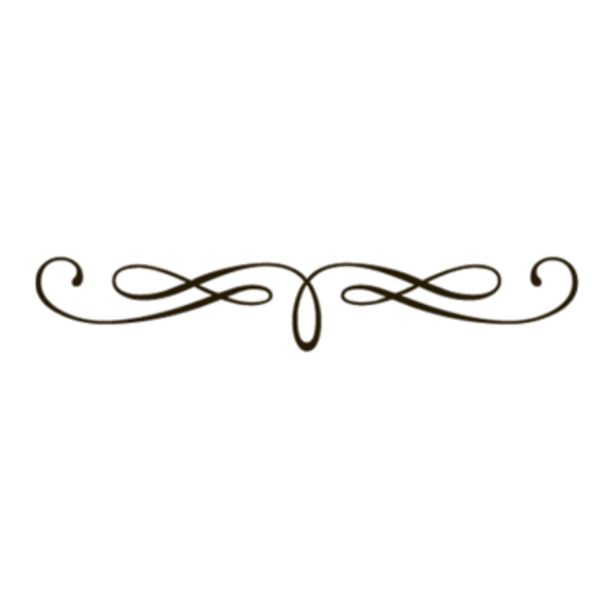 The statue of Saint Bathilde which stands in the Jardin Luxembourg in Paris, France. Bathilde was a young British slave to the royal household of the kingdom of the Franks in the 600's. King Clovis II set her free, married her, and made her his queen. Together, they abolished the slave trade in the kingdom of the Franks in the name of Jesus. This act represents one part of Jesus' vision of restoring people to their station as God's image-bearers. Photo credit: Victor Therasse, Wikimedia Commons.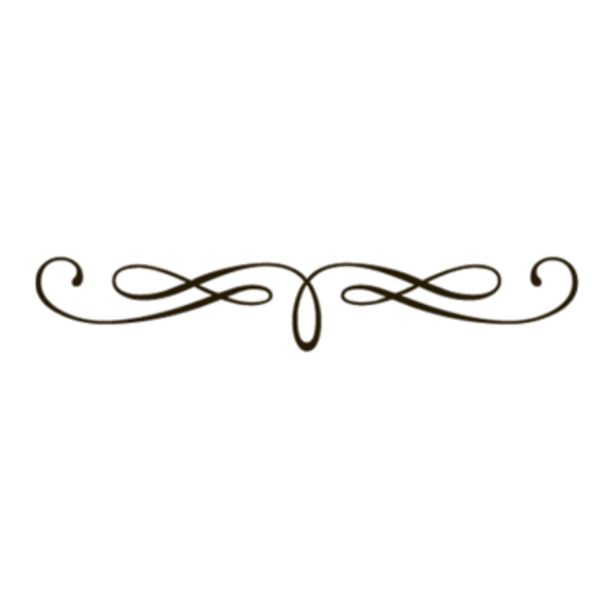 NHI Resources on Medical Substitutionary Atonement and Social Justice
The Healing of Human Nature in Jesus
(video, Nov 15, 2013)
The Role of Jesus in Revolution and the Pursuit of Justice
Medical Substitutionary Atonement, Personal Healing, and Social Justice
A presentation given at the Honor-Shame Conference 2017, a gathering of missionaries, scholars, and ministry practitioners, and short Youtube video (4.5 min)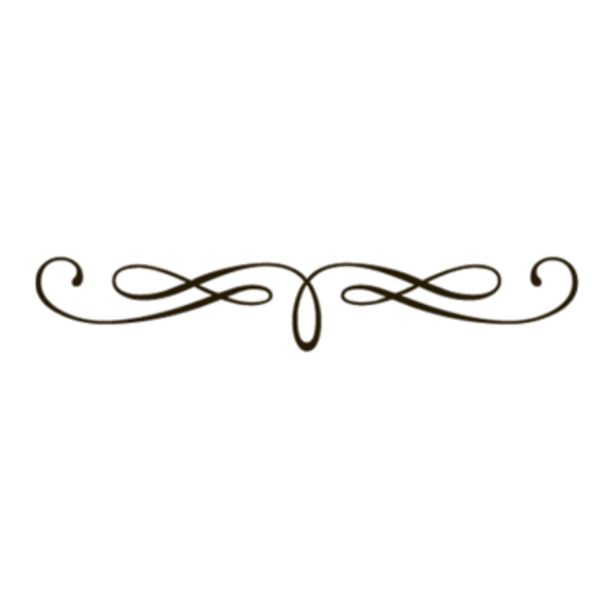 Atonement in Scripture
Practical Issue Series
(NHI blog)
(Aug 19, 2015)
(Aug 20, 2015)
#5: Does God Value Every Person?
Does He Anchor Universal Human Dignity?
(Aug 24, 2015)
#6: Is Retributive Justice the Highest Form of Justice? The Impact of Atonement on Criminal Justice
(Sep 9, 2015)
#7: Atonement, God's Character, and Economic Justice (A Critique of Wayne Grudem)
(Sep 14, 2015)
#8: How Penal Substitution Affects Your Student Loan Debt,
Mortgage Payments, and "Too Big to Fail" Banks (A Critique of Tim Keller)
(Sep 22, 2015)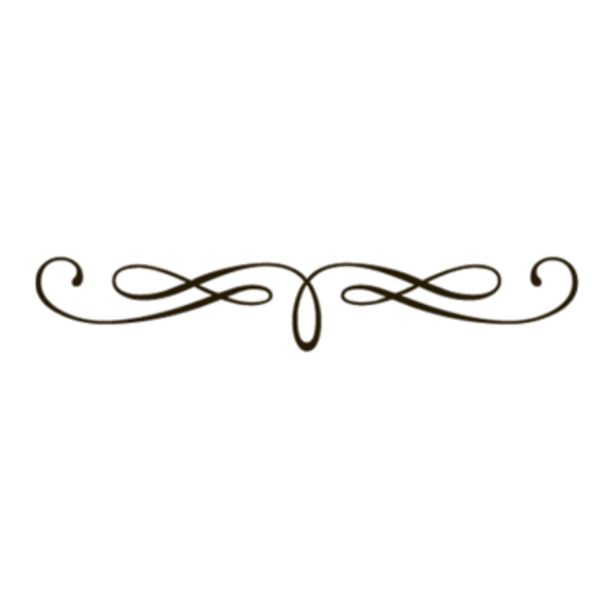 Atonement in Scripture
The Scapegoat Series
(NHI blog)
Donald Trump's Scapegoating and the Myth of Retributive Justice
(Feb 12, 2016)
an introduction to Rene Girard's scapegoat theory
Donald Trump's Scapegoating and the Scapegoating of the Black Community
(Feb 15, 2016)
What Lynching, Torture, and Scapegoating Have in Common: Penal Substitution
(Feb 18, 2016)
on retributive impulses towards "the other"
Why Penal Substitution is a Gateway Drug to Right-Wing Extremism
(Feb 22, 2016)
on God as sorting, not uniting, creation
Why Evangelicals Scapegoat Gays, Muslims, Etc.
(Feb 29, 2016)
on the sacrificial system in the Pentateuch
Why Trump and Cruz Are the Direct, Logical Result of American Evangelical Theology
(Mar 6, 2016)
on Romans and the Sinai covenant showing God being restorative, not retributive
A Neuroscientific Reason for Why Retributive Justice is from the Fall, and Penal Substitution is Immature
(Apr 28, 2016)
on the Fall and the exile from the Garden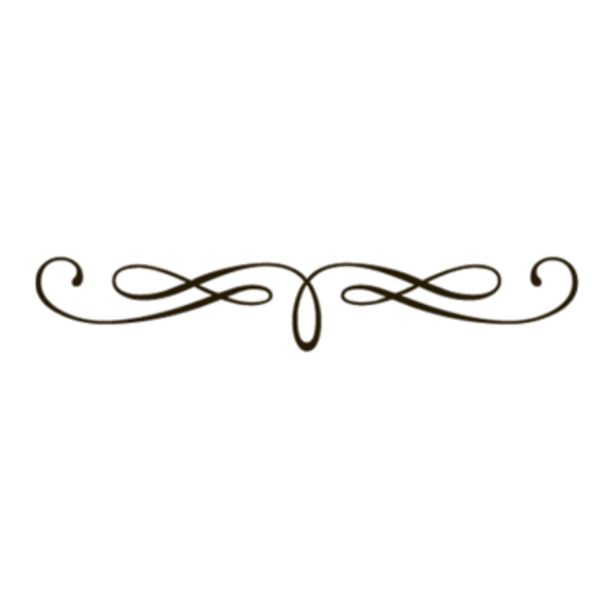 Part of a series on: