Sulayman al-Ghazzi (Solomon of Gaza), Diwan
(d. 1027 AD)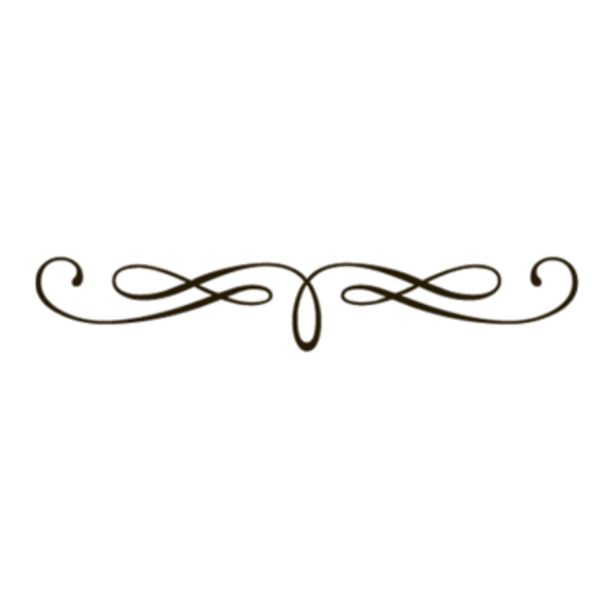 "As the author of the first collection of Christian religious poetry in Arabic, the early eleventh-century Palestinian bishop Sulayman al-Ghazzi (or Solomon of Gaza) holds a unique place in the history of Arab Christian literature. Although there appear to be no outside sources for his biography, his highly personal verse has allowed the editor of his works, Néophytos Edelby, to reconstruct the outline of his life... Around the age of eighty, Sulayman was ordained bishop of a see in Palestine, no doubt because of his great learning, which is evident in his writings." (Samuel Noble, "Sulayman al-Ghazzi," edited by Samuel Noble and Alexander Treiger, ch.6 of
(Amazon book, 2014)
Sulayman al-Ghazzi, Diwan (Part B)
says, "Likewise my Master in human form set me free.
He holds my destiny,
though He conceals it from me.
They put Him on the cross,
errorless, sinless
And in His members,
they also stretched me out.
In His death my human nature died and He also arose with it,
In His Adamic body,
fashioned with clay.
From His side
flowed water and blood,
Offered for the salvation of the elect."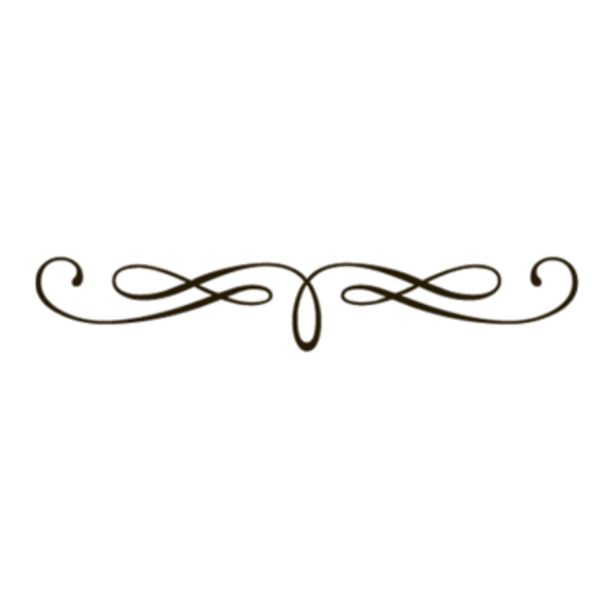 Part of a series on: