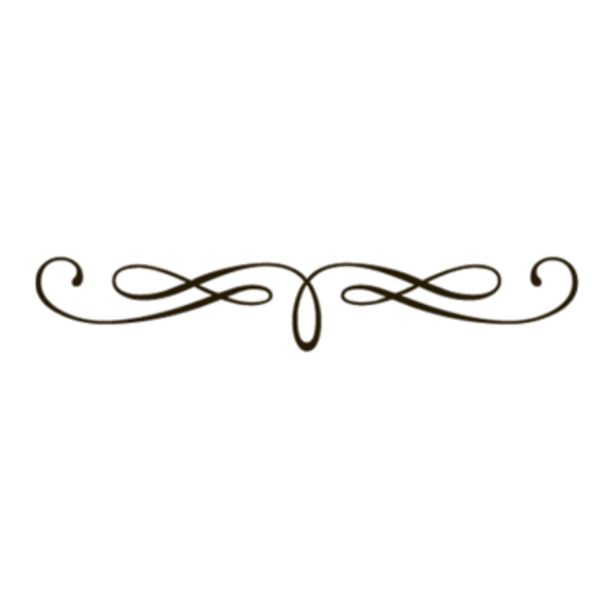 Other Resources on Medical Substitutionary Atonement in the Roman Catholic Tradition
New Advent, Doctrine of the Atonement
(New Advent website)
from Nicaea to Trent, unlimited atonement
New Catholic Encyclopedia, Satisfaction of Christ
(Encyclopedia.com)
on Anselm as interpreted by Aquinas
Catena Aurea, Gospel of Matthew ch.27
(Christian Classics Ethereal Library website)
Joseph Cardinal Ratzinger, Introduction to Christianity
(online quote, from p.231 - 234 and p.281 - 282)
where he affirms the Eastern view of atonement as continuous with the early church, and critiques Anselm's satisfaction of honor theory
Thomas G. Weinandy, In the Likeness of Sinful Flesh
(1993; pdf book online)
John Richard Neuhaus, Challenging a Giant
(First Things, Apr 2006)
about Alyssa Helene Pitstick challenging Hans Urs Von Balthazar's idea of Christ's penal suffering in hell
Eleonore Stump, "Aquinas on the Atonement" in Michael C. Rea, Oxford Readings in Philosophical Theology: Trinity, Incarnation, and Atonement
(2009; pdf book)
see ch.13
Bryan Cross, Aquinas and Trent, Part 5
(Called to Communion, Apr 6, 2009)
regarding "debt of punishment" - for reference, to ponder
Dave Armstrong, Theology of the Atonement: Catholic Distinctiveness Over Against the Calvinist Penal Substitution Model
(Biblical Evidence for Catholicism blog, Apr 23, 2009)
Bryan Cross, Catholic and Reformed Conceptions of the Atonement
(Called to Communion blog, Apr 1, 2010)
Eleonore Stump, The Value of Atonement
(video, Jul 8, 2010)
from 6 min mark; note parts 2 - 9 (part 4 highlights what I consider to be a flaw in Aquinas' understanding of atonement)
Catholic Nick, More Problems With Penal Substitution
(Nick's Catholic blog, Jul 7, 2010)
Catholic Nick, Protestant Apologetics Site "GotQuestions?" Says Jesus "Spiritually Died" on the Cross
(Nick's Catholic blog, Mar 28, 2014)
Catholic Nick, Does the Catholic View of Atonement Permit the Reformed View of Penal Substitution?
(Nick's Catholic blog, Apr 2, 2014)
although Michael Taylor critiques Nick for not distinguishing sufficiently between them, which I believe gets at some of the tensions in Catholic theology on the atonement
Catholic Nick, Understanding Jesus' Cry of Dereliction
(Creed Code Cult, Mar 28, 2015)
Catholic Nick, Penal Substitution is the Key to Understanding Protestant Evangelicalism
(Nick's Catholic blog, Apr 4, 2015)
has a good assortments of quotes
Brandon Peterson, Paving the Way? Penalty and Atonement in Thomas Aquinas' Soteriology
(Academia paper)
Kevin Davis, Did Christ Have a Fallen Human Nature?
(Dogmatics blog, Nov 4, 2015)
comparing T.F. Torrance and Thomas Aquinas
Christopher D. Jackson, Catholics Are Adopting a Lutheran Perspective on Martin Luther. They Shouldn't
(First Things, Jul 22, 2016)
Eleonore Stump, Atonement (Loyola Productions Munich, Jul 2, 2018) a six minute video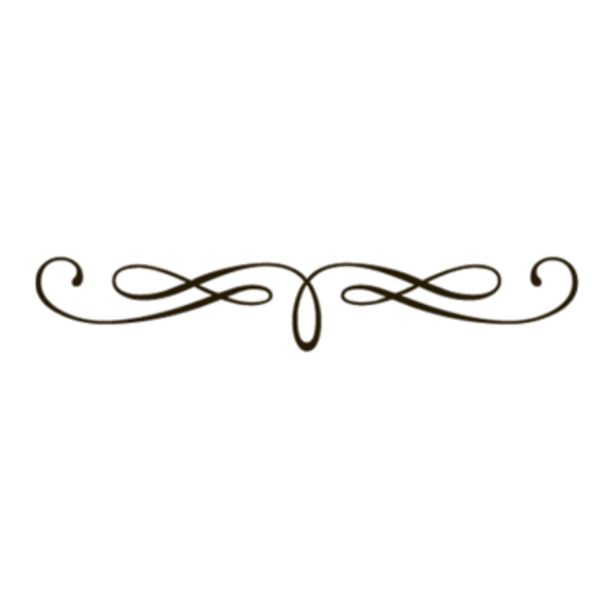 Denial of the Immaculate Conception of Mary Herself
Pope Leo 1 (440 AD) "The Lord Jesus Christ alone among the sons of men was born immaculate." (Sermon 24 in Nativ. Dom.)
Pope Gelasius (492 AD) "It belongs alone to the immaculate lamb to have no sin at all." (Gellasii papae dicta, vol. 4, col 1241, Paris, 1671)
Pope Innocent III (1216 AD) "She (Eve) was produced without sin, but she brought forth in sin, she (Mary) was produced in sin, but she brought forth without sin." (De festo Assump., Sermon 2)
From Ludwig Ott's Fundamentals of Catholic Dogma, "Greek Fathers (Origen, St. Basil. St John Chrysostom, St Cyril of Alexander) taught that Mary suffered from venial personal faults, such as ambition and vanity, doubt about the message of the Angel, and lack of faith under the Cross."
(Christianity Today)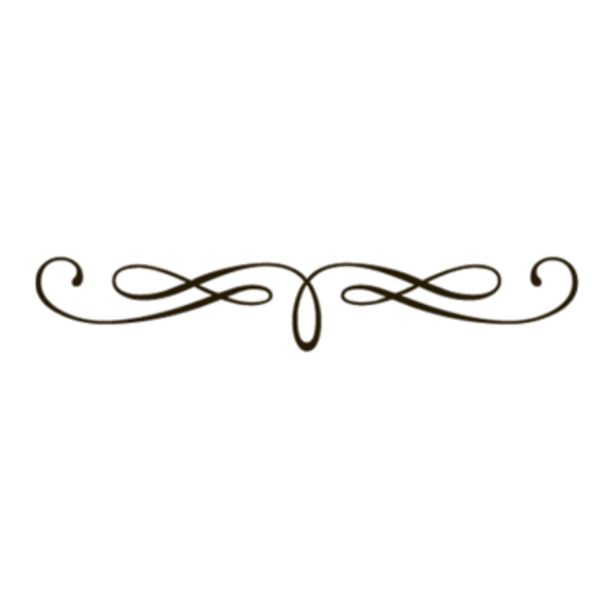 Part of a series on: