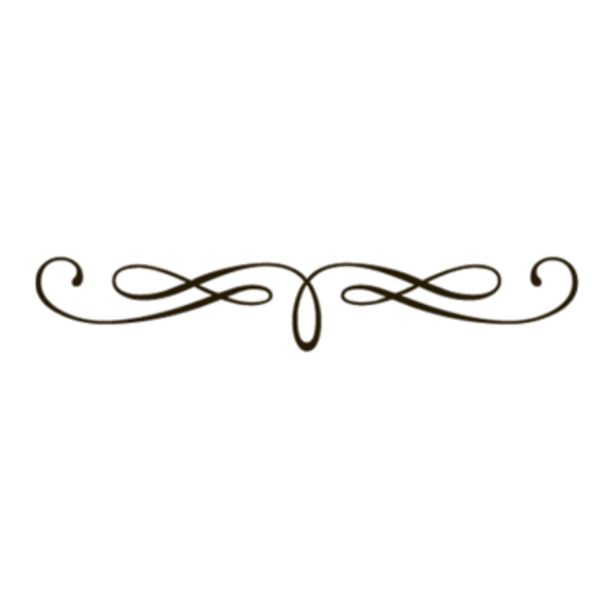 Worship celebration of a Syriac Orthodox Monastery in Mosul, northern Iraq. Early 20th century. Photo credit: Unknown, Wikimedia Commons. To return to the main page for Atonement Resources, click on the image above.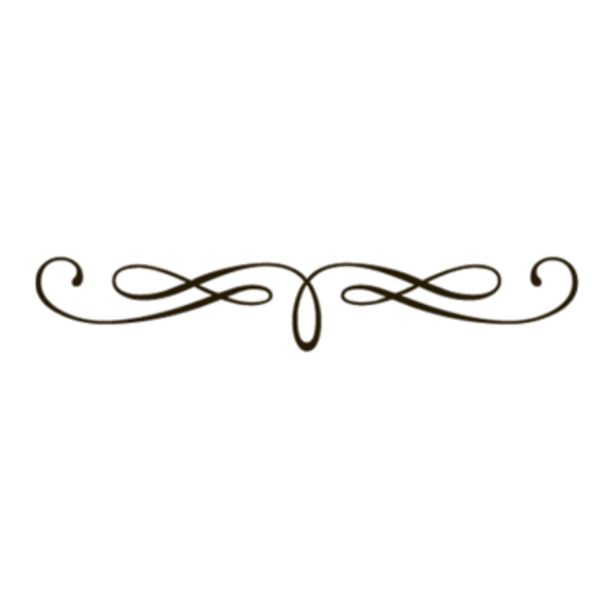 Worship Resources
Compatible with Medical Substitution
and Healing Atonement
Contemporary Worship Songs
revised for the Medical Substitution atonement theory
Michael Gungor, Beautiful Things
Hillsong Worship, This I Believe (The Creed)
Chris Tomlin, Good, Good Father
Hillsong Worship, At the Cross
Israel Houghton, I Know Who I Am
Larry Hampton, Hail to the King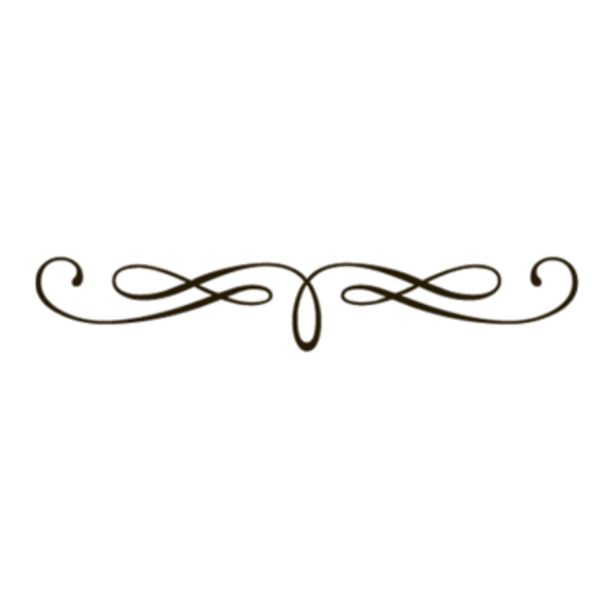 Odes of Solomon
(1st - 2nd centuries)
Mako Nagasawa, Reflections on the Odes of Solomon
(notes and reflections on the Odes)
Glen Clary, Hughes Oliphant Old Describes the Earliest Christian Hymnal (Reformed Forum, Apr 20, 2016)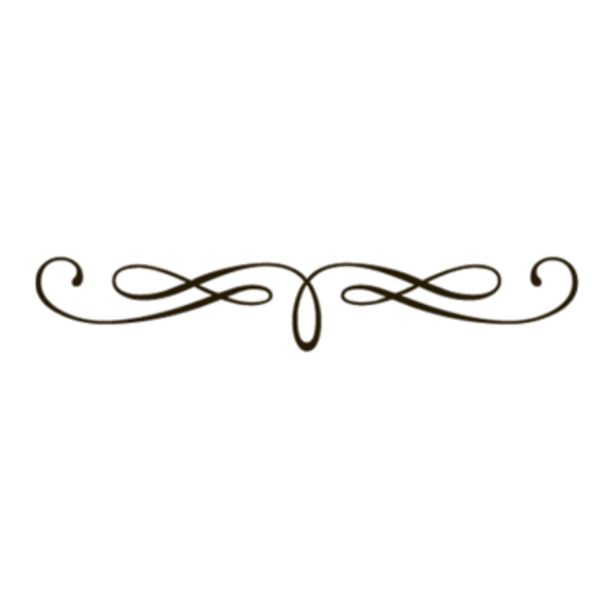 Eastern Orthodox Liturgy
Prayers on the Day of Assumption/Ascension
(Anastasis, Ecumenical Patriarchate of Constantinople, Archdiocese of Thyateira and Great Britain)
"Lifting up on your shoulders the nature which had been led astray, O Christ, you were taken up and brought it to God the Father... Lifting up our nature which had been slain by sin, O Saviour, you brought it to your own Father... The majesty of him who became poor in the flesh has been raised above the heavens and our fallen nature honoured by sitting with the Father... and having through compassion exalted our fallen nature, you have seated it with the Father. O God, having renewed in yourself Adamís nature, which had descended to the lower parts of the earth, you took it up to-day above every rule and authority; as you loved it, so you made it sit with you; as you had compassion on it, so You united it to Yourself; as united with it, so you suffered with it; as not subject to suffering, yet you suffered and glorified it with yourself. When you came down from heaven to things on earth and as God raised up with you Adamís nature which lay below in Hadesí prison, you brought it to heaven by your Assumption, O Christ, and made it sit with you on your Fatherís throne, as you are merciful and love humankind."
Matins on the Feast of Ascension
(Kiilehua)
"In a manifestation of great glory He Who humbled Himself in the flesh hath risen above the heavens; and our fallen nature hath been honored by sitting with the Father"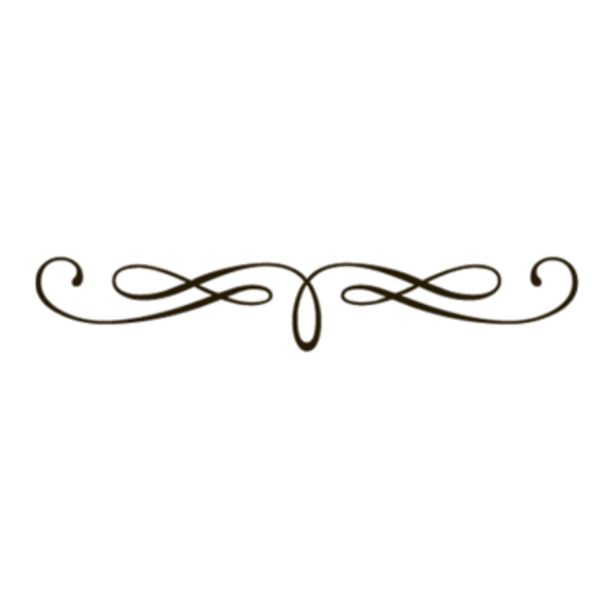 Part of a series on: