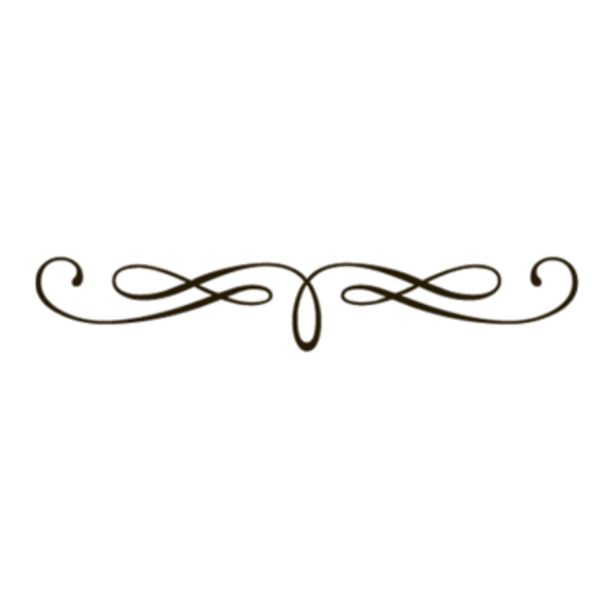 Leaders' Notes
1.
Supporting the Needy Kid: Do We Care About Every Child?
(Genesis 1 - 11)
2.
Financing Schools for New Kids: Do We Invest in All Our Children?
(Leviticus 25)
3.
Fairness for New Kids: Can We Undo Residential Segregation?
(Isaiah 2:1 - 4; 5:7 - 8; Micah 2:1 - 2; 4:1 - 4)
4.
Can We Fire Needy Students?
A Controversial Aspect of Charter Schools and the Business Mindset
(Genesis 41 - 50 selections, Daniel 4:27 - 28)
5.
Being There for New Kids: Can We Redirect the School-to-Prison Pipeline?
(Isaiah 59:1 - 21)
6.
Are Teachers Our Gifts to Students?
Career Professionals or Just Revolving Adjuncts?
(TBD)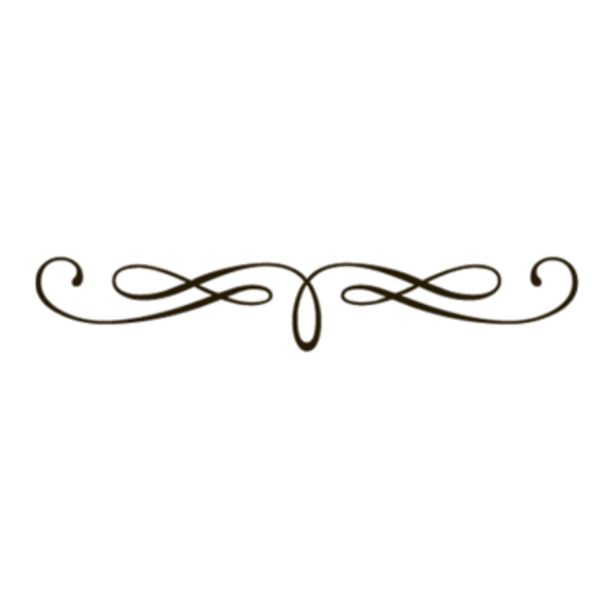 Helpful Books and Resources on
the Role of Christian Faith in Public Education
Kevin J. Burke and Avner Segall, Christianity and Its Legacy in Education (Journal of Curriculum Studies, Sep 2011)
Ruth Lopez Turley, Does God Care About Educational Inequality (Veritas Forum, Oct 10, 2012)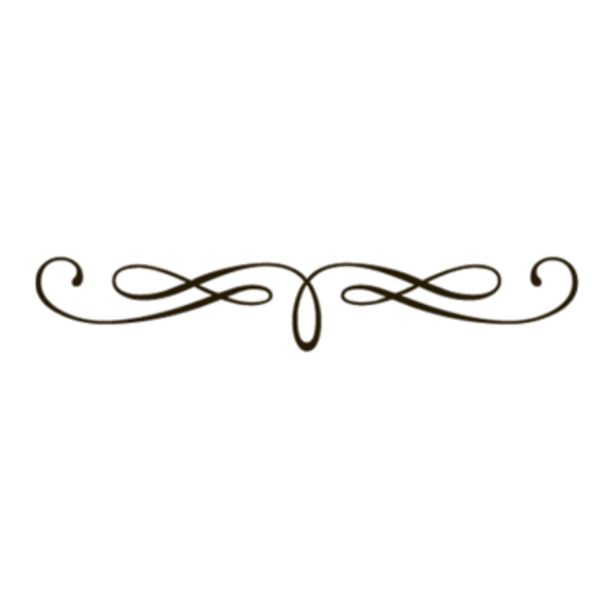 Related Resources
Resources on education, mostly in the American context. This is part of a series on The Question of Politics and Christian Restorative Justice.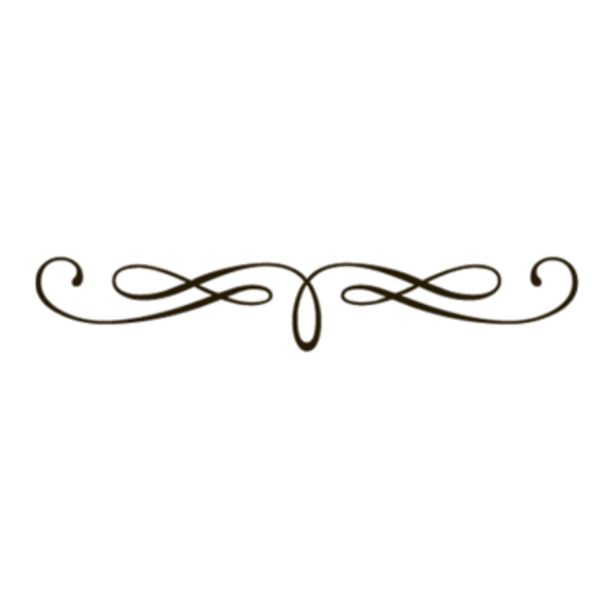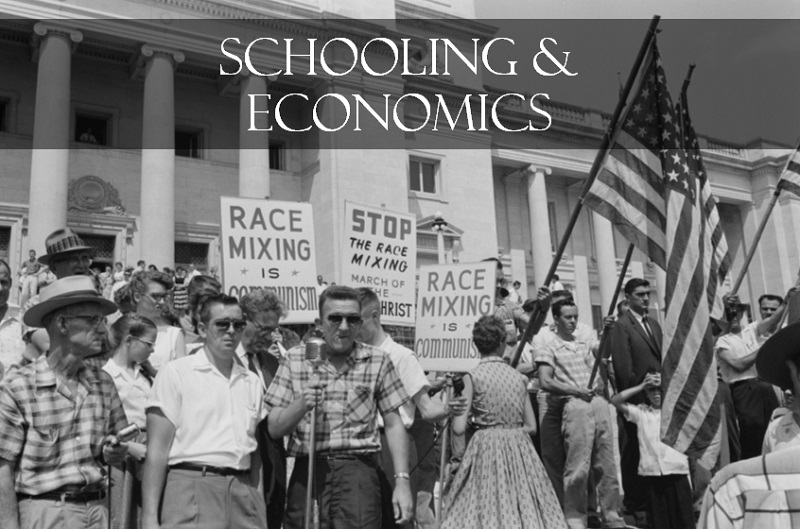 Resources on the problems of racial issues related to schooling and the opportunity gap. This is part of a series on The Question of Race and Jesus' New Humanity.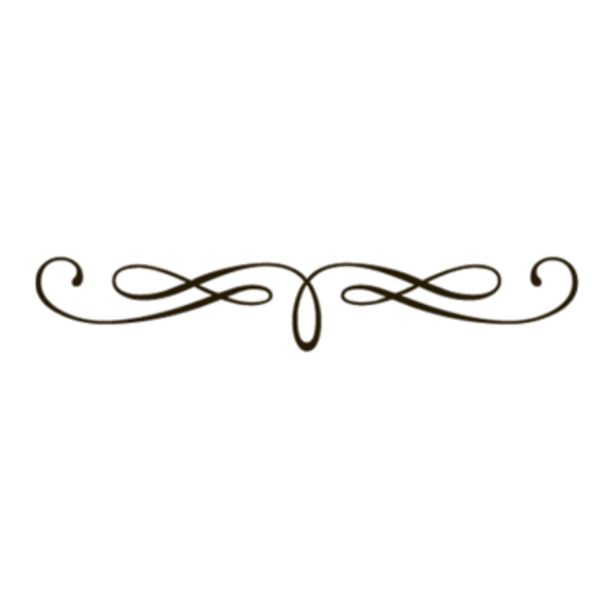 the sociological uniqueness of the Old Testament
used throughout this curriculum