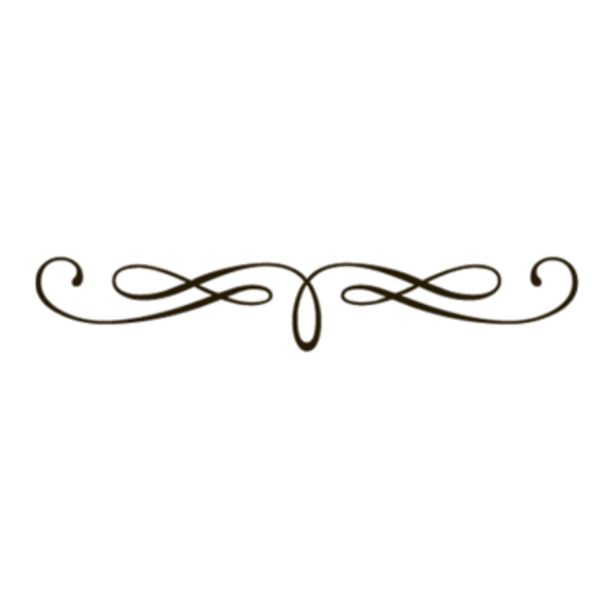 Leaders' Notes - Coming Soon
1.
Introduction to Systems of Trafficking
2.
Labor Trafficking
3.
Pornography
4.
Sex Trafficking
5.
Intervention and Recovery
6.
Self-Reflection and Transformation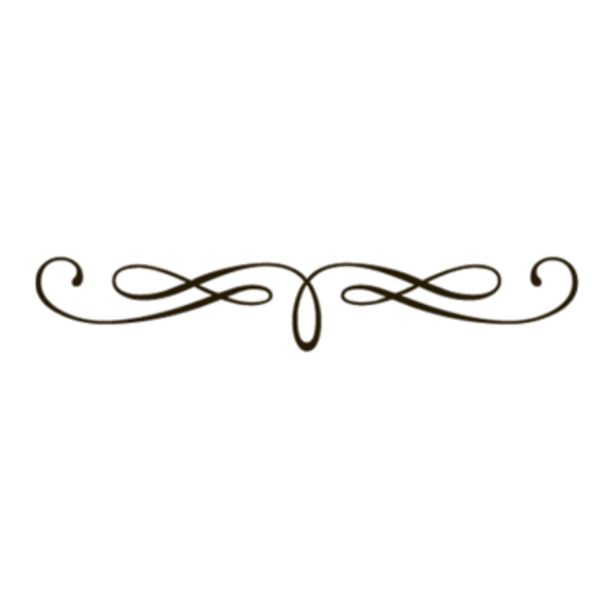 Resources
Christian Restorative Justice in Anti-Trafficking, in Scripture, and Beyond (ppts)
a presentation given in a workshop at the International Christian Alliance on Prostitution / Route One Ministries Conference in Boston on Sep 12, 2018. This explores recent application of restorative practices in the prosecuting of former traffickers. It highlights what we can learn and apply in other fields, both in evangelism and social justice ministry, as well as in the interpretation of Scripture.
White American Evangelical Political Attitudes and Behavior: Explanation and Correctives
a presentation given to the staff of Emmanuel Gospel Center, Apr 18, 2018, as a follow-up to how Christian restorative justice impacts ministry in light of white American evangelical political attitudes; audio file here. This presentation contains historical examples of how Christian leaders tackled the issues of prostitution and trafficking..
Slavery and Abolition in the Early Church:
How the Early Church Got It Right
long ppt presentation
Slavery and Abolition in the Early Church:
How the Early Church Got It Right
short ppt presentation
extensive notes on Old and New Testament passages about slavery
slides to a 75 minute presentation and discussion
Slavery in the Bible - Worksheet
a worksheet that steps through important
Old Testament and New Testament passages
Abolitionism from the First to Fifteenth Centuries
historical timeline, historical interpretation of key passages
historical timeline, historical interpretation of key passages
the sociological uniqueness of the Old Testament used throughout this curriculum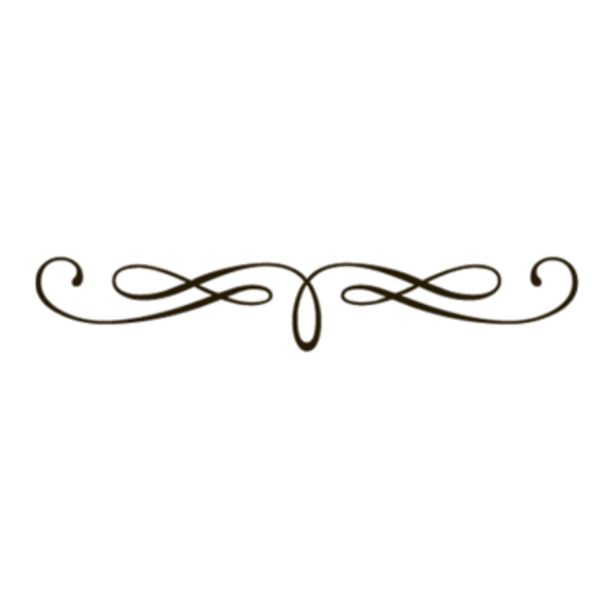 Helpful Books and Articles on
the Role of Christian Faith and Anti-Trafficking
International Christian Alliance on Prostitution (website)
Greg Clarke, Caroline Cox on Modern Slavery (Centre for Public Christianity, Apr 28, 2009)
Andrew Henry, Santa Never Fought Sex Trafficking, But Saint Nick Did (Dec 1, 2013)
Melissa Gira Grant, Fighting Sex Trafficking With Jesus: How the Religious Right's "Healing" Hurts (Salon, Apr 27, 2014)
Glenn Miles and Christa Foster Crawford, Stopping the Traffick: A Christian Response to Sexual Exploitation and Trafficking (Amazon book, May 12, 2014)
Valeria Fraschetti, Meet an Italian Nun Who's Been Helping Sex Trafficking Victims for 20 Years (Global Post, Jul 21, 2015)
Reuters, Nuns Who Rescue Sex Slaves Expands Efforts to 140 Countries (Religion News Service, Nov 18, 2015)
Ellen Wulfhorst, Religious Sisters Pose As Prostitutes To Rescue Trafficking Victims From Brothels (Reuters, Nov 18, 2015)
Glenn M. Harden, The Sex Trade, Evil, and Christian Theology (Amazon book, Apr 7, 2016)
Christa Foster Crawford and Glenn Miles, Finding Our Way Through the Traffick: Navigating the Complexities of a Christian Response to Sexual Exploitation and Trafficking (Amazon book, May 1, 2017)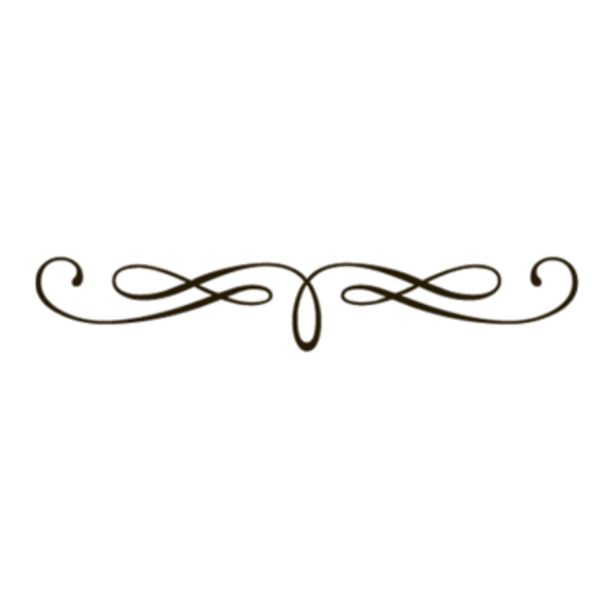 Related Resources
resources on human trafficking: Christian responses and reflections on it; general restorative justice responses; and more