This portrait, called David With His Musicians, is part of an Anglo-Saxon illuminated Book of Psalms called the Vespasian Psalter produced in the mid-8th century in Southern England. It contains an interlinear comments, making it the oldest extant English translation of any portion of the Bible. Photo credit: Wikimedia Commons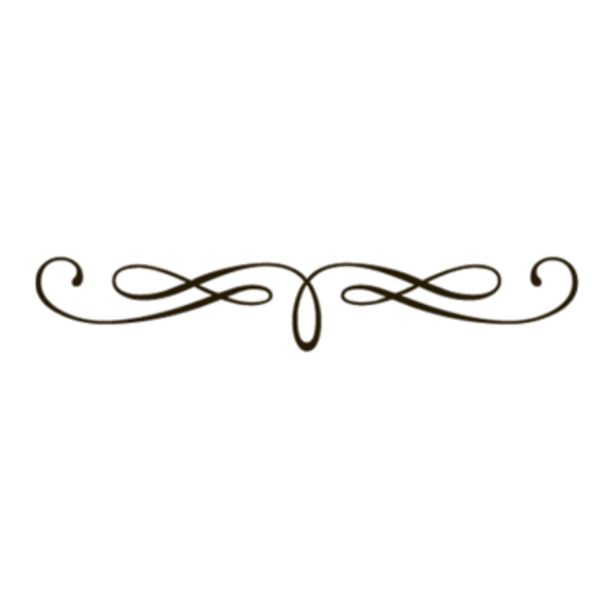 Messages on
the Book of Psalms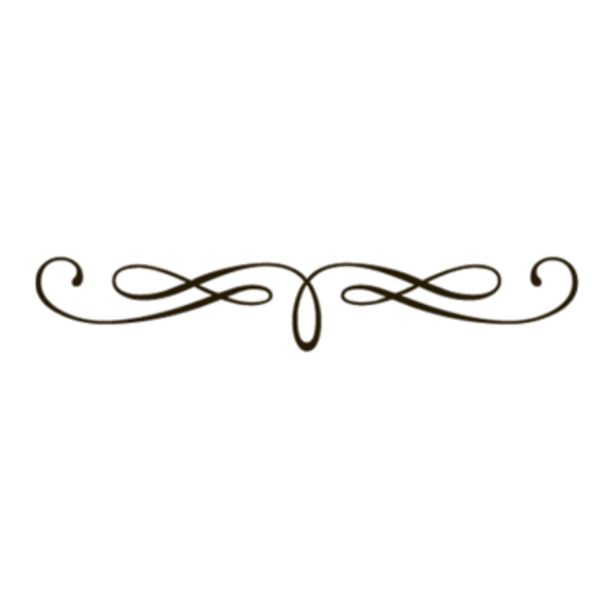 Small Group Leader Notes on
the Book of Psalms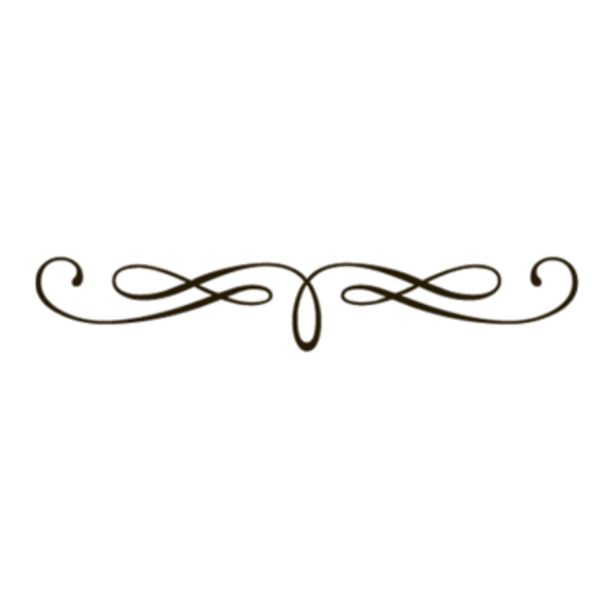 NHI Resources on the Book of Psalms
A Thematic and Canonical Analysis of the Writings
The New Testament and the Hopes of the Psalms
The Past, Present, and Future of the House of David
The Theme of Fire in the Psalms
Small group leader discussion notes (in progress)
Jesus' Cry of Dereliction: Why the Father Did Not Turn Against or Away from the Son
This paper examines Jesus' quotation of Psalm 22:1, 'My God, my God, why have you forsaken me?' from the cross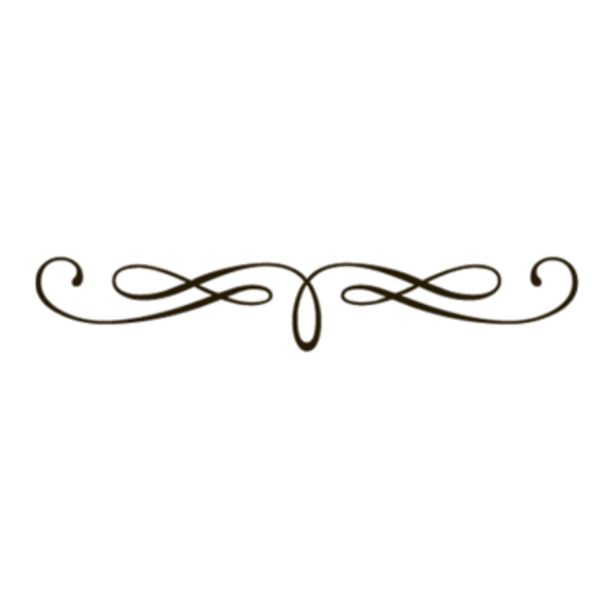 'My God, My God,
Why Have You Forsaken Me?'
(NHI blog series)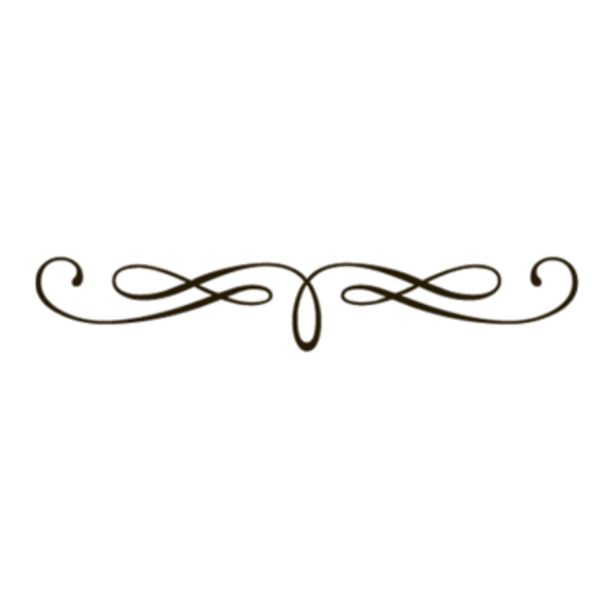 Other Resources on the Book of Psalms
Ronald Benun, Evil and the Disruption of Order: A Structural Analysis of the Acrostics in the First Book of Psalms
(Journal of Hebrew Scriptures, 2006) The four alphabetic acrostics in the first book of Psalms (9/10, 25, 34, and 37) are all missing verses beginning with certain letters of the alphabet and have other anomalies as well. Most scholars attribute these problems to errors in transmission and try to solve them through textual emendation. Benun argues that these disruptions are an original feature of these psalms and are placed purposefully as part of a sophisticated literary structure. Note there are four acrostic poems in the fifth book of Psalms also (111, 112, 119, 145).
Mariano Gomez Aranda, Medieval Jewish Exegesis of Psalm 2
(Journal of Hebrew Scriptures, 2018)