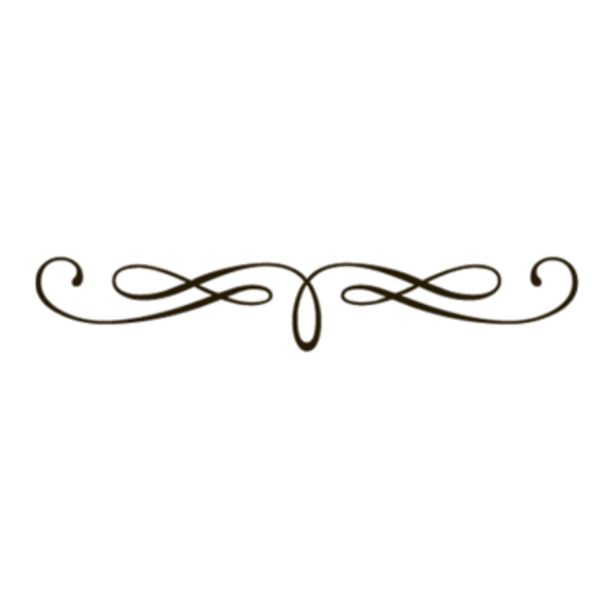 These resources are organized by Dishon Mills (pastor of Grace Christian Church) and Mako Nagasawa (director of NHI) for pastors, preachers, and small group leaders in Grace Communion International. The idea grew out of our friendship, ministry partnership, and shared passion for good theology. This website also hosts messages and small group leader notes, Christian ethics curriculum for small groups, and explorations of healing atonement and the Triune God. If you find these resources helpful, please consider donating to help NHI continue developing and offering them.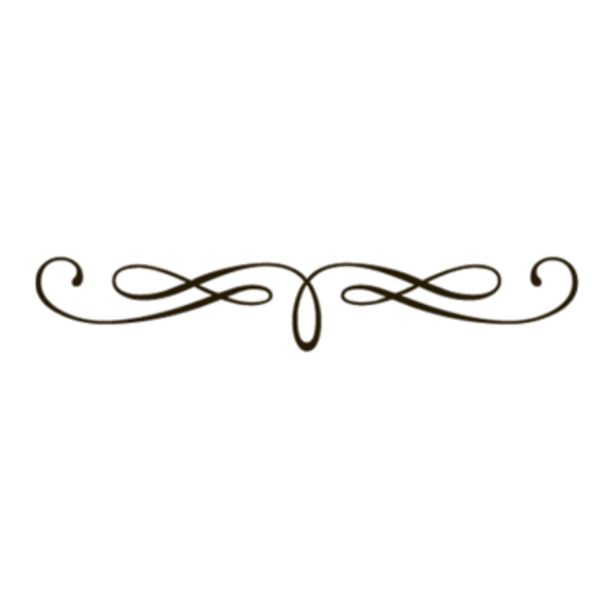 Crafting Sermons
Expository Preaching: Constructing a Sermon
for first time preachers, and more
experienced preachers wanting to develop
The Basic Paradigm for First Time Preachers: The Arrow
Expository Preaching Case Study: Ephesians 4:25 - 32
Expository Preaching Case Study: 1 Corinthians overview
Three Outline Exercise: Luke 5:1 - 16
Preacher, Audience, and Text Interaction
Bible Study Tools for Personal Study
for going deeper into the meaning
of biblical narrative and poetry, especially
The Art of Biblical Narrative: A Case Study on Luke 5:1 - 16
The Art of Biblical Narrative: A Case Study on Luke-Acts
Reconciling the Gospels: The Legion Demoniac - An Application of the Literary Methodology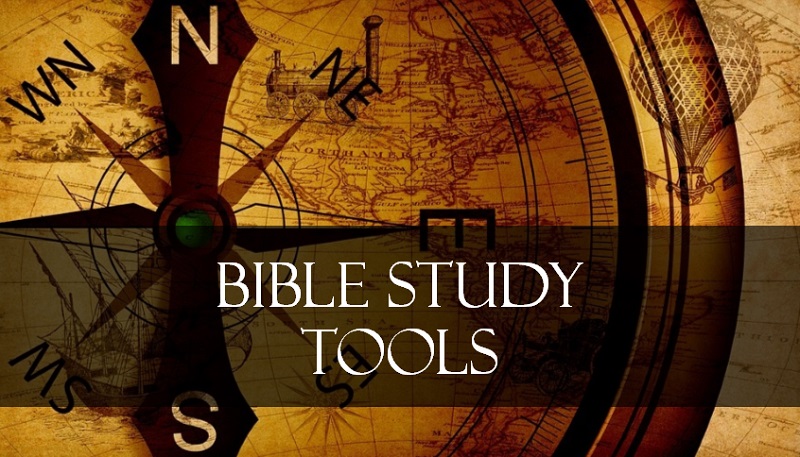 Selecting Illustrations, Analogies, Stories
for selecting stories to fit your point
"Jesus Lays Down His Life" (Tim Catchim, Jul 28, 2018) used a short 3 minute clip from the movie John Q, about a father laying his life down for his son
For Evil and Human Nature's Corruption and more
How to Motivate People
languages of motivation and how to use them -
why homiletics must rest on an ethical and theological foundation
Does God Sound Like an Asian Parent?
What Language of Motivation Does He Use?
an NHI blog post, Oct 12, 2015
Paul's Language of Motivation: Union with Christ in Pastoral Perspective
a series of reflections starting from Romans 6:1 - 11
Useful Paradigms to Use While Preaching
when you preach in order to train others
in practical skills
Why is Jesus Good News? short training
Christian Spiritual Development Based on the Gospels: A Diagram for Personal Growth
A Practical Framework for Reconciliation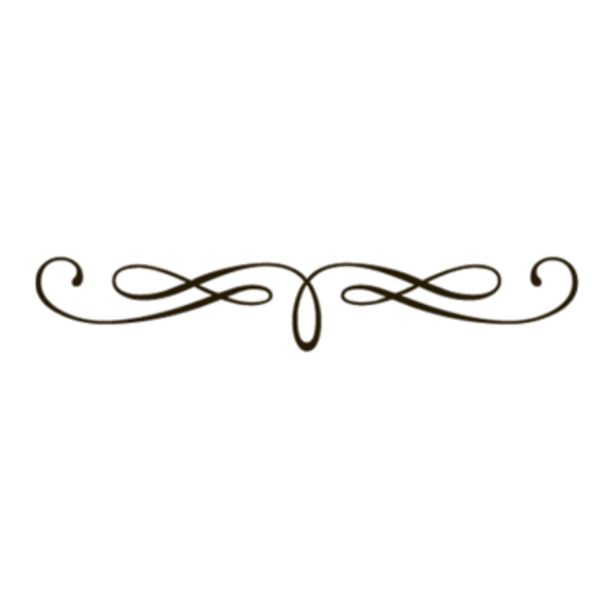 Sample Sermons
Evangelistic Sermons
examples of how the healing atonement theology
speaks to Christians and non-Christians alike
(shorter presentation; 50 - 60 minutes)
Tolkien was writing an equivalent to an "Old Testament" which he thought existed among the Angles (English) before Christian faith was preached to them. There is also a longer 2 hour presentation that I broke up into four files: part 1, part 2, part 3, part 4
(40 minute presentation)
A fun exploration of J.K. Rowling's reliance on Christian motifs and the biblical plot arc
(45 - 60 minute presentation)
A fun exploration of the movie as social commentary, reliance on actual history affected by Christian faith, and concepts of good and evil which are ultimately theological
Jesus, the Problem of Evil, and the Healing of Human Nature (video)
The Role of Jesus in Revolution and the Pursuit of Justice
The Impact of Jesus (and ppts)
Sex and Social Justice: Does the Christian View of Sex Make Any Sense?
The God You've Already Experienced: Weird Coincidences, Supernatural Events, Funny Feelings
Where is God in Pain, Especially Mine?
The Jesus Story vs. Other Messianic Stories
The Happy Ending: Will It Happen to Me? To Us?
Desires, Beliefs, and How We Know Truth
Santa v. Jesus (and ppts)
Wedding Sermons
weaving the narrative of the couple's love story
into the story of Jesus' love for us
Charisa & Peter, Revelation 19:6 - 9
Johanna & Nick, Revelation 19:6 - 9
Topics Relevant for Church Community Life
sermons on commonly preached topics
Sex, Love, Dating, and Marriage: The Song of Songs in Five Acts
Singleness and Ministry: 1 Corinthians 7:17 - 40
Friendship for a Healthy Culture of Dating: Ephesians 4:25 - 32
The Holy Spirit: An Introduction, Three Aspects of Salvation (and ppt)
The Holy Spirit: His Gifts (ppt)
The Holy Spirit: The Spirit of Power and the Demons of Old (ppt)
The Holy Spirit: The Spirit of Truth and Our Enemy the Liar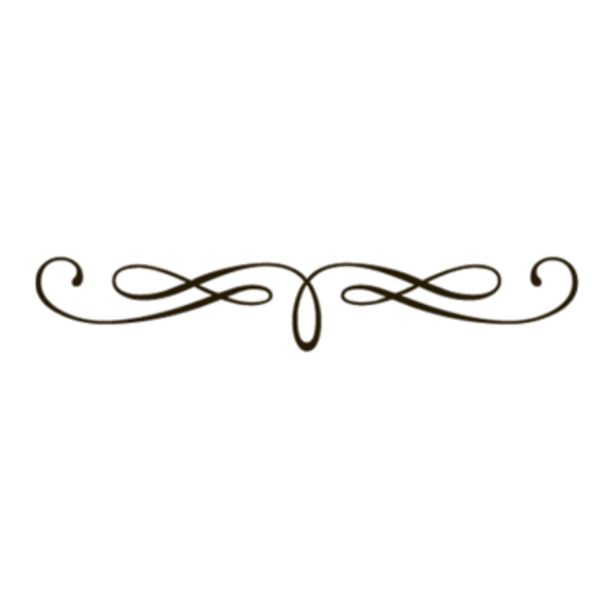 Videos of Sermons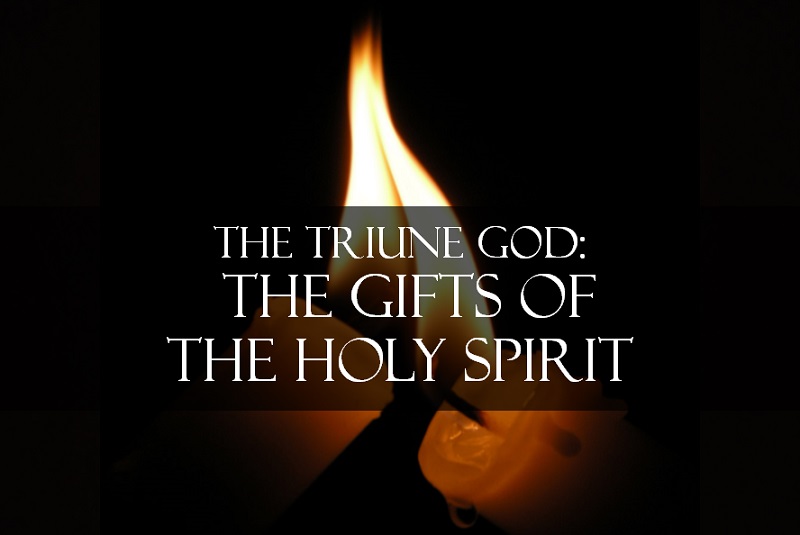 Go and Do Likewise:
Racial Reconciliation & Loving Our Neighbor
@Grace Christian Church Waltham (Feb 2017)
(Dishon Mills, Feb 5, 2017) on Luke 10:25 - 37
An African-American Perspective
(Afrika Mills, Feb 12, 2017)
An Asian-American Perspective (ppt)
(Mako Nagasawa, Feb 19, 2017)
(Eddie Lowe, Feb 26, 2017)