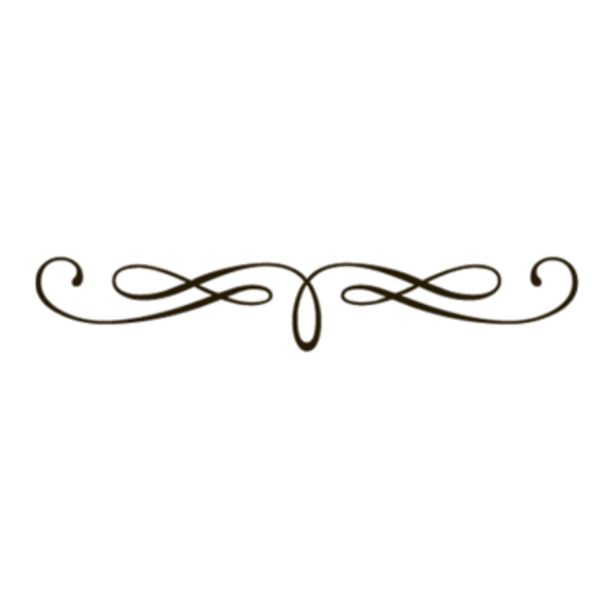 This statue is of the Dominican preacher Antonio Montesinos, the Spanish Dominican preacher who advocated before Spanish authorities on behalf of the Taino people, on what is now the island of Hispaniola. The statue sits outside of Santo Domingo, Dominican Republic. Because the European church was reverting back to the model of ancient pagan tribalism and imperialism, the first encounters of Europeans with the Americas were bound up with greed, slavery, and sexual violence. Montesinos reminds us that the true task of the church was to repent of this heresy and reassert God's good vision for humanity. Photo credit: Caballero, Wikimedia Commons.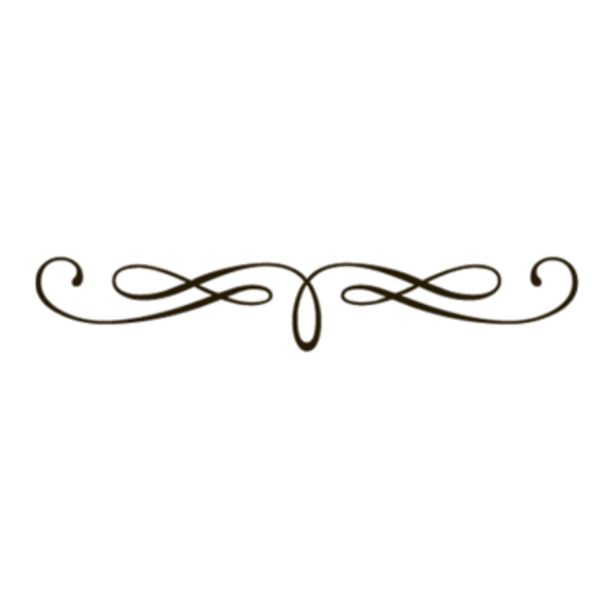 NHI Resources on Jesus' New Humanity as a Response to Race as the Badge of Empire
Reflection on the Presidential Election of 2016
(Nov 30, 2016) voiced a concern about how white American evangelicals are turning towards Vladimir Putin and the Russian Orthodox Church as a model of a state-church partnership, in order to politically oppose Muslims and pro-gay voices. This continues to unfold. See Young Turks, Putin Spies Infiltrate Major Christian Organization (The Young Turks, Jan 11, 2019) involving "The Fellowship Foundation" aka "The Family" in Washington DC and the National Prayer Breakfast being a way to work around the State Department.
White American Evangelical Political Attitudes and Behavior: Explanation and Correctives
White American evangelical political attitudes can be characterized by the debate between John Winthrop and Roger Williams, and their respective attitudes towards Native Americans, slavery, fairness, and faith in the civic space. This is a presentation also explores Scripture and church history to argue that Roger Williams was correct. Given to the staff of Emmanuel Gospel Center, Apr 18, 2018, as a follow-up to how Christian restorative justice impacts ministry; audio file here
Why Question Atheism from a Political and Moral Perspective?
A presentation on how the Enlightenment tradition gave birth to racist liberal democracies on the one hand, and Marxist communism/state-capitalism on the other. The Enlightenment tried to dethrone Christian faith from political theory and the Christian church from political power. Thus, the ideology of the individual and the nation-state went to these two extremes, colored by the presumption of cultural, intellectual, and spiritual superiority that Europeans had about themselves. Protestant heresies, fed by self-imposed Protestant ignorance about the church prior to Luther, and combined with a growing nationalism, accelerated the problem. Race became the badge of membership in Empire or the token of citizenship in the Nation-State. Authentic Christianity, therefore, must stress Pentecost (a principled cultural diversity) as the expression of Jesus' new humanity for all humanity.
Human Dignity: Does Every Individual Matter?
Science, philosophy, existentialism, other religions, and double-predestination based theologies mean that some human beings do not matter. Only a fully Trinitarian theology with a medical substitutionary atonement can provide an adequate foundation.
God as the Foundation of Human Rights (Genesis 1 - 11)
Genesis 1 - 11 was aware of other Ancient Near Eastern and Mediterranean creation stories, and argued against them, as shown by the literary analysis of these literatures. Topics of disagreement include: the value of every human being; the relations of humans and God/gods; the reason for catastrophes like the Flood; the resolution or movement.
The Kingdom You No Longer Want (Luke 13:17 - 21) (and ppts)
given at Neighborhood Church of Dorchester, Aug 13, 2017 after the Charlottesville, VA white supremacist violence on Aug 12
The First Signs of a Fading Faith: Unforgiveness (Matthew 18:21 - 35)
Has Christian Multiculturalism Failed? (1 Corinthians 9:19 - 22)
message 1 at a retreat
Learning to See Oppression (Intro to Luke 19:1 - 10)
message 2 at a retreat
Racism, Wealth, and Power (Luke 19:1 - 10)
message 3 at a retreat
Jesus' One New Humanity (Ephesians 2:14 - 16)
message 4 at a retreat
Why Did God Choose a "Chosen People"?
Why Not Just Skip Right to Jesus?
an important question when considering the phenomenon of nation-states and the question of race
A series of blog posts where we explore many issues as Christian heresy, for which Christians must take responsibility in the frame of repentance. We have designed a study guide to accompany the blog posts. Please consider using it for personal reflection or discussion in your family, church, organization, etc.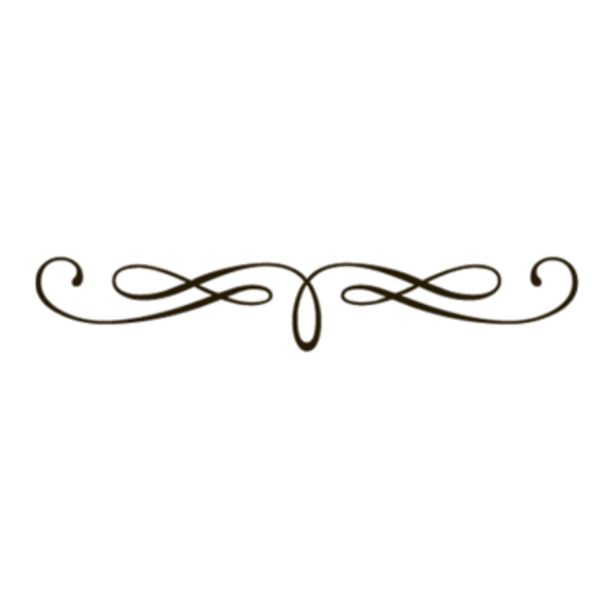 Go and Do Likewise Series
(Grace Christian Church Waltham, Feb 2017)
on Racial Reconciliation based on Jesus' Good Samaritan parable (Luke 10:25 - 37)
Dishon Mills, Go and Do Likewise 1
(Grace Christian Church Waltham, Feb 5, 2017)
Afrika Mills, Go and Do Likewise 2
(Grace Christian Church Waltham, Feb 12, 2017)
Mako Nagasawa, Go and Do Likewise 3 (and ppts)
(Grace Christian Church Waltham, Feb 19, 2017)
Eddie Lowe, Go and Do Likewise 4
(Grace Christian Church Waltham, Feb 26, 2017)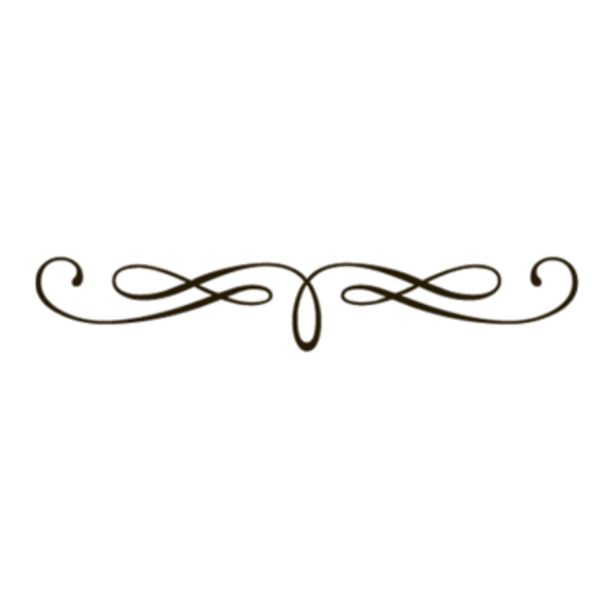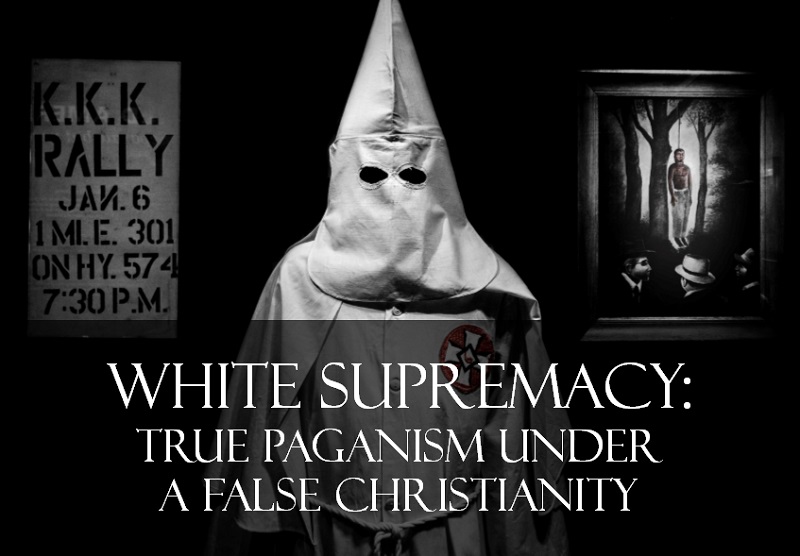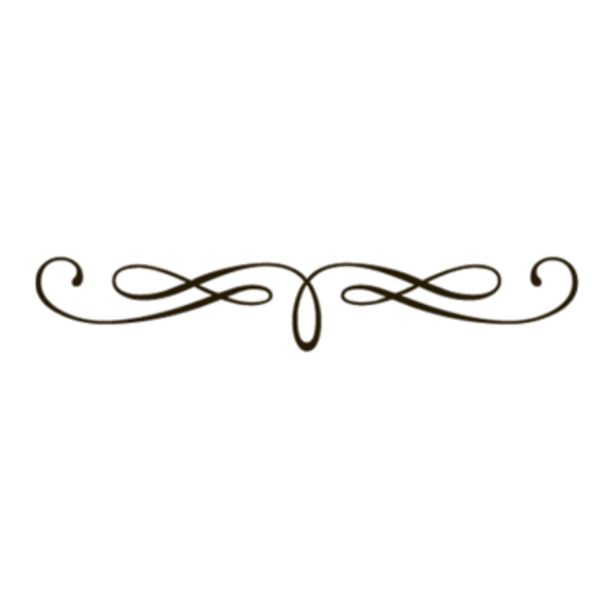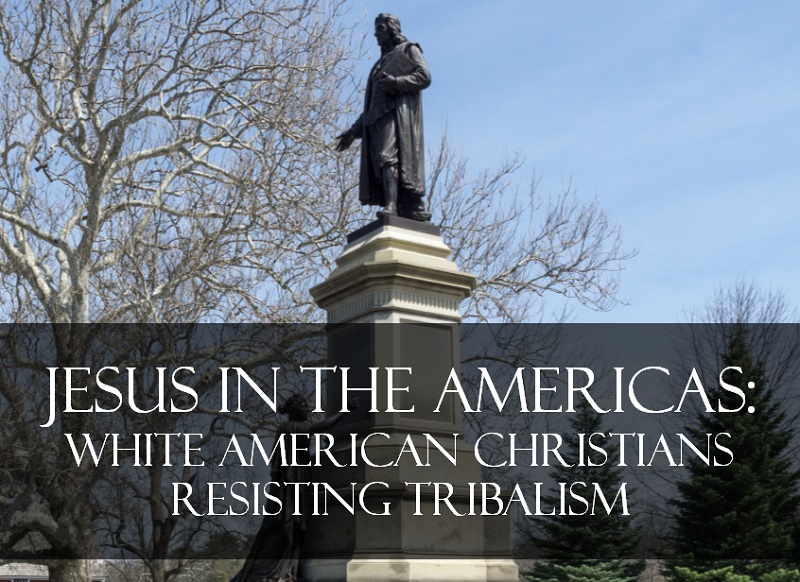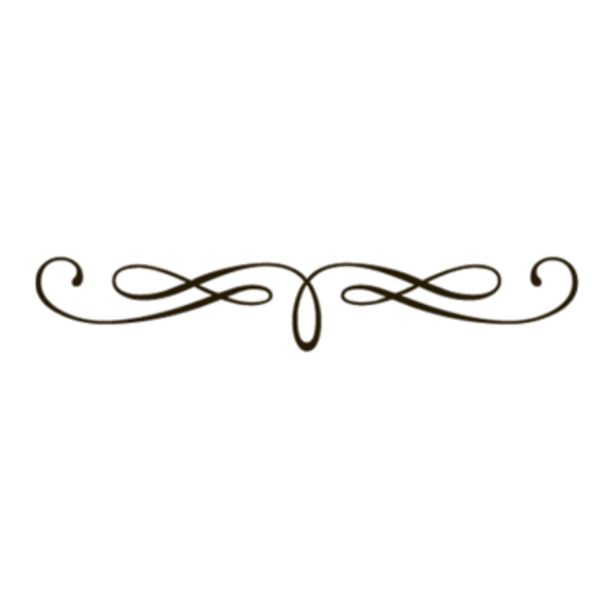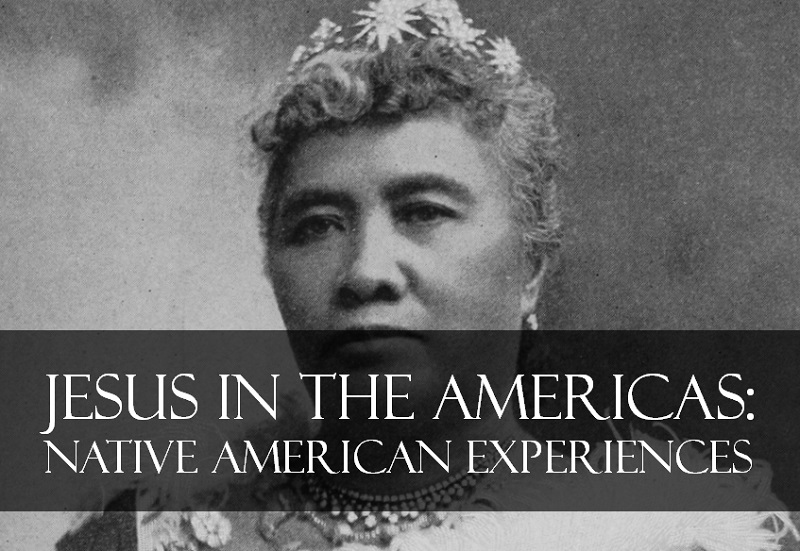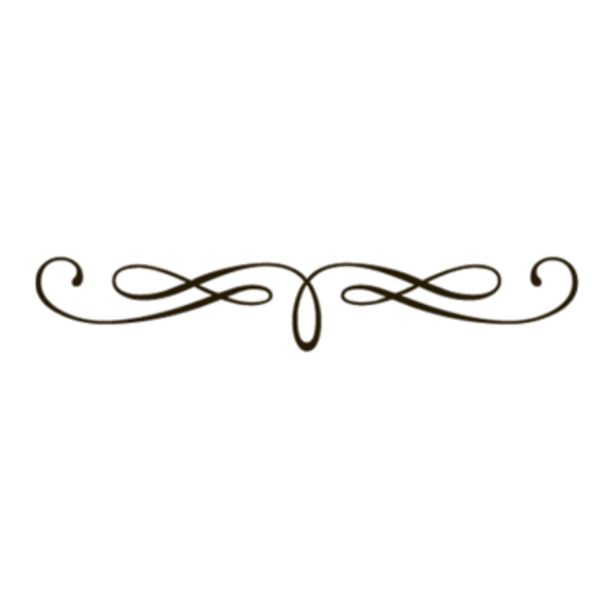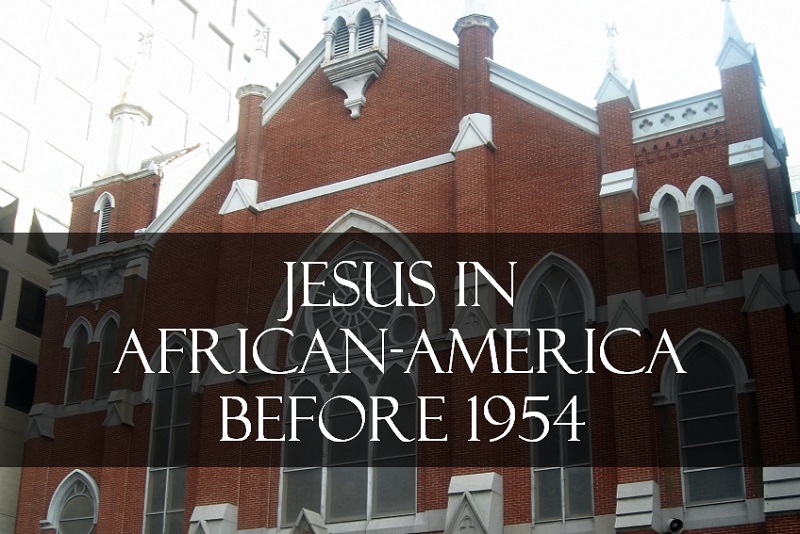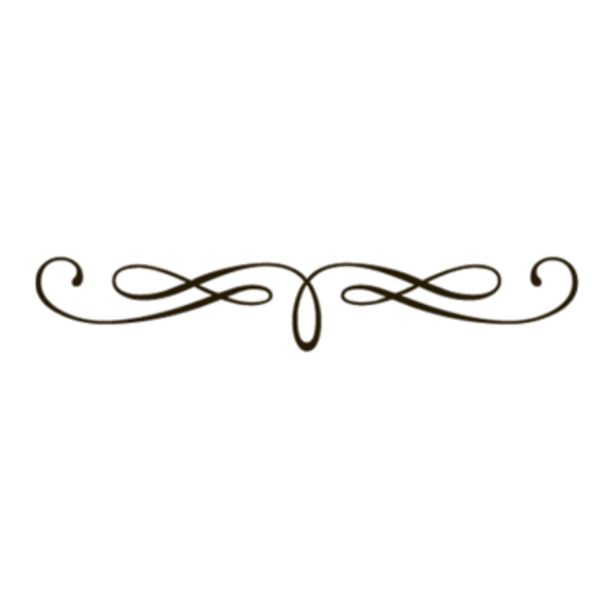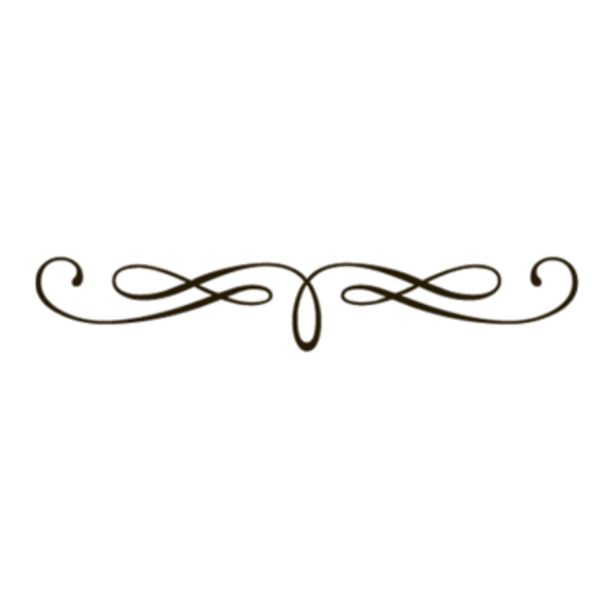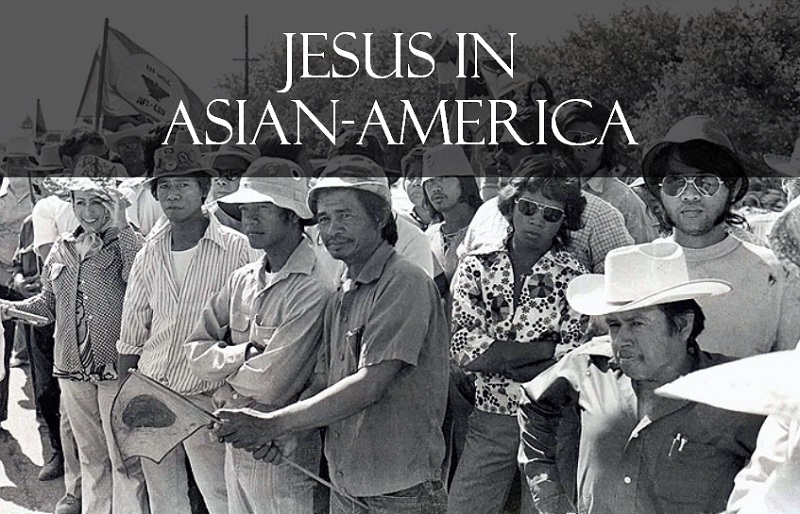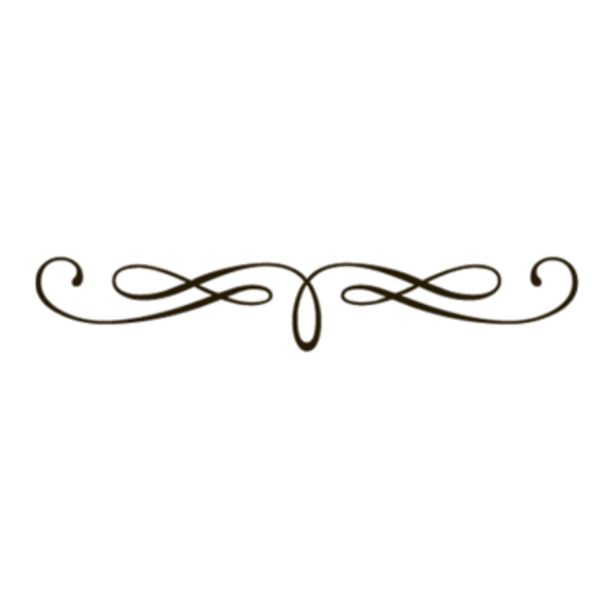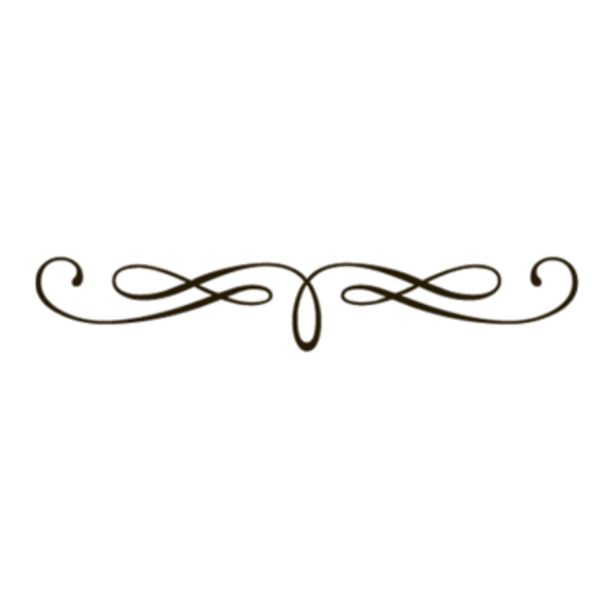 resources exploring the struggle of Palestinian Christians in the State of Israel. The Zionist interpretation of the State of Israel is itself a version of the ethno-state vision of the Enlightenment. Zionism is supported uncritically by many white American evangelicals because of poor exegesis of Scripture, guilt over American anti-Semitism, and syncretism with the ethno-nation-state of Enlightenment rationality.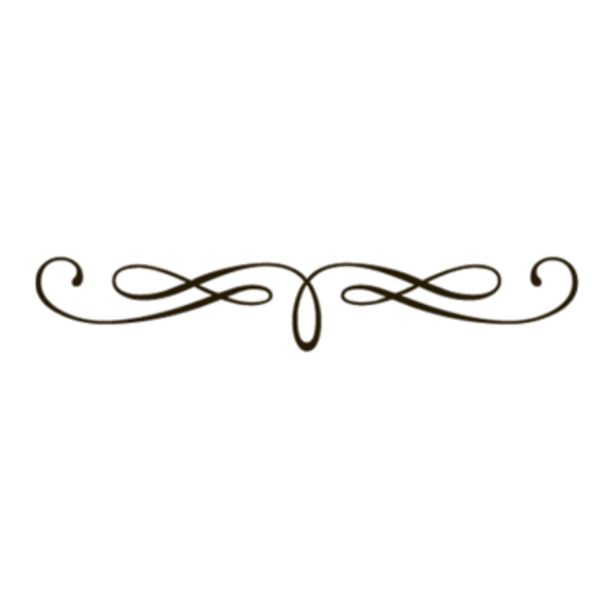 Jesus' Ethics in Response to Issues of Race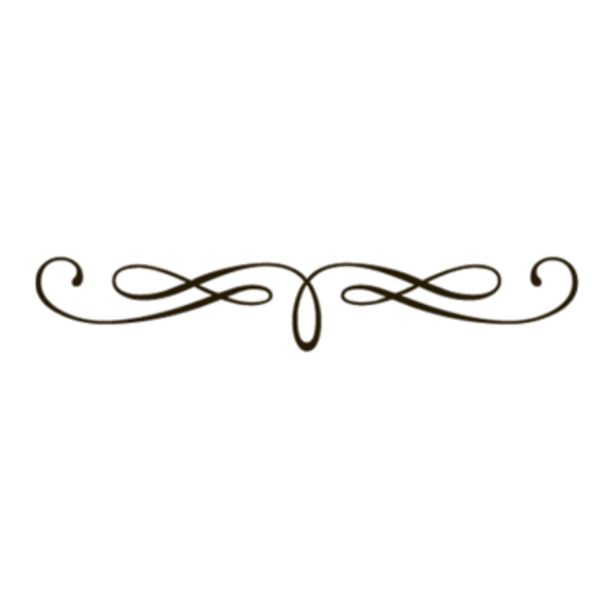 Conversation Stations
Race What's the Problem? (and instructions)
Race What's the Problem? (brochure version)
Whose Justice? (instructions and talk on Christian Restorative Justice)
Is Religion Just a Cultural Thing? (and instructions)
What Can We Do About Evil? (and instructions and conversation tree)
What Can We Do About Evil? (brochure version)
How Much of an Atheist Are You? (and instructions)
What Story Do You Live In? (and associated message)
Does the Good Outweigh the Bad? (and instructions)
God, Peace, and Violence (and instructions)
Is God a Liberator or an Oppressor?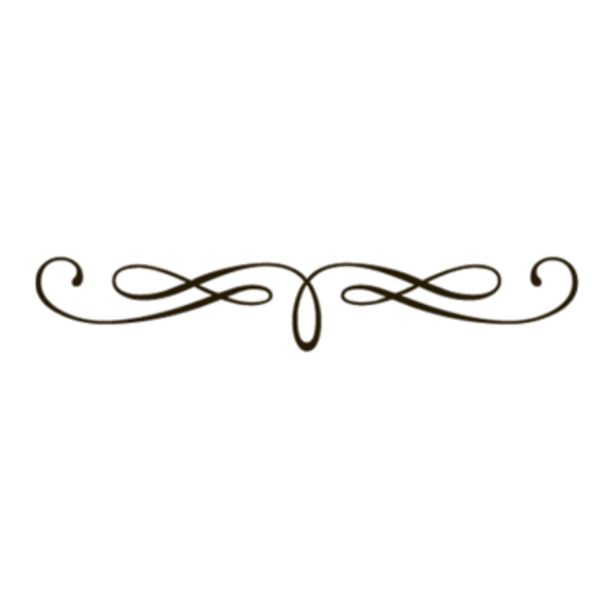 Part of the series: