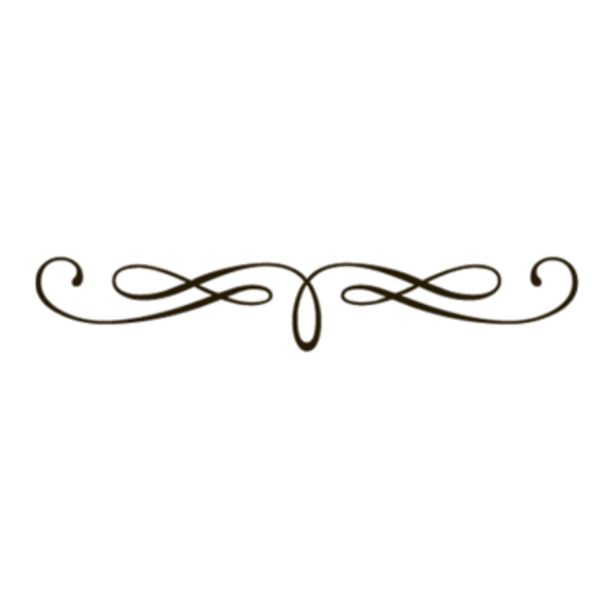 Formerly, the Holy Trinity German Catholic Church in Boston's South End. Currently, a condominium complex. This is an architectural parable of Western post-Christian culture. Often, a culture comes to inhabit a formerly Christian community, even when only a shell remains. Nevertheless, the shell has a particular shape.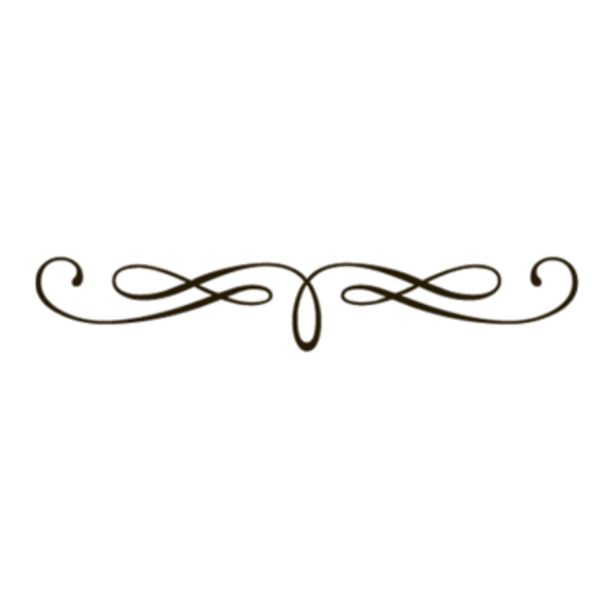 Part of a series on: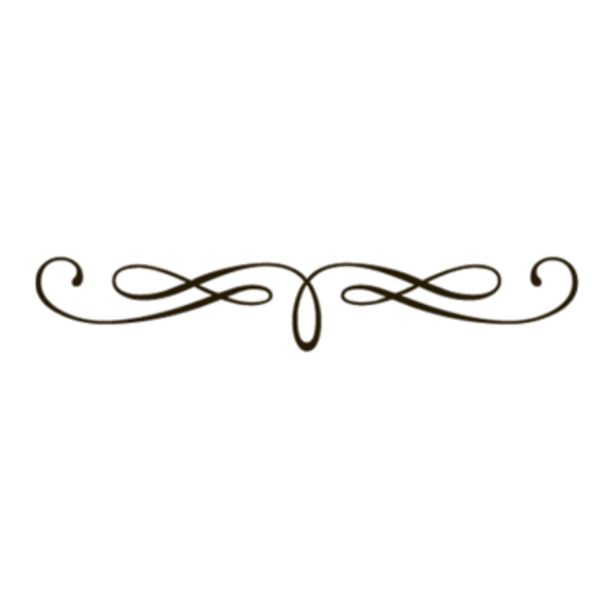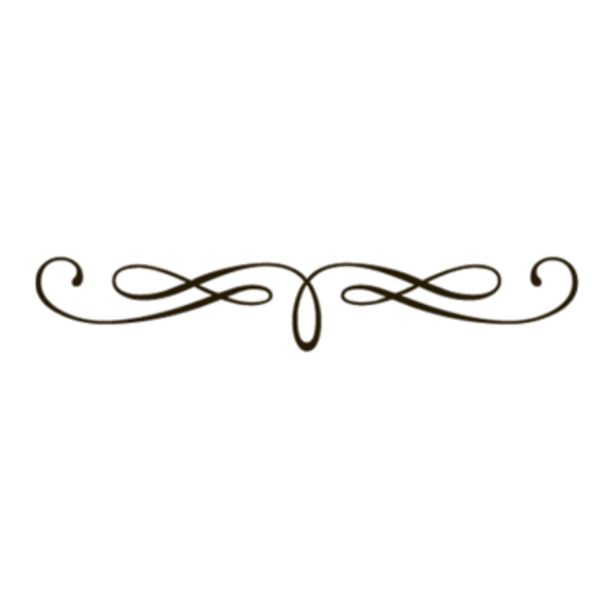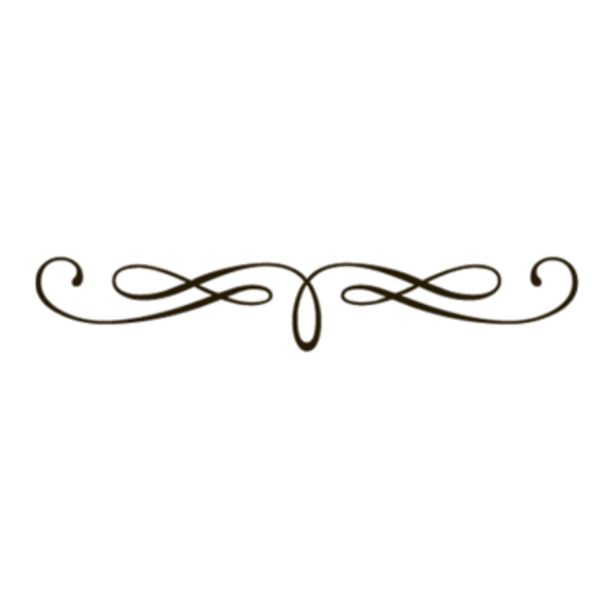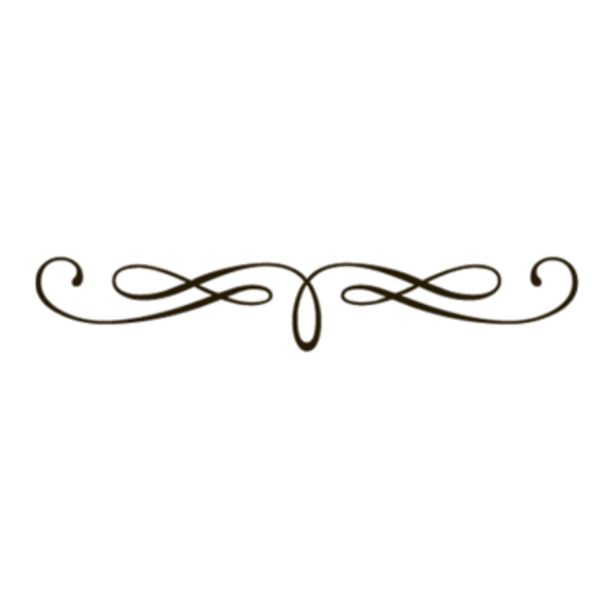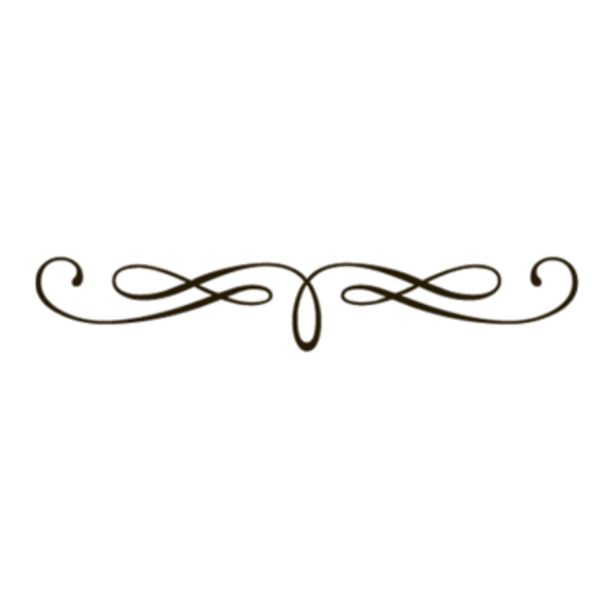 Conversation Stations
Is Religion Just a Cultural Thing? (and instructions)
The Bible Gospel, Guide, or Garbage?
Who Do You Think Wrote This? (and instructions)
How Much of an Atheist Are You? (and instructions)
Your Body: Does it Have a Purpose? (and instructions)
What Are You Here for Anyway? (and instructions)
Is a Good Friend Hard to Find? (and instructions and conversation tree)
Find Your Heart's Desire? (and instructions and theological essay)
Race What's the Problem? (and instructions)
Race What's the Problem? (brochure version)
Whose Justice? (and instructions and talk on Christian Restorative Justice)
Whose Justice? (Harvard Law School version)
What Can We Do About Evil? (and instructions and conversation tree)
What Can We Do About Evil? (brochure version)
What Story Do You Live In? (and associated message)
Does the Good Outweigh the Bad? (and instructions)