Photo credit: Geralt, Creative Commons Zero.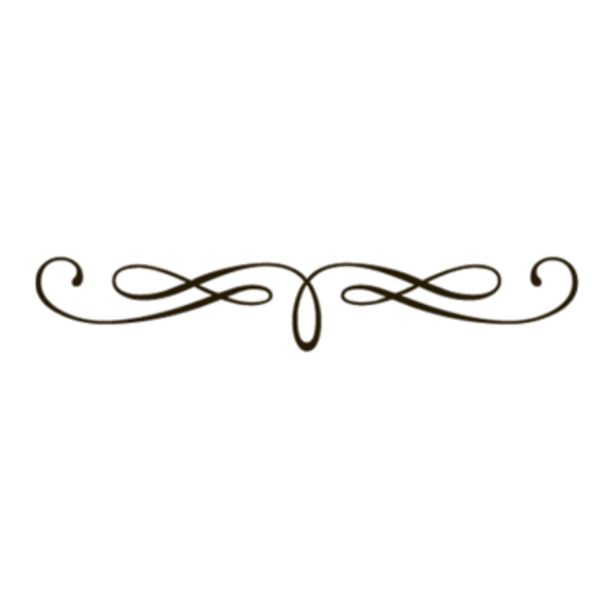 NHI Resources on the Church as an Organization
Would Jesus be for Organized Religion?
Christian Ethics of Organization:
The Church, Organizations, and Organizational Authority
A long essay exploring authority in the church, and Christian ethics for any and all organizations
Organizational Diversity, Relational Unity
A Defense of Parachurch Organization
An Evaluation of the 'Five-Fold Ministry' (Eph.4:11) and 'the Charismatic Restoration'
Why Are We Three Fellowships at Harvard?
Why Do We Do Ethnic-Specific Ministry, a vimeo by James Choung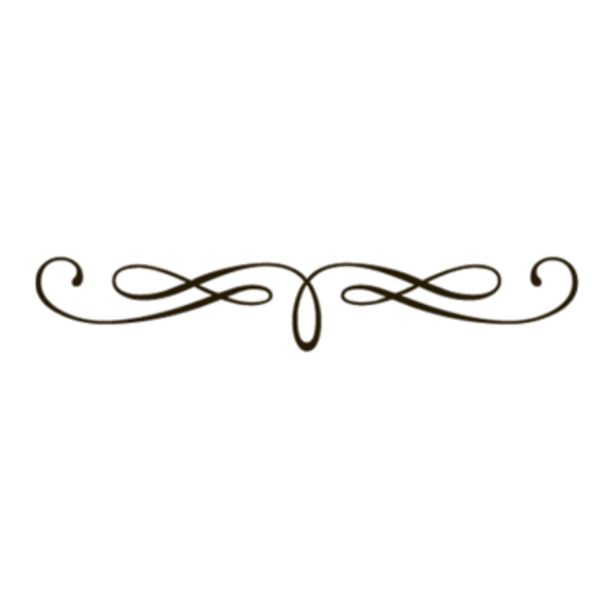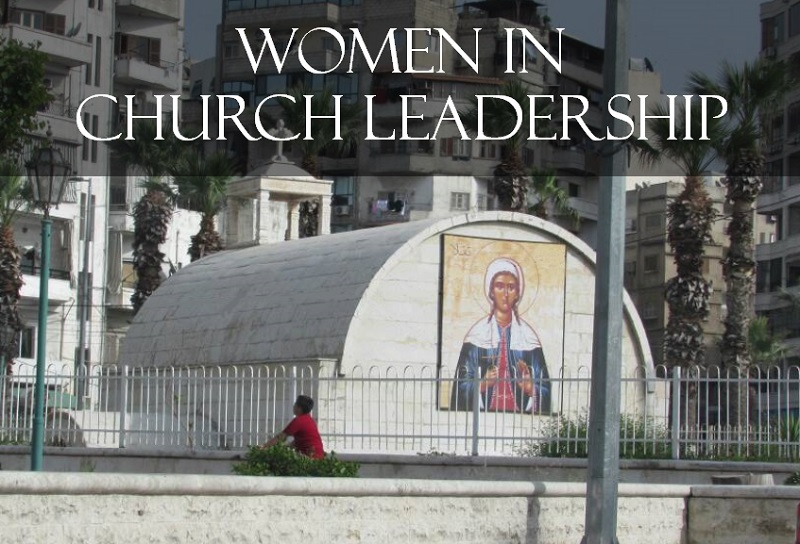 A compilation of essays, presentations, and resources arguing that women shared all levels of church leadership with men in the earliest stage of the church. The church likely shifted to having all male leadership because of the Roman legal and social tradition of disempowering women in law and the public sphere.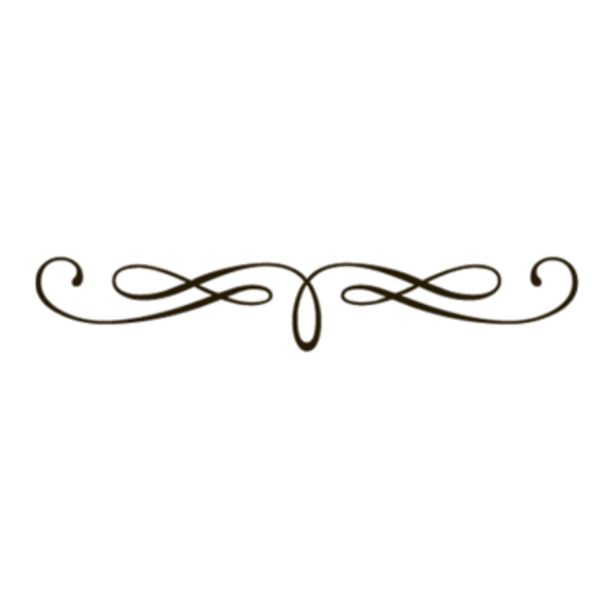 Helpful Resources on the Division from Chalcedon: The Oriental Orthodox
Peter Theodore Farrington, The Orthodox Christology of St. Severus of Antioch (Orthodox Wiki article)
Father Antony Paul, Chalcedonian and Coptic Orthodox: History, Similiarities, and Differences (Holy Transfiguration American Coptic American Church, Nov 20, 2016) a 50 minute Youtube video; helpful summary of the history of the 5th century; helpful comments about the term "monophysite" and why the Copts do not use the term "theosis," as the Eastern Orthodox do, because of their context in Islam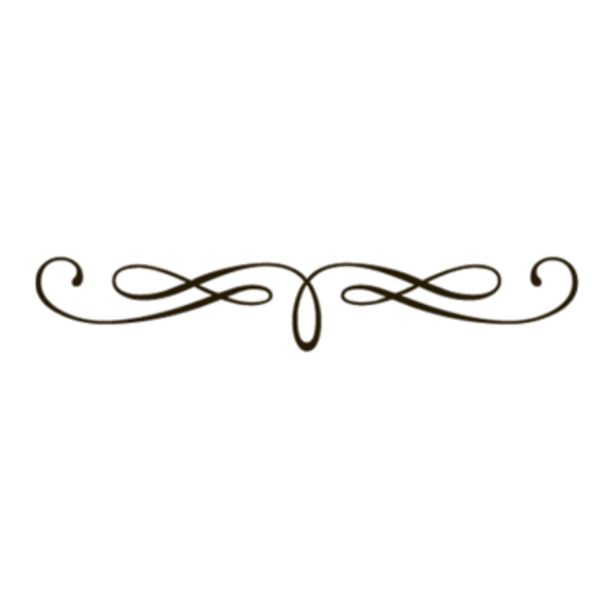 Helpful Resources on the Division of Catholic West and Orthodox East
The Filioque: a Church-Dividing Issue? An Agreed Statement of the North American Orthodox-Catholic Theological Consultation Saint Paul's College, Washington, D.C. October, 2003 (Assembly of Canonical Orthodox Bishops of the USA)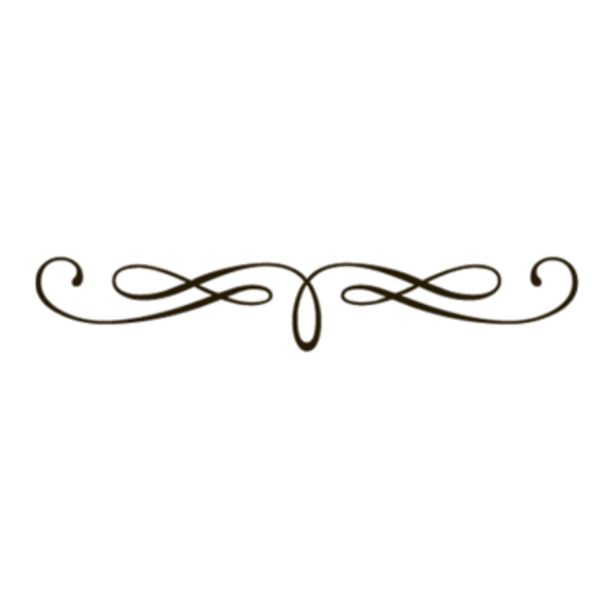 Helpful Resources on Mission and Organization
Edwin Hatch, The Organization of the Early Christian Churches (excerpt from his 1887 book)
Colin Gunton, The Promise of Trinitarian Theology (book, Dec 2003)
Jeff McSwain, Young Life and the Gospel of All-Along Belonging (The Other Journal, Jan 6, 2010)
Mike Breen, Why the Missional Movement Will Fail (blog, Sep 14, 2011)
Joshua Throneburg, Highrock College Message (video, 2012) why Highrock does not have college-specific groups and encourages students to be part of on-campus fellowships
Rabbi David Wolpe, The Limitations of Being "Spiritual But Not Religious" (Time op-ed, Mar 21, 2013)
Tim Keller, Parachurch Ministries Are Important (video, Sep 16, 2013)
Pastor J. John, How to Explain What You Do When You're a Pastor (TBN Trinity Broadcasting Network video, Nov 13, 2014)
Lynn Parramore, Americans Are Turning Away from Organized Religion in Record Numbers (Alternet, Mar 2, 2015)
Gary Hamel, The 15 Diseases of Leadership According to Pope Francis (Harvard Business Review, Apr 14, 2015)
Dorothy Greco, Pastoring Your Church Through a Leader's Misconduct (Christianity Today, May 4, 2015)
Francesca Gino and Bradley Staats, Why Organizations Don't Learn (Harvard Business Review, Nov 2015)
David Doherty, Baptizing Babies in the Early Church (Echoes in the Catacombs, Feb 15, 2018)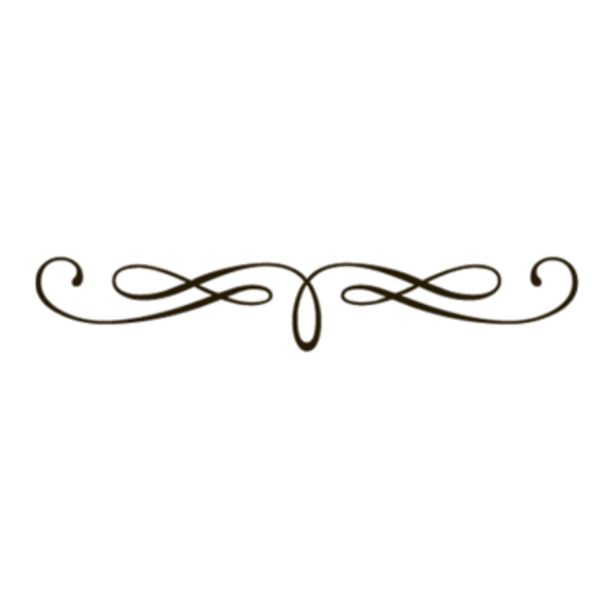 Helpful Resources on Denominations
Paradosis Center (website)
A Brief History of the Universal Syriac Orthodox Church of Antioch and all the East (Catholicose website)
The Coptic Church of Egypt (Coptic website)
Isfahan Christians in Iran (Iran Gazette)
Kallistos Ware, Orthodox and Catholics in the Seventeenth Century: Schism or Intercommunion? (paper)
Kerry S. Robichaux, Becoming Like Theosists: A Critique of Robert V. Rakestraw's Evangelical Doctrine of Theosis (Affirmation and Critique, Apr 1998)
Brant Pitre, Jesus, the New Temple, and the New Priesthood (Letter & Spirit, 2008) an Eastern Orthodox argument for priesthood
Olga Lossky, Toward the Endless Day: The Life of Elisabeth Behr-Sigel (Amazon book, Mar 15, 2010) about one of the most important 20th century Orthodox theologians
Benjamin Wyman, John & Charles Wesley and the History of Methodism (video, 2010)
Perry C. Robinson, Life in a Windowless Monad (Energetic Procession, Aug 28, 2010) an Eastern Orthodox argument linking Trinity and the form of church
Cyril Jenkins, The End of Catholicity Part 1, Part 2, Part 3 (Lux Christi blog, May 2012)
David Bentley Hart, The Myth of Schism (blog May, 2012)
Triablogue, 51 Biblical Proofs of a Pauline Papacy and Ephesian Primacy (blog, Aug 4, 2012) an interesting test of historical and hermeneutical logic
Marcus Plested, Aquinas, Between East and West (lecture Mar 4, 2013)
Christena Cleveland, Kobe Bryant, Self-Esteem, and Disunity in Christ (blog, Oct 15, 2013)
Matt Smethurst, Where Did All These Calvinists Come From? (The Gospel Coalition, Oct 23, 2013)
Peter Kwasniewski, Byzantine Splendor and Roman Sobriety (blog, Jan 9, 2014)
Scot McKnight, That Familiar Voice (blog, Apr 30, 2014)
Seraphim Danckaert, BBC Documentary on Ethiopian Orthodox Christianity (Orthodox Christian Network, Jun 25, 2014)
Trisagion Films, The Earliest Known Prayer to the Theotokos (Orthodox Outlet for Dogmatic Enquiries, Sep 9, 2014)
Marcus Plested, Aquinas in the Orthodox Tradition (youtube video, Oct 2, 2014)
Bishop Nicholas Samra, Eastern Catholicism in the Middle East (youtube video, Oct 23, 2014)
Steve Tompkins, Letter from Pastor Steve Tompkins regarding Mars Hill Church (open letter, Oct 28, 2014)
Harvard Business Review, Why Chief Human Resource Officers Make Great CEO's (Harvard Business Review, Dec 2014)
Ion Mihai Pacepa, The Secret Roots of Liberation Theology (National Review, Apr 23, 2014) connecting Russian Marxists with planting agents in the Eastern Orthodox
Billy Kanqas, Eastern Orthodoxy and the Pope: Eastern Perspectives (Patheos, Jan 31, 2015)
Nicolai N. Petro, Russia's Orthodox Soft Power (Carnegie Council, Mar 23, 2015)
Pravoslavie, Has Post-Soviet Russia Really Morphed Into a Bulwark of Christian Morality? (Pravoslavie, Apr 28, 2015)
Sarah Eekhoff Zylstra, Pew: Evangelicals Stay Strong as Christianity Crumbles in America (Christianity Today, May 11, 2015)
Rod Dreher, The Evangelical Advantage (The American Conservative, May 20, 2015)
Michael J. Kruger, Were Early Churches Ruled by Elders or a Single Bishop? (Canon Fodder blog, Jul 13, 2015)
Scott Keith, Your Pastor is Broke and In Debt (The Jagged Word blog, Jun 15, 2015)
Father Lev Gillet, The Immaculate Conception and the Orthodox Church (Eclectic Orthodoxy, Sep 1, 2015)
Todd Pruitt, PCA Pastors, Remember Your Vows (The Aquila Report, Nov 22, 2015)
Sergei Chapnin, A Church of Empire: Why the Russian Church Chose to Bless Empire (First Things, Nov 2015)
Ryan P. Hunter, Analyzing the Transformation of Church-State Relations in Russia from 1987 to 2008 (blog, Dec 1, 2015)
Aaron Griffith, Wheaton's Controversy Over Muslims and Christians Ignores the School's Own History (Washington Post, Jan 5, 2016)
Metropolitan Paul Yazigi, The Church's Unity According to Maximus the Confessor (Pravmir, Feb 11, 2016)
Editor, The Current Importance of 1066 and All That (Polemia, May 29, 2017) an Orthodox perspective on the Norman invasion of England and its introduction of Roman Catholicism
Stanley Hauerwas, The Reformation Is Over. Protestants Won. So Why Are We Still Here? (Washington Post, Oct 27, 2017)
Stanley Hauerwas, After the Reformation: How to be Neither Catholic Nor Protestant (ABC Religion and Ethics, Nov 1, 2017) includes the contribution of an Anabaptist perspective to political ethics, and a fascinating discussion of Thomas Aquinas and Karl Barth
Sean Braswell, What the Foreskin of Jesus Can Teach Us All (Ozy, Jun 3, 2018) an entertaining article which challenges the Orthodox-Catholic tradition of relics, the question of Jesus' body waste, the nature of human nature and personhood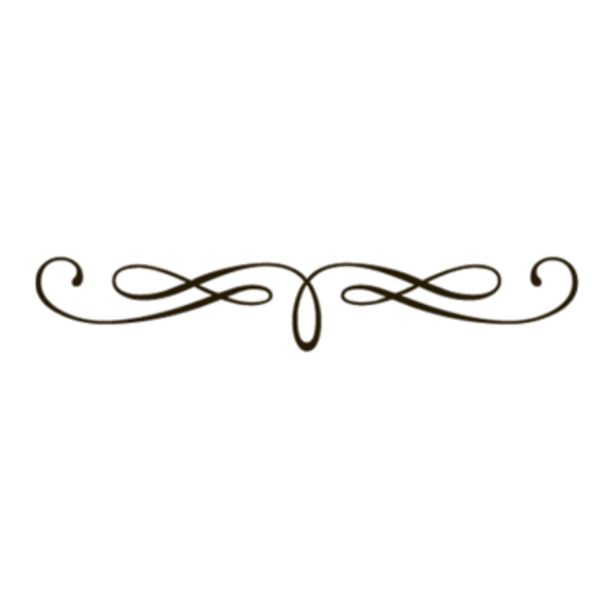 Helpful Resources on Seminaries
David F. Ford and Rachel Muers, The Modern Theologians: An Introduction to Theology Since 1918 (Amazon book, 2005) points out that the organizational context in which theology is studied affects whether theologians dialogue with other fields, like archaeology, classics, literature, history of the early church and the Ancient Near East, etc. In Britain, theologians were part of the universities, so they did, to their credit. In Germany and the U.S., theologians were largely in seminaries, so they tended to develop without the dialogue, to their detriment.
G. Jeffrey MacDonald, Oldest U.S. Graduate Seminary to Close Campus (Religion News Service, Nov 13, 2015) about Andover Newton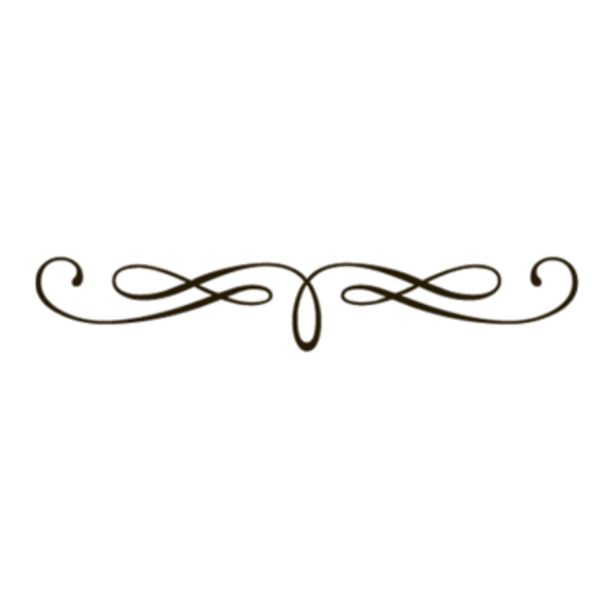 Part of a series on: