Photo credit: Unknown.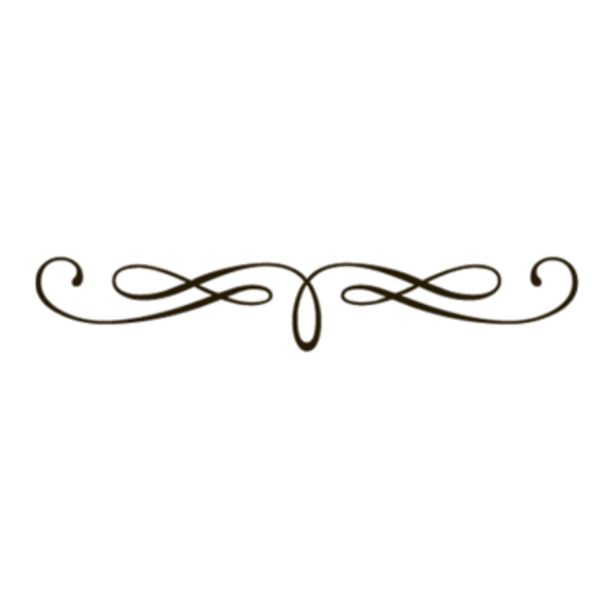 Lazarus at the Gate (for Adults) and other resources
Global Poverty Impact (for Students) and other resources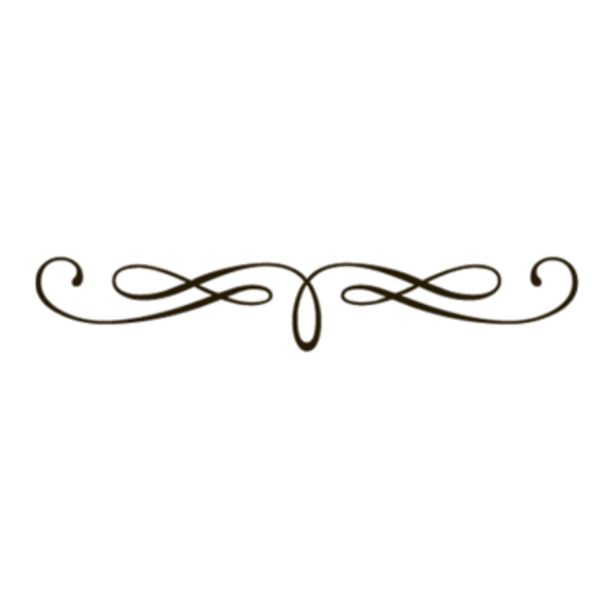 Helpful Books and Articles on
Greed and How Money Makes Us More Greedy
Andrew Carnegie, Wealth (North American Review, Jun 1889)
Bernice Lott, Cognitive and Behavioral Distancing from the Poor (American Psychologist, Feb 2002)
Tim Harford, Charity is Selfish: The Economic Case Against Philanthropy (Slate, Oct 14, 2006)
Kathleen D. Vohs, Nicole L. Mead, Miranda R. Goode, The Psychological Consequences of Money (Science, Nov 17, 2006)
Nicholas Kristof, Save the Darfur Puppy (NY Times, May 10, 2007)
Christian Smith and Michael Emerson, Passing the Plate: Why American Christians Don't Give Away More Money (2008)
Matthew Paris, As an Atheist, I Truly Believe Africa Needs God (UK Times, Dec 27, 2008)
Nicholas Kristof, Would You Let This Girl Drown? (NY Times, Jul 8, 2009)
Maia Szalavitz, The Rich Are Different: More Money, Less Empathy (Time, Nov 24, 2010)
Mako Nagasawa, Motivated by Grief (blog, Dec 27, 2010)
Kevin Roose, A Raucous Hazing at a Wall St. Fraternity (NY Times, Jan 20, 2012)
Daisy Grewal, How Wealth Reduces Compassion (Scientific American, Apr 10, 2012)
Ken Stern, Why the Rich Don't Give to Charity (The Atlantic, Apr 2013)
Kimberly Winston, Studies Say Atheists, Believers Both Do Good, But for Different Reasons (Religion News Service, May 29, 2012)
Lisa Miller, How Money Makes People Act Less Human (NY Magazine, Jul 2012)
David Briggs, The Flesh is Weak: Churchgoers Give Far Less Than They Think (Huffington Post, Sep 1, 2012)
Tales from the Hood, Dear Students - 2. Sacrifice (blog entry)
Tales from the Hood, Dear Students - 1. Motivation (blog entry)
Jason Todd, The Socially Acceptable Sin (gluttony) (Relevant Magazine, Apr 24, 2013)
Rachel Held Evans, Everyone's a Biblical Literalist Until You Bring Up Gluttony (blog, June 2013)
PBS News Hour, Exploring the Psychology of Wealth, 'Pernicious' Effects of Economic Inequality (PBS, Jun 21, 2013)
Paul K. Piff, The Science of Greed (TedxTalk, Nov 7, 2013)
Robert Reich, When Charity Begins at Home (Particularly the Homes of the Wealthy) (Huffington Post, Dec 14, 2013)
Jena McGregor, Beware, Study Says, Money is Addictive (Washington Post, Jan 20, 2014)
Sam Polk, For Love of Money (NY Times, Jan 18, 2014), a former Wall Street trader confesses to drug-like self-deception and withdrawal symptoms from money
Suniya S. Luthar, The Problem With Rich Kids (Psychology Today, Jan 1, 2014)
Joshua Green, Tom Perkins, Obamacare, and the Paranoid Rage of the One Percent (Bloomberg Businessweek, Jan 27, 2014)
Nick Summers, Billionaires' Wealth Is Skyrocketing. Their Philanthropy Is Not (Bloomberg, Feb 14, 2014)
Kevin Roose, Revealed: The Full Membership List of Wall Street's Secret Society (NY Magazine, Feb 18, 2014)
Kevin Roose, One-Percent Jokes and Plutocrats in Drag: What I Saw When I Crashed a Wall Street Secret Society (NY Magazine, Feb 18, 2014)
John Paul Rollert, Greed Is Good: A 300-Year History of a Dangerous Idea (The Atlantic, Apr 7, 2014)
Human Nature, Would You Notice Your Mother if She Were Homeless? (Digg video)
A.A. Gill, Perfection Anxiety (Vanity Fair, May 2014) on how having lots of money leads to stress
Alice Philipson, British-educated investor resigns after daughter,10, hands him list of milestones he's missed (The Telegraph, Sep 24, 2014)
Drake Baer, Harvard Psychologist Explains Why We're All Terrible At Buying Things (Business Insider, Oct 21, 2014)
Sophie McAdam, This Is Why Rich People Don't Care About You (True Activist, Dec 31, 2014)
Wednesday Martin, Poor Little Rich Women (NY Times, May 16, 2015) on wife bonuses for glam stay-at-home-moms in NYC
Robert H. Frank, Why Luck Matters More Than You Might Think (The Atlantic, May 2016) subtitled "When people see themselves as self-made, they tend to be less generous and public-spirited"
Dennis Rasmussen, The Problem With Inequality, According to Adam Smith (The Atlantic, Jun 9, 2016) subtitled "The allure of extreme wealth can contort human sympathies, causing the public to admire the wealthy and shun the poor"
Rob Kunzia, Rich Californians Balk at Limits: "We're Not All Equal When It Comes to Water" (Washington Post, Jun 13, 2015)
Lila MacLellan, Science Confirms Rich People Don't Really Notice You - Or Your Problems (Quartz, Oct 23, 2016)
Benjamin L. Corey, If Rich Americans Weren't So Greedy, We Wouldn't Need Obamacare (Patheos, Jan 13, 2017)
Drake Baer, Rich People Literally See the World Differently (NY Magazine, Feb 14, 2017)
Eli Cook, How Money Became the Measure of Everything (The Atlantic, Oct 19, 2017)
Tanza Loudenback, According to One Estimate, Wealthy Couples in NYC Need $190 Million to Keep Their Heads Above Water (Business Insider, Nov 17, 2017)
Helaine Olen, Why Don't America's Rich Give More to Charity? (The Atlantic, Dec 16, 2017)
Sean Illing, Income Inequality is Changing How We Think, Live, and Die (Vox, May 24, 2018) re: comparisons; when coach passengers walk past first class seats, rage incidents occur more frequently
Douglas Rushkoff, Survival of the Richest (Medium, Jul 5, 2018) re: how the ultra-wealthy want safety and immortality as an escape from the rest of humanity
Joe Pinsker, 'I Got Into Yale' Isn't a Moral Defense (The Atlantic, Sep 28, 2018) subtitled "When Brett Kavanaugh found his conduct in question on Thursday, he twice responded by referring to his Ivy League degrees" highlighting the rhetoric of "meritocracy" used to disguise inherited wealth and justify ambition"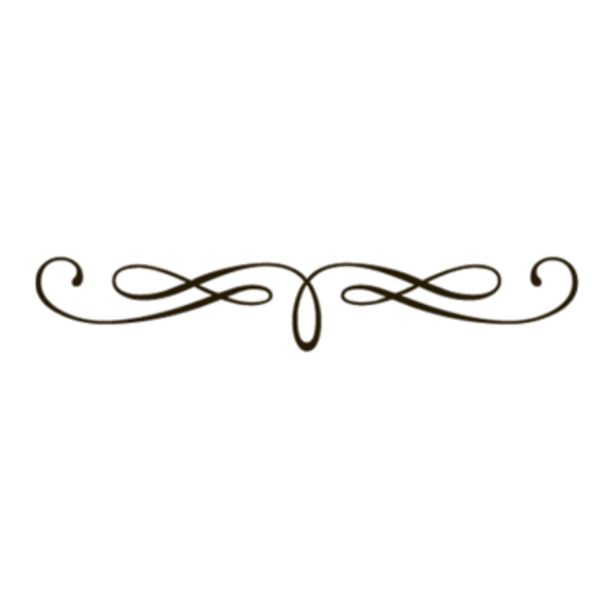 Part of the series: