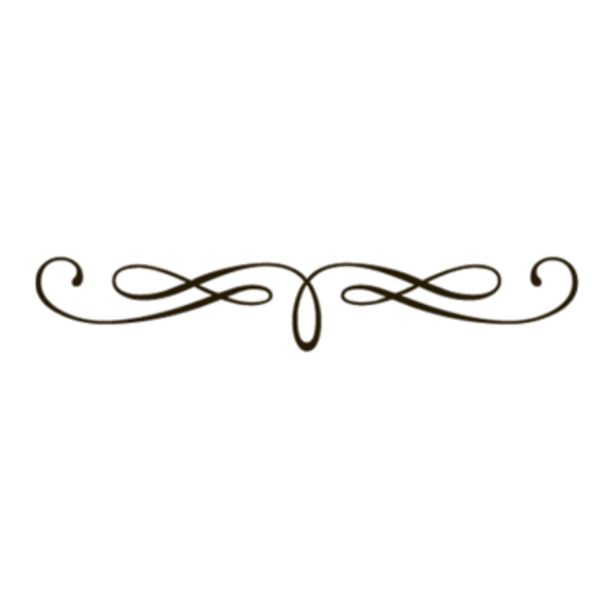 Flags of the United Nations. Photo credit: Tom Page, Wikimedia Commons.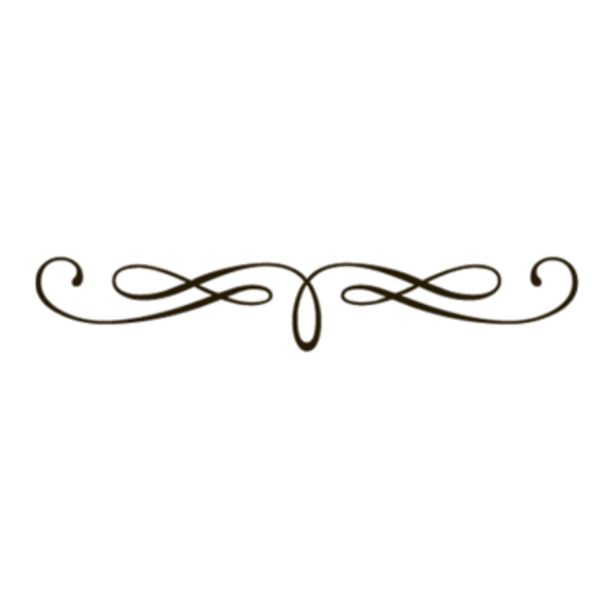 Helpful Books and Articles on
Global Issues in International Relations
Cambridge Institute on Religion and International Studies (website)
Breaking the Silence (website) from Israeli soldiers about treatment of Palestinians
Michael T. Klare, Resource Wars: The New Landscape of Global Conflict (2002)
Michael T. Klare, Rising Powers, Shrinking Planet: The New Geopolitcs of Energy (2008)
Noam Chomsky, The U.S. Role in Haiti Destruction (2010)
Kevin Bales, How to Combat Modern Slavery (TED talk, Mar 29, 2010)
Michael T. Klare, The Race for What's Left: The Global Scramble for the World's Last Resources (2012)
Alan Dershowitz and Noam Chomsky, Debate About Israel (Harvard Institute of Politics youtube video, 2012)
Maia Mikhaluk, A Divided Ukraine? Think Again (CNN, Mar 4, 2014)
Stephen M. Walt, Condemned to Repeat It: Why Washington's Foreign Policymakers Desperately Need to Study Up on Their History (Foreign Policy, Mar 10, 2014)
Sophia Kishkovsky, Ukrainian Crisis May Split Russian Orthodox Church (Religion News Service, Mar 14, 2014)
Michele Chabin, Israeli Christians Seek Integration, Including Army Service (Religion News Service, Mar 14, 2014)
Salim, Understanding the Israeli-Palestinian Apartheid in 11 Images (Thrival Room, Apr 15, 2014)
Tom Sullivan, Sweden's Dirty Secret: It Arms Dictators (Business Insider, May 20, 2014)
Catherine Shakdam, The Truth About Israel's New War on Gaza: The Energy Rush (Memo Middle East Monitor, Jul 22, 2014)
Noam Chomsky, Nightmare in Gaza (Truthout, Aug 3, 2014)
Richard Falk and Akbar Ganji, The Outlaw State of Israel (Aljazeera, Aug 20, 2014)
Matti Friedman, An Insider's Guide to the Most Important Story on Earth (Tablet, Aug 26, 2014) argues why reporters get Israel wrong
Gary M. Burge, Gaza: Some Secrets Few Will Say Aloud (Huffington Post, Aug 26, 2014)
Rick Gladstone, Reporting From Iran, Jewish Paper Sees No Plot to Destroy Israel (NY Times, Aug 12, 2015)
Ali F. Rhuzkan, An Engineer Explains Why Trump's Wall Is So Implausible (The National Memo, Sep 21, 2015)
Patrick L. Smith, Putin Might Be Right on Syria (Salon, Oct 14, 2015)
Economist, German Flexibility: No One Was Sure Germany Could Handle Its Migrant Crisis. It Turns Out It Can (Economist, Oct 24, 2015)
Shikha Dalmia, Why 'Climate Justice' Has India and the West at Each Other's Throats (The Week, Oct 26, 2015)
Michael T. Klare, The Desperate Plight of Petro-States (Nation of Change, May 26, 2016)
Patrick J. Buchanan, Obama's World: Utopian Myth? (The American Conservative, Nov 18, 2016) on the resurgence of nationalism, and some positives
Stephen Sestanovich, The Two Putin Problem (NY Times, Nov 25, 2016)
Uri Friedman, Putin and Assad Are About to Achieve Their Biggest Victory in Syria (The Atlantic, Dec 8, 2016)
Zack Beauchamp, The Key Findings from the US Intelligence Report on the Russia Hack, Decoded (Vox, Jan 6, 2017) notes Russia Today
Avi Shlaim, Believe It or Not, Obama Had Israel's Best Interests at Heart (Guardian, Jan 17, 2017)
Boris Mezhuev, In Russia, It's the Realists vs. the Ethno-Nationalists (The American Conservative, May 10, 2017)
Stephen Kinzer, Saudi Arabia is Destabilizing the World (Boston Globe, Jun 10, 2017)
American Herald Tribune, Bolivia's President Declares 'Total Independence' From World Bank And IMF (Mint Press News, Jul 24, 2017) and Whitney Webb, Bolivia Asserts Newfound Economic Independence, Rejects Rothschild Banks (Mint Press News, Nov 18, 2016)
Vox, The Middle East's Cold War, Explained (Vox, Jul 17, 2017) a 10 minute video on the history of the conflict between Saudi Arabia and Iran, and the various proxy wars they fight against each other in Syria, Iraq, and Yemen
Imogen Calderwood, India Rules Sex With a Child Bride Is Always Rape in a Massive Win for Girls' Rights (Global Citizen, Oct 11, 2017)
Sarah Wildman, "America First" Means Human Rights Last During Trump's Visit to Asia (Vox, Nov 8, 2017)
Nima Elbagir, Raja Razek, Alex Platt and Bryony Jones, People for Sale: Where Lives Are Auctioned for $400 (CNN, Nov 14, 2017) about human trafficking in Libya, and interview of Nima Elbagir by Trevor Noah, Uncovering Libya's Modern Slave Trade (The Daily Show, Apr 7, 2018); see also John Wight, Libya "Chose" Freedom, Now It Has Slavery (Counterpunch, Nov 27, 2017) and Ben Norton, Media Erase NATO Role in Bringing Slave Markets to Libya (FAIR, Nov 28, 2017)
Amy Goodman, Nigerian Environmental Activist: Displacement from Climate Change Contributed to Rise of Boko Haram (Democracy Now, Nov 16, 2017)
Al Jazeera News, Israel Passes Law to Strip Residency of Jerusalem's Palestinians (Al Jazeera, Mar 7, 2018)
Raj Patel and Jason W Moore, How the Chicken Nugget Became the True Symbol of our Era (The Guardian, May 8, 2018) when you turn the natural world into a profit-making machine
Conrad Black, Trump's North Korean Policy Is Succeeding (The American Conservative, Jun 13, 2018) a remarkably flattering piece on Trump, and a completely opposite view, also tempered by David French, Meet the New Hubris, Same as the Old Hubris (National Review, Jun 13, 2018) and Doug Bandow, The Saudi-UAE Alliance is the Most Dangerous Force in the Middle East Today (The American Conservative, Jun 13, 2018)
George Monbiot, Donald Trump Was Right: The Rest of the G7 Were Wrong (The Guardian, Jun 13, 2018) re: NAFTA sunset clauses
Abraham Newman, Trump's Feud With Europe Is Worse Than You Think(Politico, Jul 11, 2018) re: questioning sharing intelligence, guessing at corporate interests, etc.
Kathleen B. Jones, What the Nazis Taught Philosopher Hannah Arendt About the Rights of Refugees (Sojourners, Jul 17, 2018) explores the context of European ethno-national states as the challenge of post-Imperial Europe.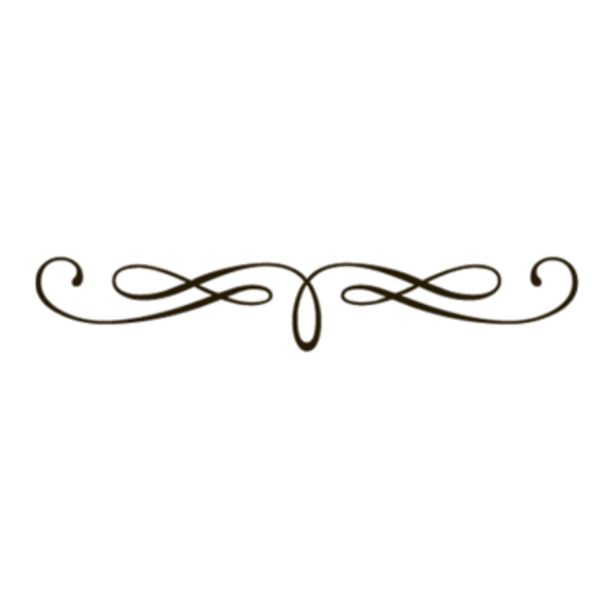 Part of the series: