Photo credit: Creative Commons.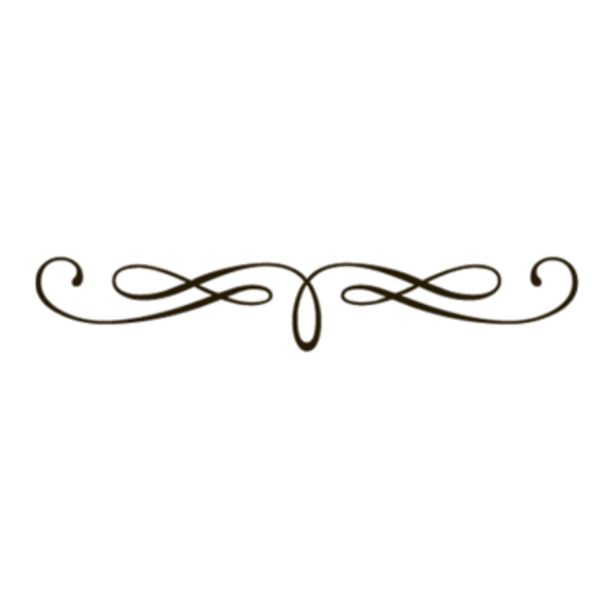 Helpful Books and Articles on
Christian Ethics, Immigration, and Refugees
Cambridge Institute on Religion and International Studies (website)
Karl Barth, On Refugees (Absurdity of Absurdities blog, from Oct 1942)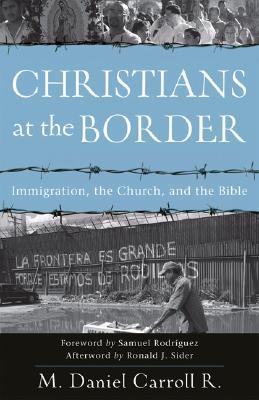 (Amazon book, May 1, 2008)
Robert Woodberry, The Missionary Roots of Liberal Democracy (American Political Science Review, May 2012) important human rights activism which serve as precedents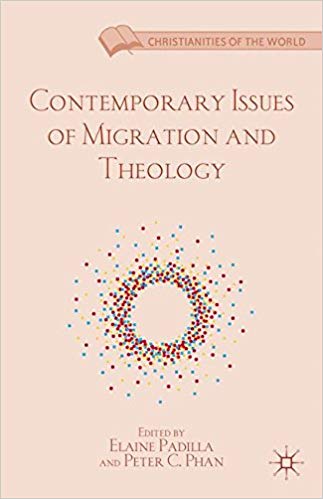 (Amazon book, 2013)
Gary Haugen, The Poor Deserve Equal Protection Under the Law (Washington Post, Jan 26, 2014)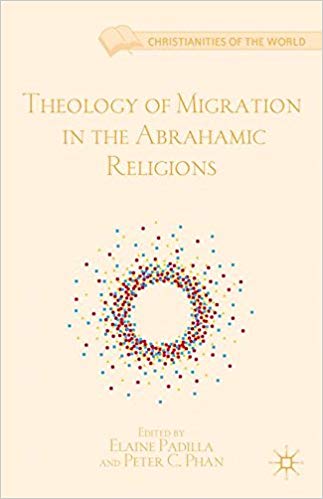 (Amazon book, 2014)
(Amazon book, 2016)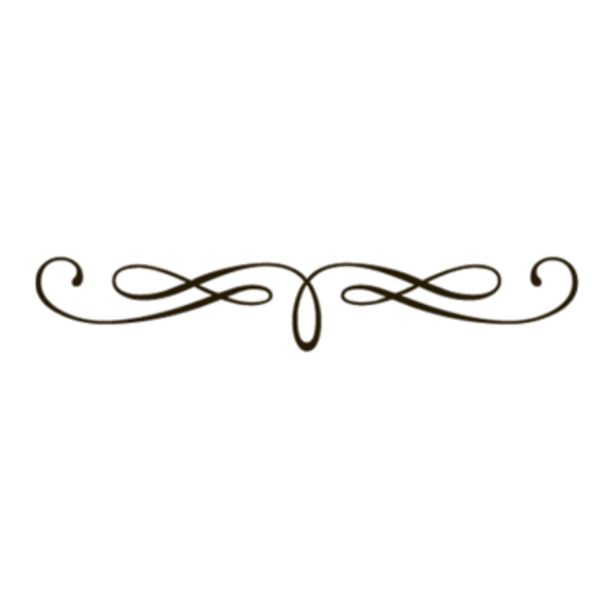 Helpful Books and Articles on
Immigration and Refugees
Wikipedia, Center for Security Policy (Wikipedia article) staffed by anti-Muslim conspiracy theorists like Frank Gaffney
Jacob I. Stowell, Steven F. Messner, Kelly F. McGeever, Lawrence E. Raffalovich, Immigration and the Recent Violent Crime Drop in the United States: A Pooled, Cross-Sectional Time-Series Analysis of Metropolitan Areas (American Psychological Association, 2009)
Federation for American Immigration Reform, The Fiscal Burden of Illegal Immigration on United States Taxpayers (FAIR, 2013)
Dylan Matthews, North Carolina Needed 6,500 Farm Workers. Only 7 Americans Stuck It Out (Washington Post, May 15, 2013)
Innes Bowen, Who Runs Our Mosques? (UK Spectator, Jun 14, 2014)
Terry Gross, America's Forgotten History Of Mexican-American 'Repatriation' (NPR, Sep 10, 2015)
Ali F. Rhuzkan, An Engineer Explains Why Trump's Wall Is So Implausible (The National Memo, Sep 21, 2015)
Economist, German Flexibility: No One Was Sure Germany Could Handle Its Migrant Crisis. It Turns Out It Can (Economist, Oct 24, 2015)
Jack Holmes, This Old Clip of Reagan Talking About Immigration Will, Very Likely, Blow Your Mind (Esquire, Jan 7, 2016) quoting Bush and Reagan in 1980
Annalisa Merelli, 1,700 Years Ago, the Mismanagement of a Migrant Crisis Cost Rome Its Empire (Quartz, May 7, 2016) although the idea of a "fall" of the Western Roman Empire is debated, versus a decentralizing and recentralizing in the Carolingian regime, and a shift in power from the Latins to the Frankish Germanic, who would have been surprised to hear of a "fall" of the Western Empire because they thought of themselves as "Romans"; the point is still important to consider
Morgan Lee, Why Are There Only 53 Christians Among America's 2,184 Syrian Refugees (Christianity Today, Nov 20, 2015)
Joseph Nevins, How US Policy in Honduras Set the Stage for Today's Mass Migration (The Conversation, Oct 31, 2016) and Jeff Faux, How US Foreign Policy Helped Create the Immigration Crisis (The Nation, Oct 18, 2017) highlight how we've dealt people massive injustice for cheap bananas
The Young Turks, Trump's Plans for Muslims Are Terrifying (The Young Turks, Nov 16, 2016) comments on Steve King, Claire Lopez, etc.
Alice Speri, Donald Trump's Mass Deportations Would Cost Billions and Take Years to Process (The Intercept, Nov 18, 2016)
Glenn Kessler, Trump's Claim That It Is 'Very Tough' for Christian Syrians to Get to the United States (Washington Post, Jan 28, 2017)
Joby Warrick, Jihadist Groups Hail Trump's Travel Ban as a Victory (Washington Post, Jan 29, 2017)
Jon Finer, Sorry, Mr. President, the Obama Administration Did Nothing Similar to Your Immigration Ban (Foreign Policy, Jan 30, 2017)
Jayson Casper, What Arab Church Leaders Think of Trump Prioritizing Persecuted Christian Refugees (Christianity Today, Jan 30, 2017)
Zack Beauchamp, Trump Says Obama Banned Refugees Too. He's Wrong. (Vox, Jan 31, 2017)
Alice Salles, Saudi Arabia, Yemen, and What Youíre Not Being Told About Trumpís Travel Ban (Anonymous, Feb 1, 2017) Nixon's petrodollar deal with Saudi Arabia
Andrew D. Perrine, How One Small Virginia Town Embraces Immigration - And is Better For It (Washington Post, Feb 10, 2017)
Tanvi Misra, Are Refugees Dangerous? In Nine of Ten Cities That Accepted the Largest Number of Refugees, Crime Went Down - Sometimes Dramatically (The Atlantic Citylab, Feb 14, 2017)
Relevant Magazine, Survey: 76% of 'White Evangelical Protestants' Agree with the President's Refugee Ban (Relevant Magazine, Feb 17, 2017)
Peter Bergen, Trump's Travel Ban is Useless. Terrorists Mostly Come from Our Own Backyard (Washington Post, Jun 5, 2017)
Ed Stetzer, Being Pro-Life Means Caring for All of Human Life. That Includes Being Pro-Refugee (Vox, Jun 26, 2017)
Amanda Taub, Canada's Secret to Resisting the West's Populist Wave (NY Times, Jun 27, 2017)
Ryan Devereaux, U.S. Citizenship and Immigration Services Will Remove "Nation of Immigrants" from Mission Statement (The Intercept, Feb 22, 2018)
Joseph W. Tobin, If Youíre a Patriot and a Christian, You Should Support the Dream Act (NY Times, Feb 26, 2018) on the U.S. Conference of Catholic Bishops' position
Jacqueline Stevens, When Migrants Are Treated Like Slaves (NY Times, Apr 4, 2018) re: border stops and incarceration
John Burnett, Illegal Immigration Does Not Increase Violent Crime, 4 Studies Show (NPR, May 2, 2018)
Kathryn Johnson, Trump Has Ended Temporary Protected Status for Hundreds of Thousands of Immigrants. Here's What You Need to Know (American Friends Service Committee, May 4, 2018)
Tanvi Misra, Inside the Massive U.S. 'Border Zone' (CityLab, May 14, 2018)
Bill Chappell, 55 Palestinian Protesters Killed, Gaza Officials Say, As U.S. Opens Jerusalem Embassy (NPR, May 14, 2018)
Jaana Juvonen and Jennifer Silvers, Separating Children from Parents at the Border Isnít Just Cruel. Itís Torture. (Washington Post, May 15, 2018) and against international law
The Young Turks, Tomi Lahren Gets Owned on Immigration (The Young Turks, May 15, 2018)
Philip Bump, The Group Least Likely to Think the U.S. Has a Responsibility to Accept Refugees? Evangelicals (Washington Post, May 24, 2018)
Mike Hale, Review: A New Film Investigates the Time America Banned an Entire Race (NT Times, May 28, 2018)
Michael Paarlberg, Child Abuse Is Now Part of America's Official Immigration Policy (The Guardian, Jun 14, 2018)
Stephen Colbert, Jeff Sessions Cites the Bible in Separating Children from Parents (The Late Show, Jun 14, 2018)
Mark Joseph Stern, Trump's DOJ Contradicts His Claim That Democrats Are to Blame for Family Separation (Slate, Jun 15, 2018)
Bethany Mandel, How Did the GOP Find Itself Separating Families? (The Atlantic, Jun 19, 2018) the party of family values is now defending a government agency that is forcibly separating children from their parents; see also McKay Coppins, The Outrage Over Family Separation Is Exactly What Stephen Miller Wants (The Atlantic, Jun 19, 2018) see also Dara Lind and Dylan Scott, Flores Agreement: Trump's Executive Order to End Family Separation Might Run Afoul of a 1997 Court Ruling (The Atlantic, Jun 20, 2018)
Julia Ainsley, Trump Admin's 'Tent Cities' Cost More Than Keeping Migrant Kids with Parents (NBC News, Jun 20, 2018)
Charlie Baily and Schuyler Henderson, The Clinical Case for Keeping Families Together (NBC News, Jun 20, 2018) clinical practitioners with over a decade of research on Central American families
Todd Tucker, How Mexico Could Force America's Hand on Immigrants(Politico, Jun 22, 2018) through the Organization of American States (OAS), remarkably and ironically; highlights the possibility that international institutions might play a viable legal role
Kathleen B. Jones, What the Nazis Taught Philosopher Hannah Arendt About the Rights of Refugees (Sojourners, Jul 17, 2018) explores the context of European ethno-nation-states as the challenge of post-Imperial Europe.
Democracy Now, Melania Trumpís Parents Become U.S. Citizens Through Process Trump Wants to Eliminate (Democracy Now, Aug 10, 2018) re: what Trump calls "chain migration"
David S. Glosser, Stephen Miller Is an Immigration Hypocrite. I Know Because Iím His Uncle. (Politico, Aug 13, 2018) subtitled, "If my nephewís ideas on immigration had been in force a century ago, our family would have been wiped out."
Kathleen Frydl, Why We Should Abolish ICE - and the DEA Too (Vox, Aug 14, 2018) talks about how a punitive organizational purpose and lack of measurable outcomes and accountability shapes recruitment and the behavior of personnel hired
Scott Martele, Now Trump Is Targeting Vietnamese Refugees (Los Angeles Times, Sep 5, 2018)
Daniel Larison, Iranian Christian Asylum Seekers Remain Stuck in Limbo (The American Conservative, Sep 5, 2018) notes how the Trump administration is going back on its word to even provide asylum and refuge for Christians, without explanation
Caitlin Dickerson, Detention of Migrant Children Has Skyrocketed to Highest Levels Ever (NT Times, Sep 12, 2018) to 12,800
Melissa del Bosque, Border Patrol Union Endorses Extremist Video Featuring White Nationalists (The Intercept, Oct 23, 2018)
Scott McConnell, The Coming Battle for European Civilization (The American Conservative, Nov 8, 2018) concerning mainly immigration into Europe
Sonia Moghe and Rosa Flores, Shelters Holding Nearly 15,000 Migrant Children Near Capacity (CNN, Dec 13, 2018)
Randall, Rep Ted Lieu Defies Orders Not to Play Audio of Child Detainees (AsAm News, Dec 31, 2018) said, "Ripping kids away from their parents is immoral. I believe in Jesus Christ. Every single thing in the Gospel goes against family separation."
Sean McMinn and Renee Klahr, Where Does Illegal Immigration Mostly Occur? Here's What The Data Tell Us (NPR, Jan 10, 2019)
Joe Ward and Anjali Singhvi, Trump Claims There Is a Crisis at the Border. Whatís the Reality? (NY Times, Jan 11, 2019)
Victoria Law, End Forced Labor in Immigrant Detention (NY Times, Jan 29, 2019) Congress is allowing private contractors to exploit detained immigrants
Mayra Rodriguez Valladares, Hispanics, Not Trump, Are the Biggest Engine Of U.S. Economic Growth (NY Times, Feb 11, 2019) references the study by Gonzalo Huertas and Jacob Funk Kirkegaard, The Economic Benefits of Latino Immigration: How the Migrant Hispanic Populationís Demographic Characteristics Contribute to US Growth (Peterson Institute for International Economics, Feb 2019)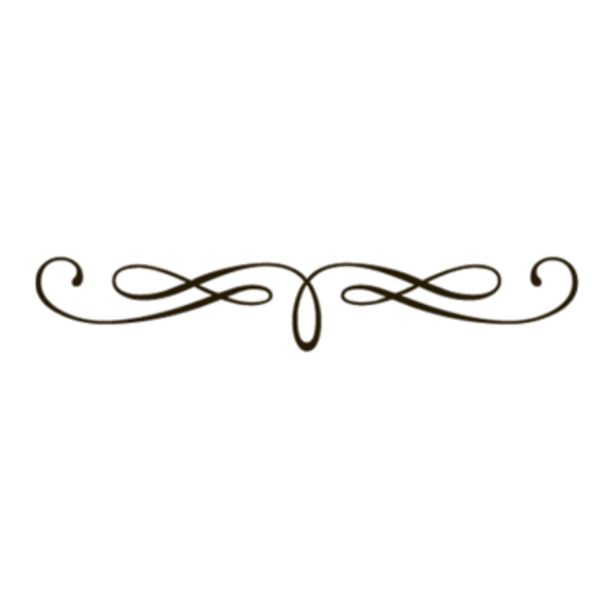 Part of the series: