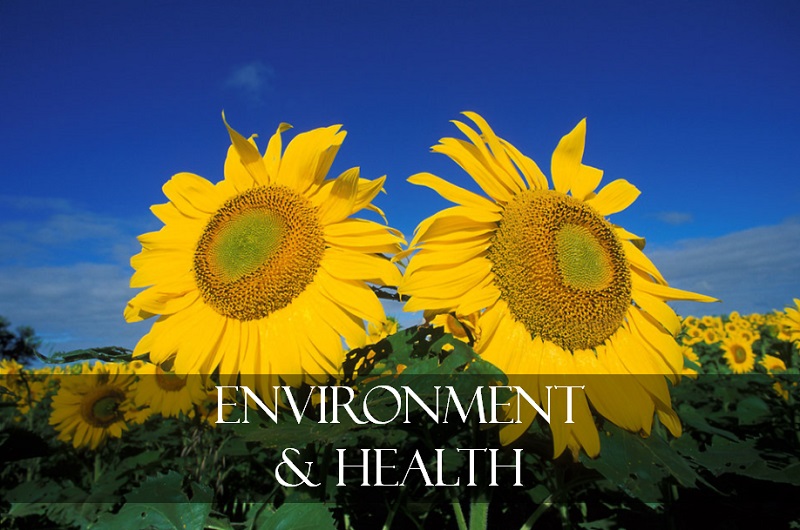 Photo credit: Bruce Fritz, USDA ARS, Public Domain.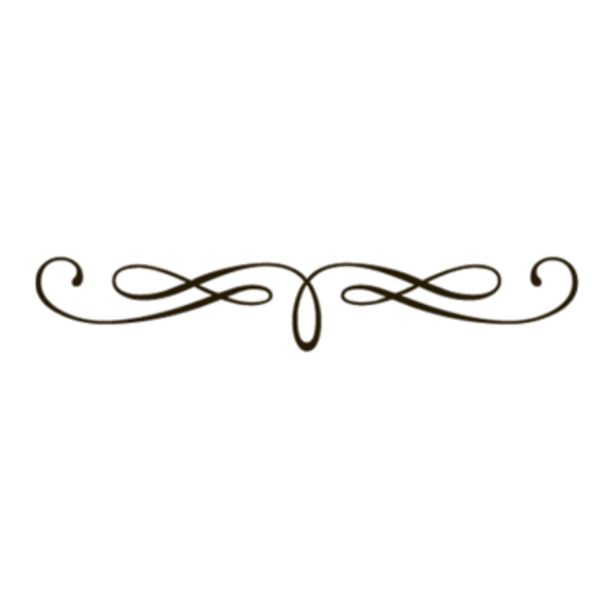 NHI Resources on Food, Environmental, and Public Health Issues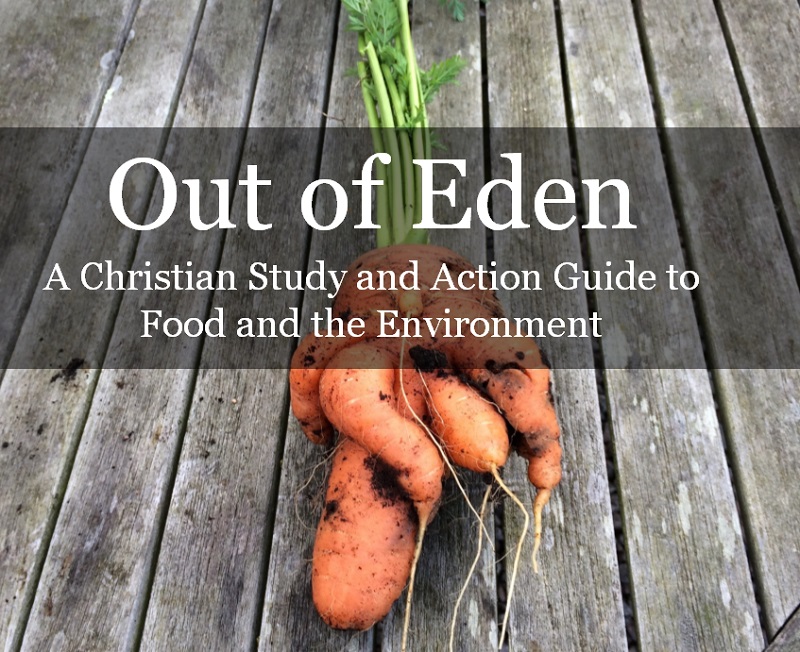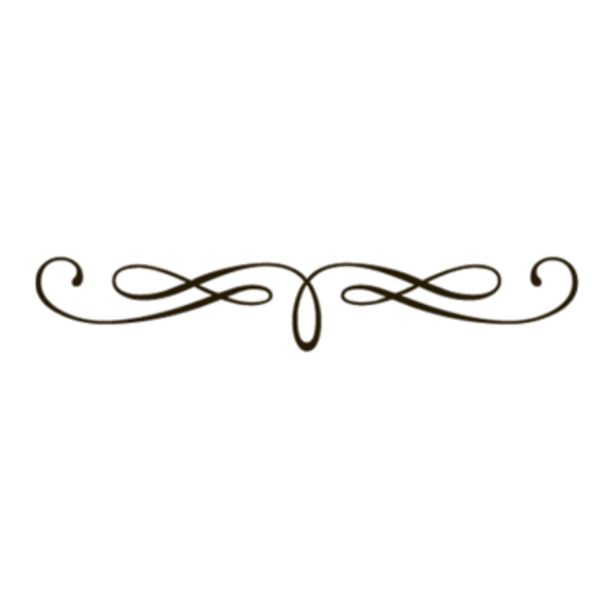 Christian Resources
Evangelical Environmental Network (website)
Care of Creation (website)
John Chryssavgis, The Green Patriarch (Ecumenical Patriarchate website)
Rachel Carson, Silent Spring (Amazon book, 1962 originally) courageous Christian woman who sparked the environmental movement, although some of her material has been criticized
S.I. McMillen, M.D., None of These Diseases (Amazon book, 1963 originally) comparative medical anthropology
(Amazon book, Jun 1, 2008)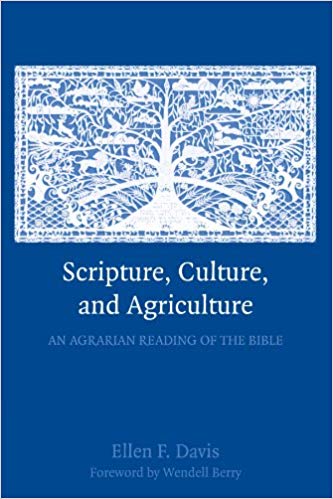 (Amazon book, Nov 2008)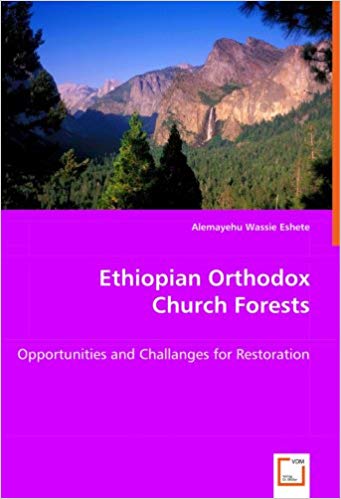 (Amazon book, Jun 26, 2008). See also Lori Robinson, How Churches Are the Gatekeepers of Ethiopia's Forests (Africa Geographic Stories, Apr 24, 2015). See also Addison Nugent, Ethiopia's Sacred Forests Are Shrinking. Can He Save Them? (Ozy, Oct 15, 2017). For a scientific article, see also Lori Abiyou Tilahun, Hailu Terefe, Teshome Soromessa, The Contribution of Ethiopian Orthodox Tewahido Church in Forest Management and Its Best Practices to be Scaled up in North Shewa Zone of Amhara Region, Ethiopia (Science Publishing Group, Jun 2015).
Father Ernesto, On Healthcare and the Church (OrthoCuban blog, Aug 9, 2009)
Lee Fang, Glenn Beck Brings ExxonMobil-Linked Religious Front Group To Tell Christians Not To Believe In Climate Change (Think Progress, Oct 15, 2010)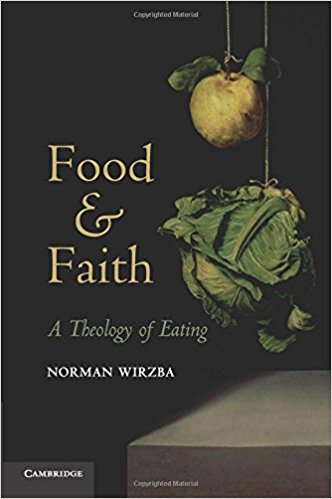 (Amazon book, Jul 2011)
(Amazon book, Oct 3, 2011)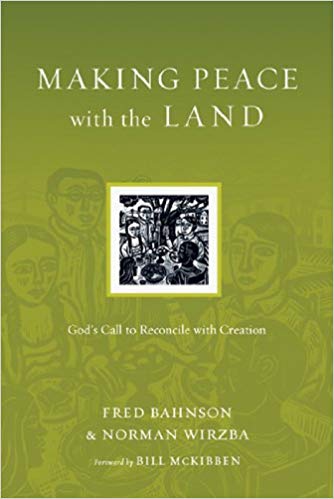 (Amazon book, Apr 2012)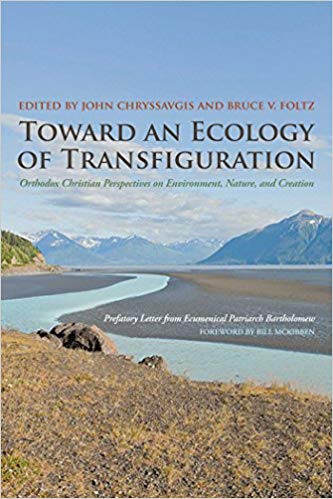 (Amazon book, 2013) an excellent collection of articles on the Orthodox tradition on ecology - theological, historical, economic, sociological
Don Cheadle, Katharine Hayhoe: An Environmental Evangelist (Time 100 Most Influential People, Apr 23, 2014)
Chris Mooney, Why Should Evangelical Christians Care About Climate Change (Slate, May 3, 2014)
Kieran Corcoran, From Half-Time to Harvest: How NFL Center Gave up $37 Million Football Contract to Farm Cucumbers and Sweet Potatoes (Mail Online, Nov 15, 2014) and Jim Davis, CBS Loves NFL Veteran's Potato Farm; His Christian Beliefs, Not So Much (Get Religion, Nov 17, 2014)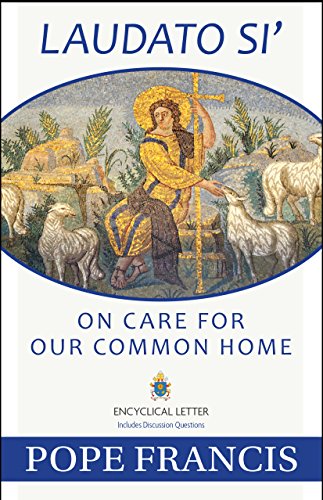 (Amazon book, 2015)
Patriarch Bartholomew, On Pope Francis' Climate Encyclical (Time, Jun 18, 2015) "Therefore, the Pope's diagnosis is on the mark: "We are not faced with two separate crises, one environmental and the other social, but rather one complex crisis which is both social and environmental." Indeed, as he continues to advance, we require "an integrated approach to combating poverty, restoring dignity to the underprivileged, and at the same time protecting nature." It is also no surprise, then, that the Pope is concerned about and committed to issues like employment and housing."
Jack Quirk, Thoughts on Laudato si', Part 6: No Market Solutions (Christian Democracy, Jul 20, 2015)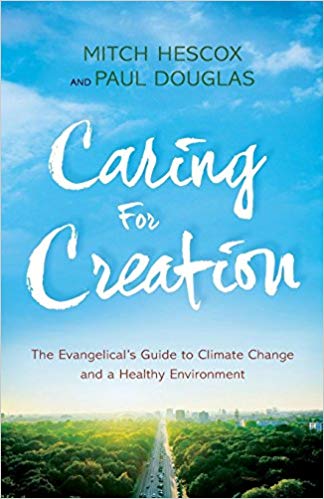 (Amazon book, Oct 4, 2016)
Creation Justice Ministries, Christian Communities Support Standing Rock Sioux Protection of Land and Water from Dakota Access Pipeline (Creation Justice Ministries, Sep 6, 2016)
Rick Rojas, A Pastor Pushes Forward as a Drought Threatens His Town and His Church (NY Times, Oct 7, 2018) re: Wee Waa, Australia
Looper, The Ending of the Matrix Trilogy Finally Explained (Looper, Feb 28, 2019) if we understand the computers as the non-human world of nature, this becomes an intriguing parable; explores the significance of love in humans and machines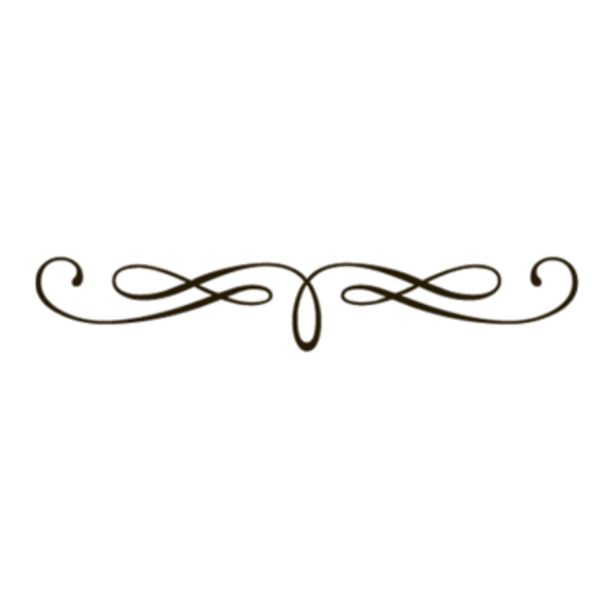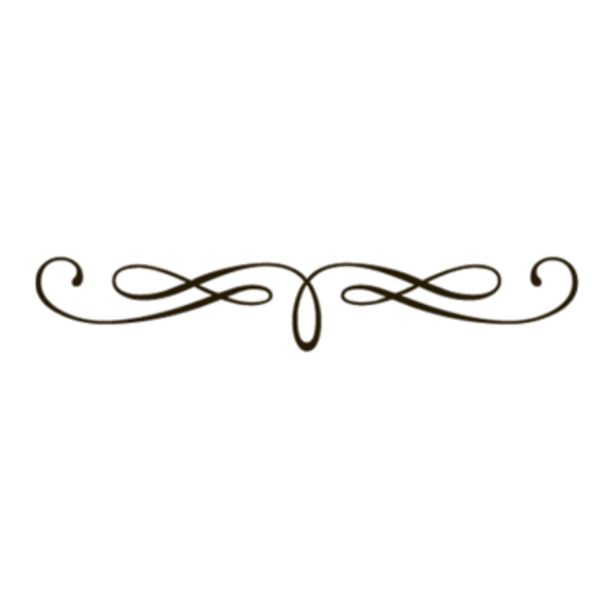 Part of the series: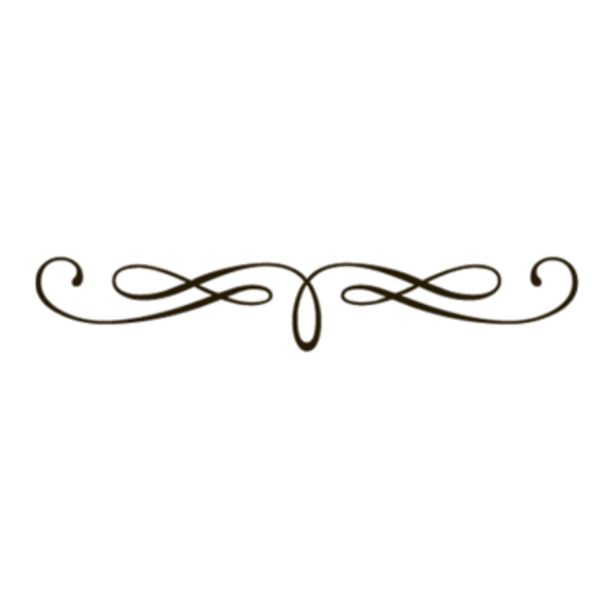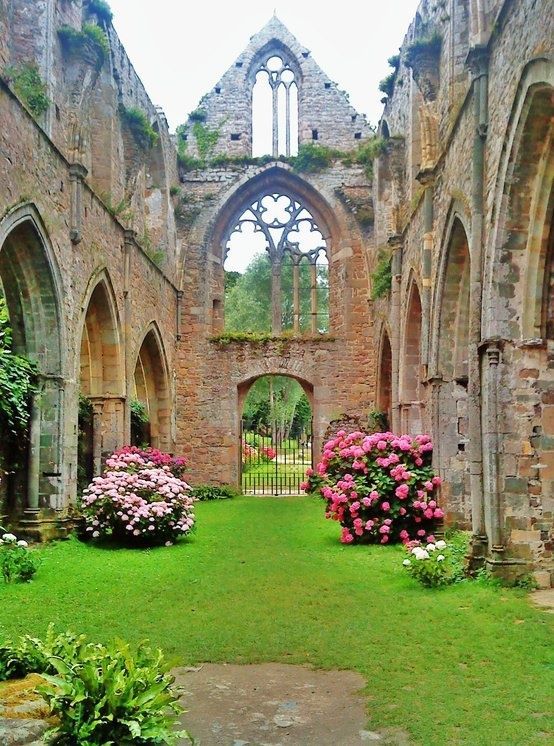 A visual parable of how God originally commissioned human beings to spread the Garden of Eden (Genesis 1 - 2), and how the church is to cultivate a garden within itself and planet Earth.