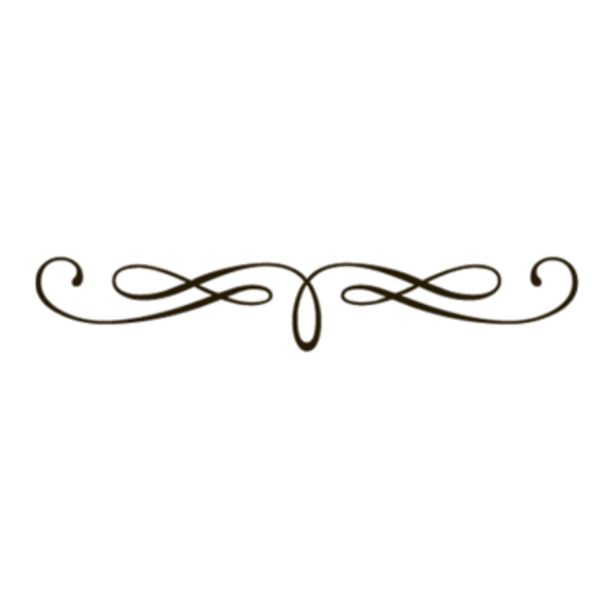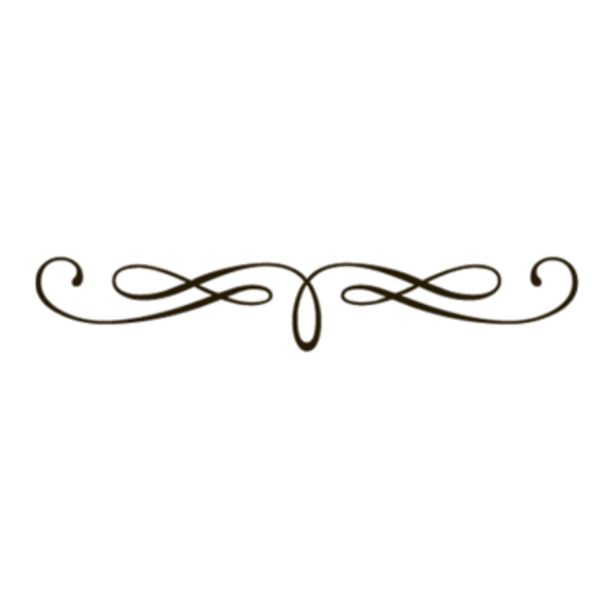 The Right: An Appreciation and Critique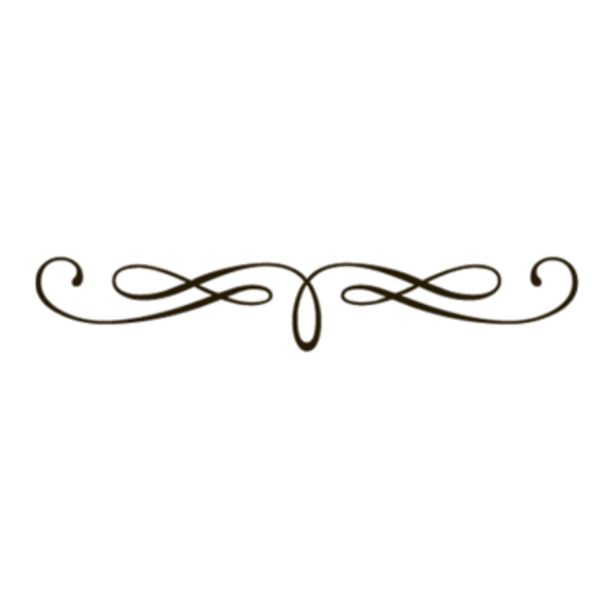 Christian Restorative Justice in Politics - Critiquing the Right
White American Evangelical Political Attitudes and Behavior:
White American evangelical political attitudes can be characterized by the debate between John Winthrop and Roger Williams, and their respective attitudes towards Native Americans, slavery, fairness, and faith in the civic space. This is a presentation also explores Scripture and church history to argue that Roger Williams was correct. Given to the staff of Emmanuel Gospel Center, Apr 18, 2018, as a follow-up to how Christian restorative justice impacts ministry; audio file here
Human Dignity: Does Every Individual Matter?
Christian Faith, Not Secularism, as the Basis for Political Pluralism and Economic Progressivism
Christian Ethics: Power, Organization and Authority
Christian Restorative Justice: A Response to American Christian-Libertarian Syncretism
Christian Restorative Justice: Beyond Charity - God's Restorative Justice for Children and Families
The Arbitrariness and Falsehoods of Enlightenment Individualism (tbd)