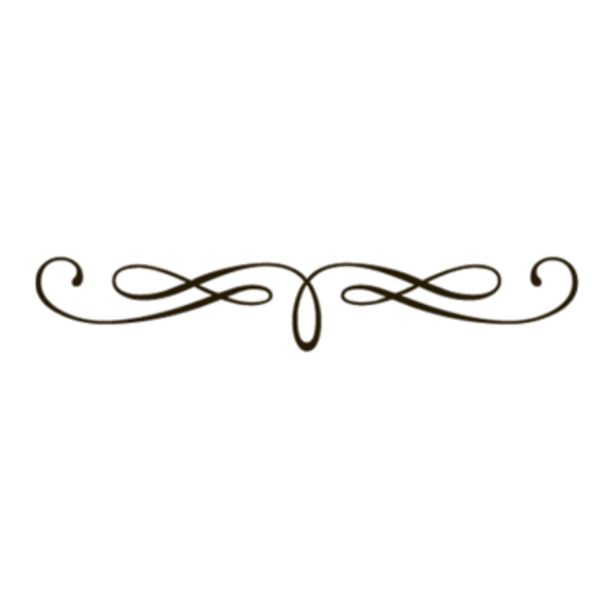 Bank redlining map used in residential Philadelphia in 1937. These maps, designed by the Home Owners Loan Corporation (HOLC), devalued black homes by designating black neighborhoods as higher risk. Photo credit: U.S. federal government, Wikimedia Commons.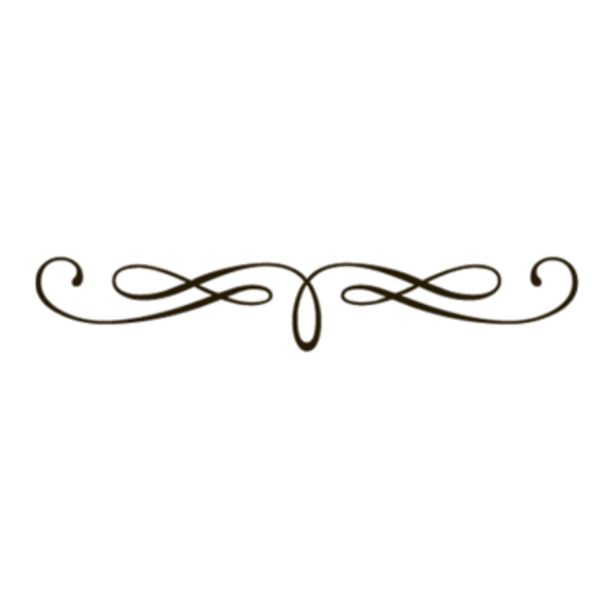 Helpful Resources on Racial Bias in Financial Practices
USDA, Black Farmers in America: 1865 - 2000 (USDA, Oct 2002)
Dan Immergluck, Redlining Redux: Black Neighborhoods, Black-Owned Firms, and the Regulatory Cold Shoulder (Urban Affairs Review, Sep 1, 2002) finds that black businesses receive fewer and smaller loans, even after accounting for all other variables
Gregory D. Squires, Racial Profiling, Insurance Style: Insurance Redlining and the Uneven Development of Metropolitan Areas (Journal of Urban Affairs, Oct 30, 2003) finds that property insurance firms continue to charge black people higher rates
Gareth Finegan, Bank of America Pays $335m Damages for Charging Minorities Higher Interest Rates (UK Daily Mail, Dec 22, 2011)
Laura Ackerman and Don Bustos, Disadvantaged Farmers: Addressing Inequalities in Federal Programs for Farmers of Color (Inst for Agr and Trade Policy, Mar 28, 2012)
Josie Pickens, The Destruction of Black Wall Street (Ebony, May 31, 2013) re: the Tulsa, OK race riot which decimated the black community there
David Knowles, Bank of America Ordered to Pay $2.2 Million to 1,000 Black Job Seekers It Discriminated Against (NY Daily News, Sep 23, 2013)
Pete Daniel, Farmland Blues: The Legacy of USDA Discrimination (Southern Spaces, Oct 30, 2013)
Ta-Nehisi Coates, The Case for Reparations (The Atlantic, May 21, 2014)
Blair L.M. Kelley, 'The Case for Reparations' Reignited an Important and Long-Standing Debate (The Root, May 24, 2014)
Jamelle Bouie, The Crisis in Black Home Ownership: How the Recession Turned Owners Into Renters and Obliterated Black American Wealth (Slate, Jul 24, 2014)
John Light, Ferguson, the Foreclosure Crisis and America's Hedge-Fund Landlords (Bill Moyers, Sep 5, 2014)
Robert Stitt, Wow: High School Students Open an Actual Bank on Campus to Teach Financial Literacy (Financial Juneteenth, Jul 14, 2015)
Alice Ollstein, Bankers Are Buying Baltimore's Debt, Charging Families Crazy Interest Rates, Then Taking Their Homes (Think Progress, Aug 25, 2015)
Alexis Stevens, Fifth Third Bank to Pay $18 Million For Overcharging Black, Hispanics (Atlanta Blackstar, Oct 6, 2015) for auto loans
Paul Kiel and Annie Waldman, The Color of Debt: How Collection Suits Squeeze Black Neighborhoods (ProPublica, Oct 8, 2015)
Paul Langley, Liquidity Lost: The Governance of the Global Financial Crisis (Amazon book, 2015) about how the labeling of the crisis already prescribed a solution, and how the labeling favored Anglo-Americans and crippled everyone else; this is an excellent study in cultural anthropology; see also book review by Sarah Hall here and Journal of Cultural Economy
Matthew Yglesias, Why Hillary Clinton Is Hitting Bernie Sanders from the Left on Bank Regulation (Vox, Jan 7, 2016) about shadow banks
Paul Kiel, Small Debt is Destroying Black Lives: Institutional Racism and the Wealth Gap America Still Refuses to Acknowledge (Salon, Jan 9, 2016)
John S. Allen, The Big Home Ownership Lie: Greed, Fear, and How the Big Banks Exploited a Human Need (Salon, Jan 9, 2016)
Rob Wile, The Co-Founder of America's Largest Black-Owned Bank Says Racism is Rampant in Finance (Splinter, Jul 28, 2016)
Dan Carter, Race's Role in Predatory Lending (Shared Justice, Sep 12, 2016)
Mehrsa Baradaran, The Color of Money Black Banks and the Racial Wealth Gap (Harvard University Press, Sep 2017) helpful list of resources and summaries; see also an interview with Professor Baradaran by Emma Roller, How the U.S. Government Locked Black Americans Out of Attaining the American Dream (Splinter, Oct 11, 2017)
Amy Goodman, Kept Out: Banks Across US Caught Systematically Rejecting People of Color for Home Loans (Democracy Now, Feb 15, 2018) and Aaron Glantz and Emmanuel Martinez, For People of Color, Banks Are Shutting the Door to Homeownership (Reveal News, Feb 15, 2018)
Zach Carter, A Dozen Democrats Want To Help Banks Hide Racial Discrimination In Mortgages (Huffington Post, Mar 1, 2018)
Elizabeth Warren, Banking's Racist Past (Reflect, Mar 13, 2018) 10 minute speech on the Senate floor; see Emily Stewart, The Bank Deregulation Bill the Senate Just Passed (Reflect, Mar 14, 2018); see Bartlett Taylor, Bank Lobbyist Act Update (Citizen Vox, Mar 28, 2018)
Michael Harriot, Doug Jones and the Democratic Party Just Screwed Black Voters ... Again (The Root, Mar 15, 2018) and Ryan Cooper, The Subtle Racism of Centrist Democrats (The Week, Mar 9, 2018)
Arielle Gray, I Couldn't Afford To Pay My Student Loans. Then I Received A Warrant For My Arrest (Huffington Post, Jun 22, 2018) highlights many of the dangers of student loan arrangements
Racist American History, The Racist History of Banking (Splinter, Jul 11, 2018) how black Americans were systematically discriminated against through our financial system
Brent Staples, A Fate Worse Than Slavery, Unearthed in Sugar Land (NY Times, Oct 27, 2018) "Bodies of sugar cane workers recently discovered in Texas reveal gruesome details about the convict leasing system"
Renae Merle, Wells Fargo Admits It Incorrectly Foreclosed on 545 Homeowners It Should Have Helped (Washington Post, Nov 6, 2018)
Michael Herriot, #BankingWhileBlack: Bank Calls Cops on Man Because His Paycheck Was Too High (The Root, Dec 18, 2018)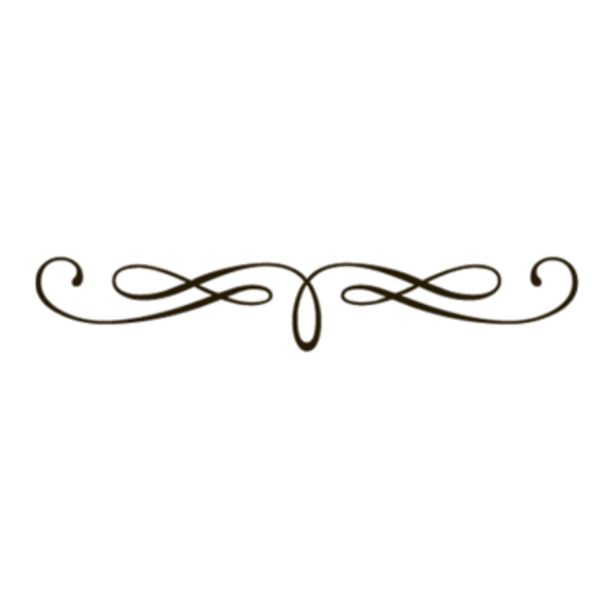 More resources on Christian faith and modern finance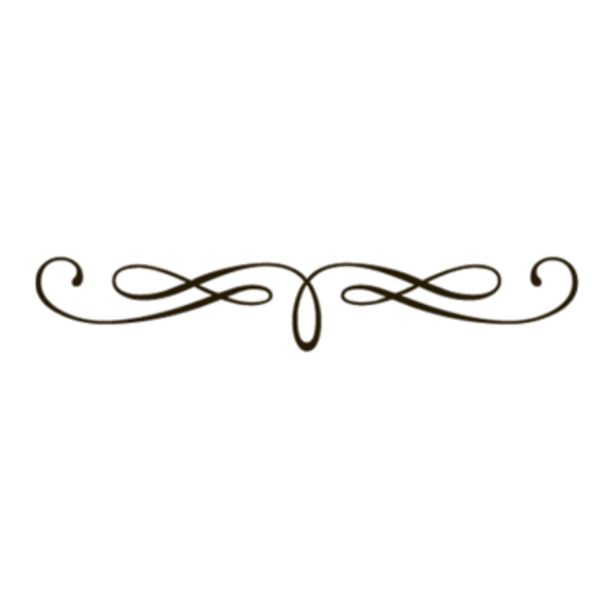 More resources on Christian faith and modern economics, business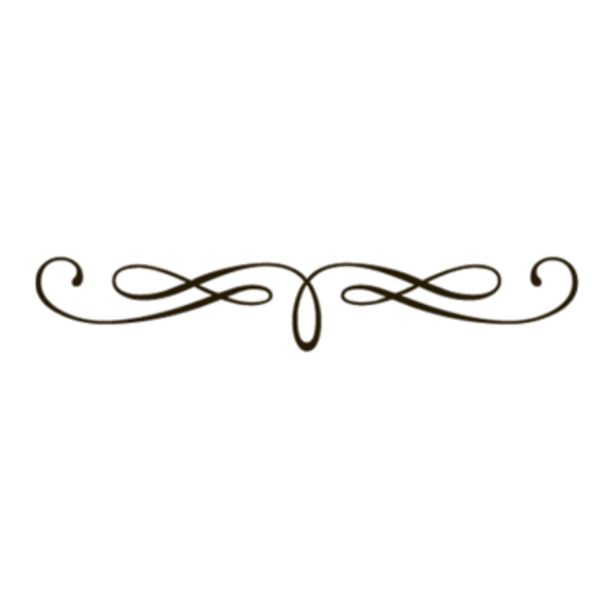 Part of the series: