The white supremacy "Unite the Right" march in Charlottesville, Virginia on August 11th and 12th, 2017. Photo credit: Anthony Crider, Wikimedia Commons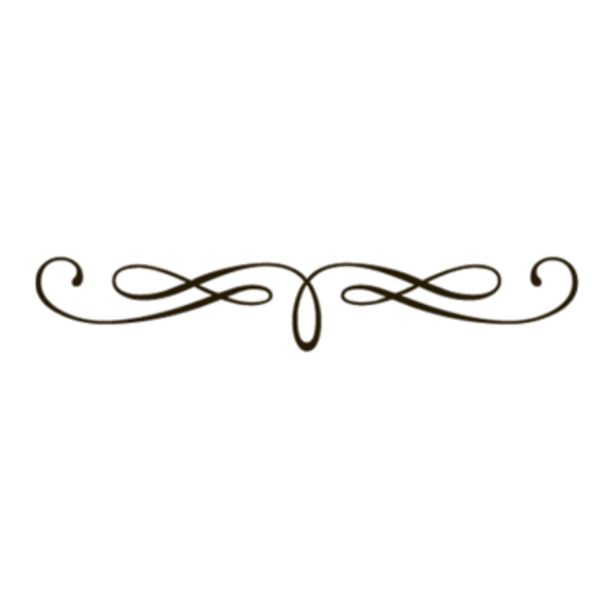 NHI Resources on Jesus' New Humanity as a Response to Race and Empire
White American Evangelical Political Attitudes and Behavior: Explanation and Correctives
White American evangelical political attitudes can be characterized by the debate between John Winthrop and Roger Williams, and their respective attitudes towards Native Americans, slavery, fairness, and faith in civic space. This is a presentation also explores Scripture and church history to argue that Roger Williams was correct. Given to the staff of Emmanuel Gospel Center, Apr 18, 2018, as a follow-up to how Christian restorative justice impacts ministry; audio file here
The Role of Jesus in Revolution and the Pursuit of Justice
This is an evangelistic message that highlights the Christian-led and Christian-influenced non-violent resistance movements throughout the world in the 20th century. They show the connections and spiritual vitality of Christian faith under empire or empire-like oppression.
Human Dignity: Does Every Individual Matter?
Science, philosophy, existentialism, other religions, and double-predestination based theologies mean that some human beings do not matter. Only a fully Trinitarian theology with a medical substitutionary atonement can provide an adequate foundation.
God as the Foundation of Human Rights (Genesis 1 - 11)
Genesis 1 - 11 was aware of other Ancient Near Eastern and Mediterranean creation stories, and argued against them, as shown by the literary analysis of these literatures. Topics of disagreement include: the value of every human being; the relations of humans and God/gods; the reason for catastrophes like the Flood; the resolution or movement.
Hebrew Messianic Hope as Anti-Imperial Declaration (TBD)
This paper will trace the theme of empire through the Old Testament, which is a surprisingly underdeveloped field.
Israel as a Non-Ethnic, Non-Racial People, or: Does the Color of Jesus' Skin Matter?
Why Israel was a multi-ethnic faith community, and what implications that has.
Why Did God Choose a "Chosen People"? Why Not Just Skip Right to Jesus? (one document)
Reason #1: To Be a Microcosm of All Humanity, Not a Race or Ethnicity
Reason #2: To Live by God's Word and Hope for a Happy Ending
Reason #3: To Diagnose the Evil Internal to Human Nature
Reason #4: To Suffer on Behalf of the World
Reason #5: To Document the Diagnosis
Reason #6: To Anticipate God's Dwelling Within People
Reason #7: To Oppose Pagan Temple Systems and Glimpse the Trinity
Reason #8: To Anticipate the Messiah and His Mission
Accusations abound of God being racist by selecting a "chosen people," or expressing favoritism by defending Israel against Egyptians, Canaanites, and others. This is why a loving God had to have an Israel as a covenant partner as a precursor to Jesus.
The Troubling Acts of God: Noah's Flood, Sodom and Gomorrah, the Egyptian Firstborn, and the Canaanites
How to understand God's activity, as part of the biblical narrative, of taking human life prior to Jesus.
Hebrew Messianic Hope as Anti-Imperial Declaration (TBD)
This paper will trace the theme of empire through the Old Testament, which is a surprisingly underdeveloped field.
Jesus as Anti-Racist, Anti-Nationalist Revolutionary
Notes on Matthew 22:1 - 14, where Jesus used the language of destruction against the Jewish leadership of his day. This language can certainly be taken out of context and abused if not understood properly.
The Kingdom You No Longer Want (and ppts)
A sermon on Luke 13:17 - 21 given at Neighborhood Church of Dorchester on August 13, 2017, the day after the white supremacist march in Charlottesville, Virginia.
Ethnicity, Culture, and Christian Faith: A Paradigm and Questionnaire to Help Explore the Importance of Culture and Pentecost
This is a short questionnaire to help people identify their family and cultural background, reflect on it, and see it as a factor that God sees and values
Paul as Anti-Imperialist Missionary (TBD)
This paper will sketch the thought and practices of the apostle Paul, arguing that his welcoming of a principled Christian multi-culturalism honoring both Jewish and Gentile cultures makes him an anti-imperialist missionary.
reflections on parenting, faith, and cultures
A series of blog posts where we explore many issues as Christian heresy, for which Christians must take responsibility in the frame of repentance. We have designed a study guide to accompany the blog posts. Please consider using it for personal reflection or discussion in your family, church, organization, etc.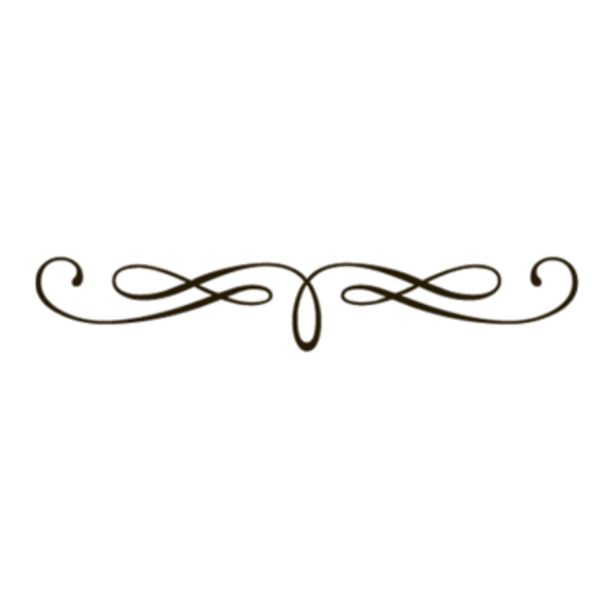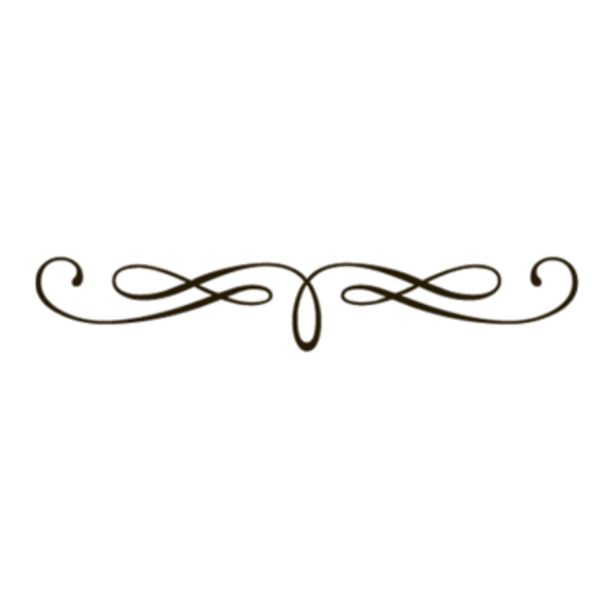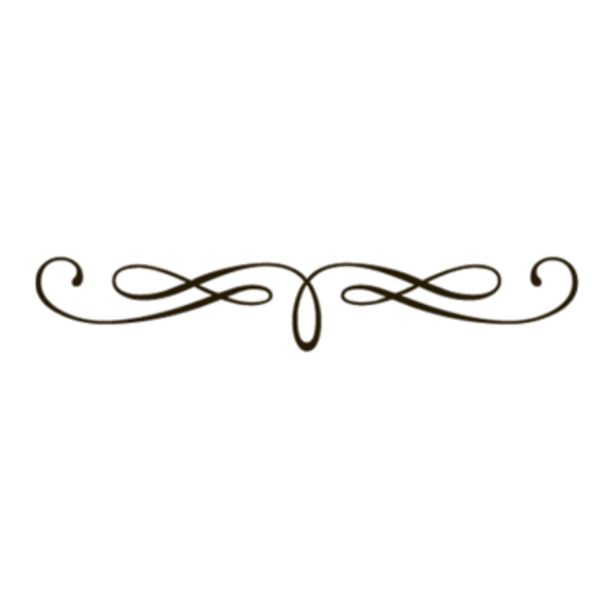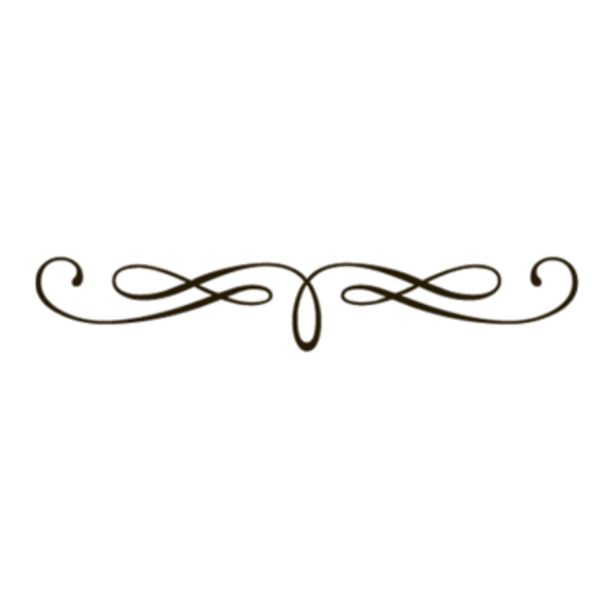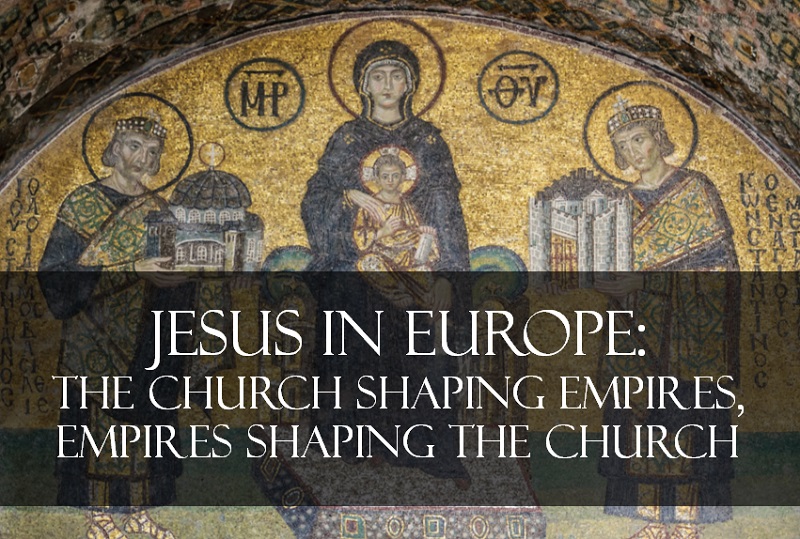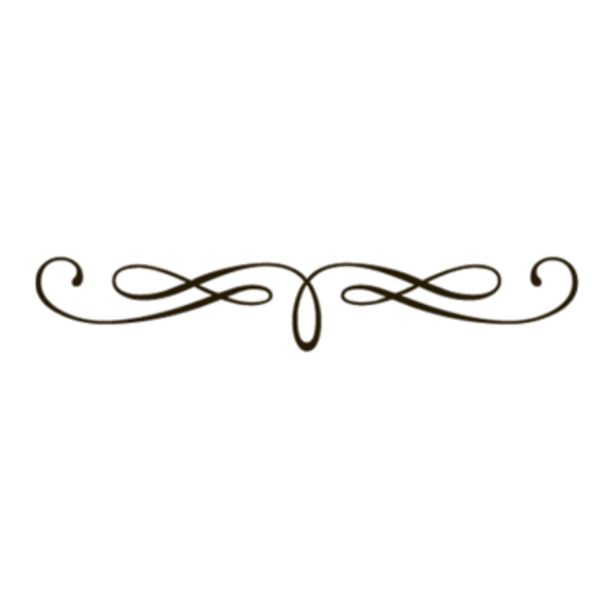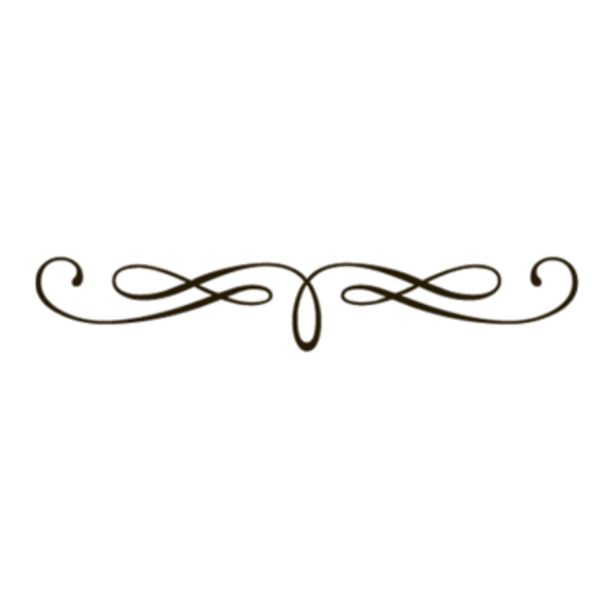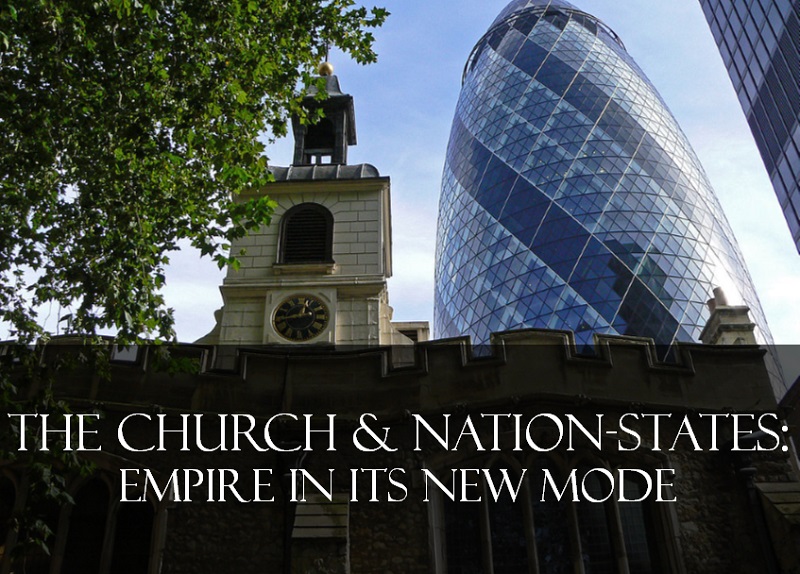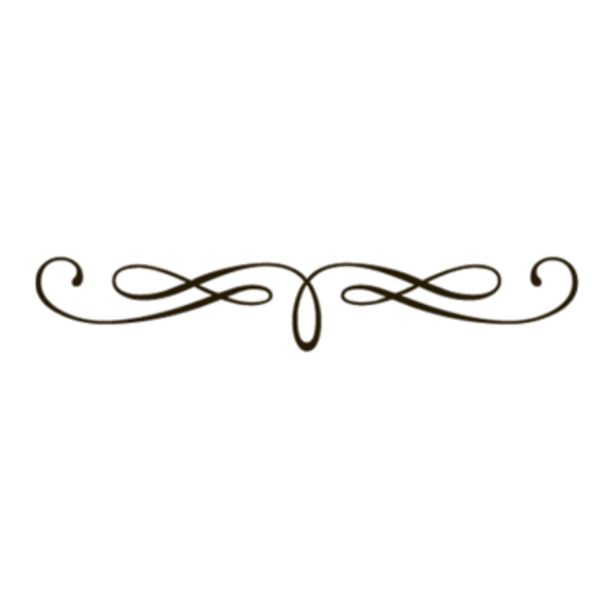 Jesus' Ethics in Response to Issues of Race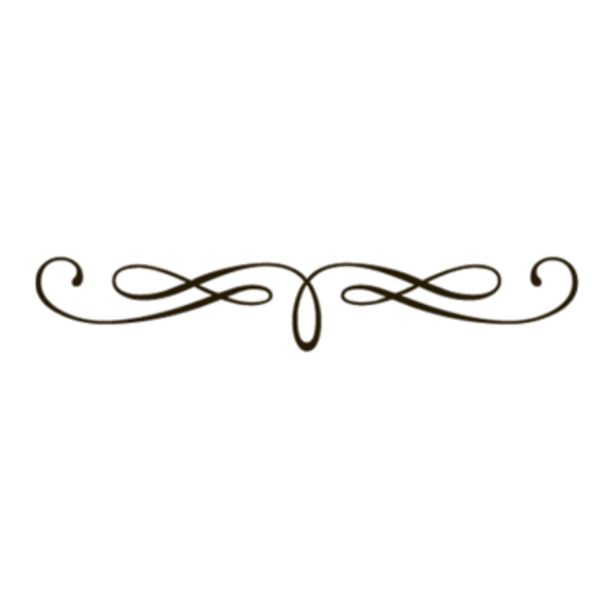 Conversation Stations
Race What's the Problem? (and instructions)
Race What's the Problem? (brochure version)
Whose Justice? (instructions and talk on Christian Restorative Justice)
Is Religion Just a Cultural Thing? (and instructions)
What Can We Do About Evil? (and instructions and conversation tree)
What Can We Do About Evil? (brochure version)
How Much of an Atheist Are You? (and instructions)
What Story Do You Live In? (and associated message)
Does the Good Outweigh the Bad? (and instructions)
God, Peace, and Violence (and instructions)
Is God a Liberator or an Oppressor?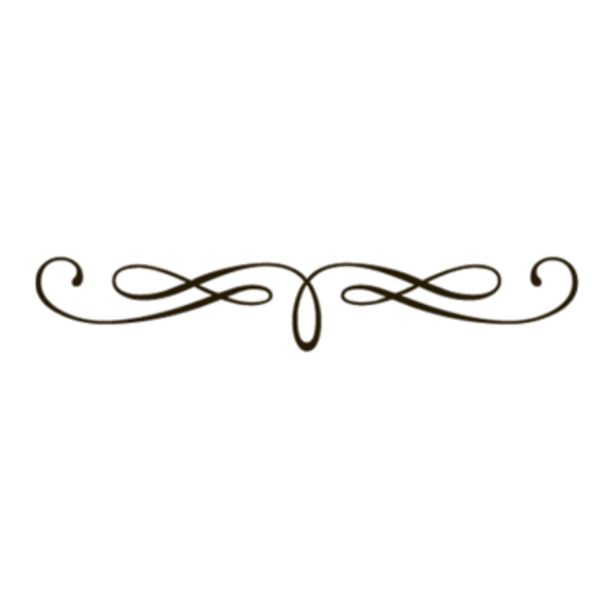 This section has considerable overlap with the following topics: