The white supremacy "Unite the Right" march in Charlottesville, Virginia on August 11th and 12th, 2017.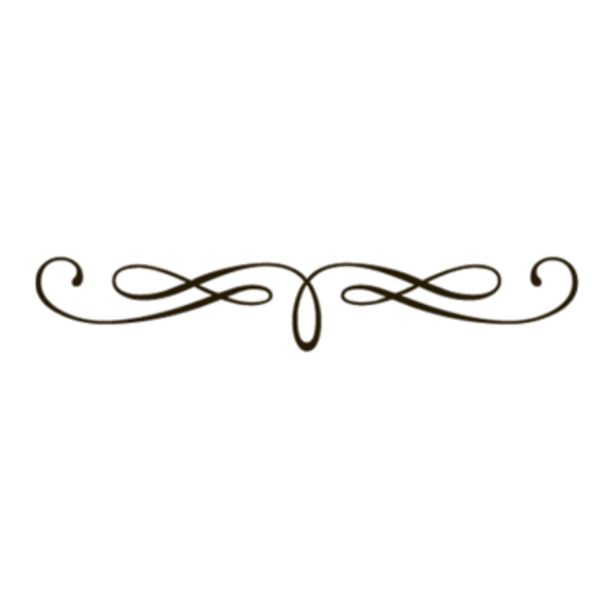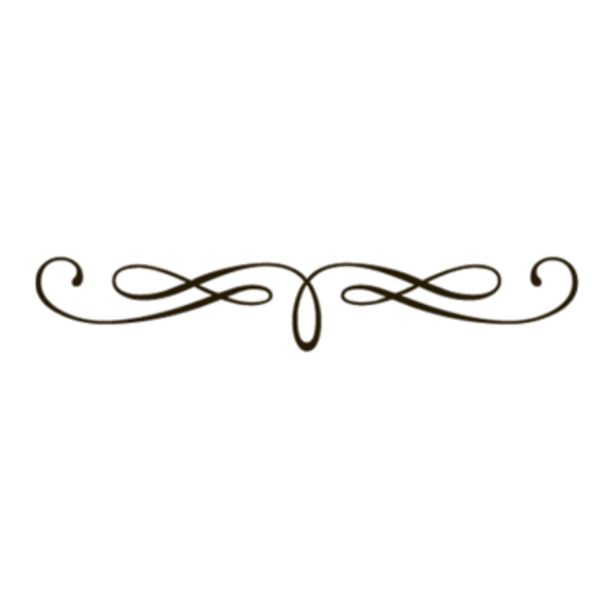 Conversation Stations
Race What's the Problem? (and instructions)
Race What's the Problem? (brochure version)
Whose Justice? (instructions and talk on Christian Restorative Justice)
Is Religion Just a Cultural Thing? (and instructions)
What Can We Do About Evil? (and instructions and conversation tree)
What Can We Do About Evil? (brochure version)
How Much of an Atheist Are You? (and instructions)
What Story Do You Live In? (and associated message)
Does the Good Outweigh the Bad? (and instructions)
God, Peace, and Violence (and instructions)
Is God a Liberator or an Oppressor?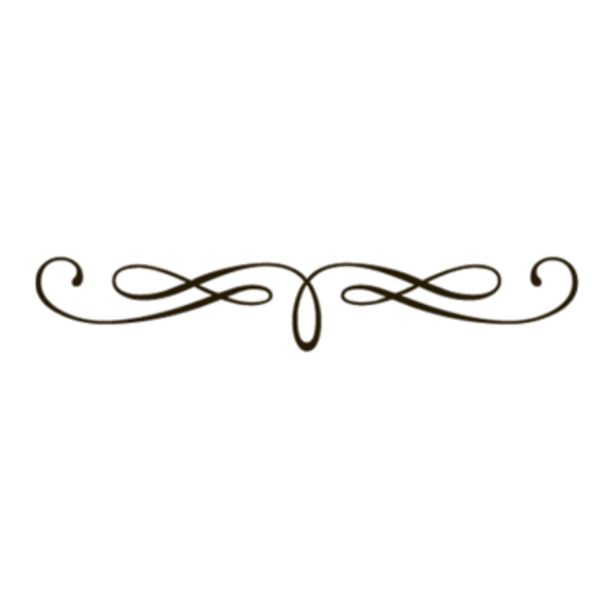 Jesus' New Humanity as a Response
to Race as the Badge of Empire
The Kingdom You No Longer Want (Luke 13:17 - 21) (and ppts)
given at Neighborhood Church of Dorchester, Aug 13, 2017 after the Charlottesville, VA white supremacist violence on Aug 12
The First Signs of a Fading Faith: Unforgiveness (Matthew 18:21 - 35)
Has Christian Multiculturalism Failed? (1 Corinthians 9:19 - 22)
message 1 at a retreat
Learning to See Oppression (Intro to Luke 19:1 - 10)
message 2 at a retreat
Racism, Wealth, and Power (Luke 19:1 - 10)
message 3 at a retreat
Jesus' One New Humanity (Ephesians 2:14 - 16)
message 4 at a retreat
Ethnicity, Culture, and Christian Faith:
A Paradigm and a Questionnaire
Human Dignity: Does Every Individual Matter?
God as the Foundation of Human Rights (Genesis 1 - 11)
Israel as a Non-Ethnic, Non-Racial People, or: Does the Color of Jesus' Skin Matter?
Why Did God Choose a "Chosen People"?
Why Not Just Skip Right to Jesus? (one document)
Reason #1: To Be a Microcosm of All Humanity, Not a Race or Ethnicity
Reason #2: To Live by God's Word and Hope for a Happy Ending
Reason #3: To Diagnose the Evil Internal to Human Nature
Reason #4: To Suffer on Behalf of the World
Reason #5: To Document the Diagnosis
Reason #6: To Anticipate God's Dwelling Within People
Reason #7: To Oppose Pagan Temple Systems and Glimpse the Trinity
Reason #8: To Anticipate the Messiah and His Mission
The Troubling Acts of God: Noah's Flood, Sodom and Gomorrah, the Egyptian Firstborn, and the Canaanites
Hebrew Messianic Hope as Anti-Empire (TBD)
Jesus as Anti-Racist, Anti-Nationalist Revolutionary (Matthew 22:1 - 14)
Paul as Anti-Imperialist Missionary
(Romans, Galatians 1 - 2, 1 Corinthians 9) (TBD)
Justification as Membership in Jesus' New Kingdom (TBD)
The Church as the Community of Reconciled Enemies (Ephesians 2:11 - 22)
Did Rome Fall? Or Did They Reconcile With Their Germanic Enemy?
The Role of Jesus in Revolution and the Pursuit of Justice
Jesus Trains the Disciples in Cross-Cultural Mission (see small group leader notes on Matthew 14 - 18)
Why Question Atheism from a Political and Moral Perspective?
reflections on parenting, faith, and cultures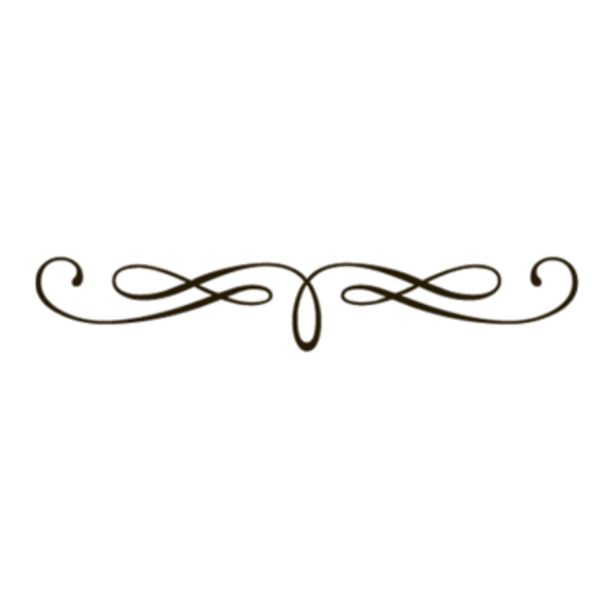 Go and Do Likewise Series
(Grace Christian Church Waltham, Feb 2017)
on Racial Reconciliation based on Jesus' Good Samaritan parable (Luke 10:25 - 37)
Dishon Mills, Go and Do Likewise 1
(Grace Christian Church Waltham, Feb 5, 2017)
Afrika Mills, Go and Do Likewise 2
(Grace Christian Church Waltham, Feb 12, 2017)
Mako Nagasawa, Go and Do Likewise 3 (and ppts)
(Grace Christian Church Waltham, Feb 19, 2017)
Eddie Lowe, Go and Do Likewise 4
(Grace Christian Church Waltham, Feb 26, 2017)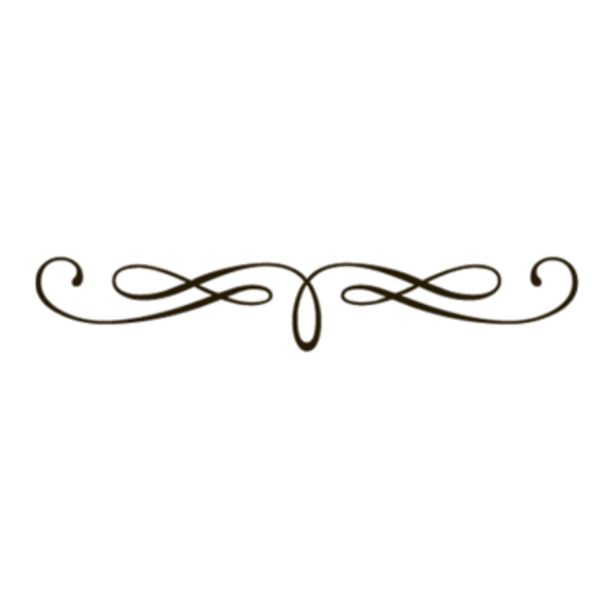 Christian Resources
Books
Michael Emerson and Christian Smith, Divided by Faith (Amazon book, 2001)
Rick Richardson and Brenda Salter-McNeil, The Heart of Racial Justice (Amazon book, 2004)
Gaston Espinosa, Virgilio Elizondo, and Jesse Miranda, Latino Religions and Civic Activism in the U.S. (Amazon book, 2005)
Mark Noll, The Civil War as a Theological Crisis (Amazon book, 2006)
J. Kameron Carter, Race: A Theological Account (pdf book, 2008)
Mark Noll, God and Race in American Politics: A Short History (Amazon book, 2010)
Willie James Jennings, The Christian Imagination: Theology and the Origins of Race (Amazon book, 2011)
Edward J. Blum and Paul Harvey, The Color of Christ: The Son of God and the Saga of Race in America (Amazon book, Aug 1, 2014)
Jim Wallis, Repenting of America's Original Sin (Amazon book, Jan 19, 2016) and study guide (pdf)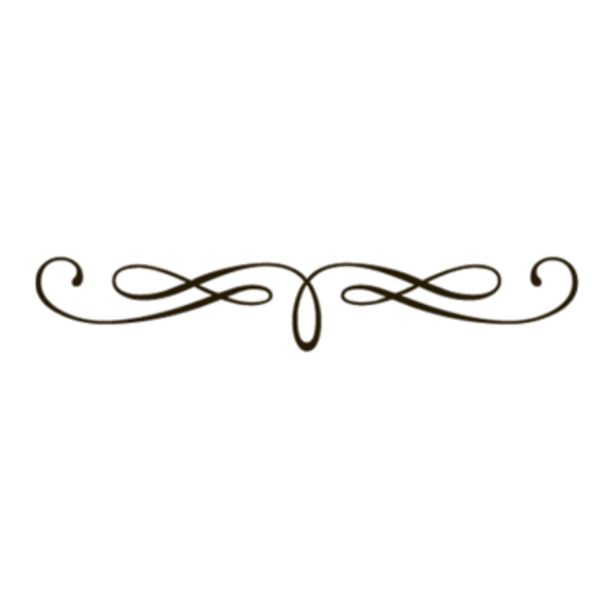 Christian Resources
Articles, Websites, Talks
Wiconi International (website)
Mission Mississippi (website)
David D. Daniels, Why Pentecostalism's Multiethnic Beginning Floundered (Christianity Today, 1998)
A.G. Miller, A Timeline of Black Christianity Before the Civil War (Christianity Today, 1999)
Gary W. Deddo, Neighbors in Racial Reconciliation: The Contribution of a Trinitarian Theological Anthropology (2007)
John Coffey, The Abolition of the Slave Trade: Christian Conscience and Political Action (Jubilee Centre, 2007)
Brian Bantum, Why Christians Can't Be Post-Racial: Christian Existence in the Murky Waters of Race and Place (theotherjournal blog, Aug 17, 2009)
Tim Keller, Racism and Corporate Evil (Desiring God, Mar 28, 2012) cites Michelle Alexander's The New Jim Crow and William Stuntz's The Collapse of American Criminal Justice; he acknowledges structural racism in the criminal justice system
Tomi Obaro, For Korean-American Pastor, Being Open-Minded Builds Relationships (Washington Post, Aug 25, 2012)
Mark Charles, A Prayer of Indigenous Peoples (blog, Apr 18, 2013)
Lisa Sharon Harper, The Cost of Being "Christian" (Sojourners, May 2013) about Richard Twiss, a Lakota/Sioux Christian
Rebecca Savastio, KKK Member Walks up to Black Musician in Bar-but It's Not a Joke, and What Happens Next Will Astound You (Las Vegas Guardian Express, Nov 20, 2013)
Stoyan Zaimov, 'The Grandmother Locked in the Bedroom:' A Native American Perspective on History, Immigration, and Thanksgiving (Christian Post, Nov 28, 2013)
Ta-Nehisi Coates, "I Am Still Called by the God I Serve to Walk This Out": A Conversation with Lucia McBath, mother of Jordan Davis (The Atlantic, Feb 25, 2014)
Randall Balmer, The Real Origins of the Religious Right (Politico, May 27, 2014)
Rod Dreher, Church to Orthodox Fascists: Repent! (The American Conservative, May 5, 2014)
Kay Higuera Smith, Jayachitra Lalitha, L. Daniel Hawk, Evangelical Postcolonial Conversations: Global Awakenings in Theology and Praxis (Amazon book, Jul 2014)
The Reboot, That Time When Jesus Started a Riot (The Reboot blog, Aug 14, 2014)
Grawemeyer Awards, Willie James Jennings: Work on Christianity and Race Earns Religion Prize (Grawemeyer Awards, 2014)
N.T. Wright, Justification, Reconciliation, Racism, and Community (Fuller Seminary video, Nov 8, 2014)
Alan Noble, Sin's Part in the System (and Vice Versa): Thoughts on Voddie Baucham's "Thoughts on Ferguson" (Christ & Pop Culture, Nov 28, 2014)
Greg Boyd, How Christians Should Respond to Ferguson (Reknew youtube video, Dec 3, 2014)
Napp Nazworth, Russell Moore on Racism and Southern Baptists: God Is Giving Us a Second Chance (Christian Post, Dec 18, 2014)
Mark Charles, The Doctrine of Discovery- A Buried Apology and an Empty Chair (Wirelesshogan: Reflections from the Hogan, Dec 22, 2014)
Paul Alexander, Before There Was Whiteness (Evangelicals for Social Action, Jan 12, 2015)
Greg Boyd, Thank You Obama for Denouncing "Christian" Violence: It is Actually Far Worse Than ISIS (Reknew blog, Feb 6, 2015)
Russell Moore, The Cross and the Confederate Flag (Moore to the Point blog, Jun 19, 2015) President of Ethics and Religious Liberty Commission of the Southern Baptists
David Niose, Anti-Intellectualism is Killing America (Psychology Today, Jun 20, 2015) about the lack of reasoning and morality in our culture
Carol Kuruvilla, How White Christians Used The Bible -- And Confederate Flag -- To Oppress Black People (Huffington Post, Jun 22, 2015)
Matthew Tuininga, Presbyterians and the Political Theology of Race, Part 1: Cultural Captivity? (Reformation 21, Jun 2015) notes that white Protestant Christians set the culture. See Part 2: Old Testament Politics and Part 3: Gospel Politics
Jim Wallis, Slavery Never Ended. It Just Evolved (Huffington Post, Dec 18, 2015)
Laurie Goodstein, Race, History and Baptist Reconciliation (NY Times, Jan 23, 2016)
Ahmed Kathrada, The Involvement of White People in the Struggle Against Racism (Kathrada Foundation, Mar 21, 2016) in the context of South Africa
Morgan Lee, Where John Piper and Other Evangelicals Stand on Black Lives Matter (Christianity Today, May 13, 2016)
Vince Bantu, Is Christianity the White Man's Religion? (Jude3 Project, Jun 20, 2016) about Christianity in Egypt from the 2nd to 7th centuries
Tobin Grant, What Catalyst Started the Presbyterian Church of America? Racism (Religion News Service, Jun 30, 2016)
Fred Clark, Rewriting Evangelicals' Past to Preserve Our Mistakes (Patheos, Jul 18, 2016) brutal facts about white supremacy among white evangelicals
Nana Dolce, Do Racial Issues Really "Disappear" Because of the Gospel? A Response to John MacArthur (Christ and Pop Culture, Jul 26, 2016) a terrible implication of double predestination and high federal Calvinism
Adam Lee, The White Supremacist Roots of Evangelicalism (Patheos Aug 5, 2016)
Bruce Ashford, 4 Flawed Secular Models of Dealing with Racism (Bruce Ashford blog, Sep 8, 2016) Ashford is Provost and Professor of Theology and Culture at Southeastern Baptist Theological Seminary; significant that he admits to macro or structural racism from micro or personal decisions
Rev. William J. Barber II, The Racist History of Southern White Evangelicalism and the Rise of Donald Trump (Washington Post, Nov 23, 2016)
Caroline Praderio, One Man Spent Years Befriending KKK Members and Persuaded 200 of Them to Leave the Group (Business Insider, Dec 28, 2016)
Kenji Kuramitsu, The Lasting Trauma of Japanese American Incarceration: 75 Years After Executive Order 9066 (Sojourners, Feb 16, 2017)
Bruce Ashford, Can a Faithful Evangelical Be a Political Nationalist? (Bruce Ashford blog, Mar 13, 2017) helpful starter saying no to ethno-nationalism, qualified yes to civic nationalism; probably not to economic nationalism
Joe Carter, The FAQs: What Christians Should Know About the Alt-Right (The Gospel Coalition, Jun 14, 2017)
Bruce Ashford, White Christian Conservatives Should Oppose Protests by White Supremacists (Fox News, Aug 12, 2017) in response to Virginia rally of white supremacists
Jemar Tisby, 10 Everyday Ways Charlottesville and White Supremacy Are Allowed to Still Happen (Reformed African-American Network, Aug 12, 2017)
D.L. Mayfield, Facing Our Legacy of Lynching: How a Memorial Could Help Lead America—and Christians—to Repentance from a Dark History (Christianity Today, Aug 18, 2017)
Brian D. McLaren, The 'Alt-Right' Has Created Alt-Christianity (Time, Aug 25, 2017)
Willie James Jennings, Can White People Be Saved? Reflections on the Relationship of Missions and Whiteness (Fuller Theological Seminary, Nov 2, 2017)
Douglas Todd, Indigenous Christianity on the Rise in Vancouver and Beyond (Vancouver Sun, Dec 7, 2017)
Matthew Avery Sutton, Billy Graham Was on the Wrong Side of History (The Guardian, Feb 21, 2018) and Cecil Bothwell, Billy Graham and the Gospel of Fear (Counterpunch, Feb 21, 2018)
Campbell Robertson, A Quiet Exodus: Why Black Worshippers Are Leaving White Evangelical Churches (NY Times, Mar 9, 2018)
Chris Ladd, Why the White Evangelicalism is So Cruel (Forbes, Mar 11, 2018) primarily about the Southern Baptist Convention originating in the white supremacy tradition of the Old South; removed from Forbes but reposted on Political Orphans