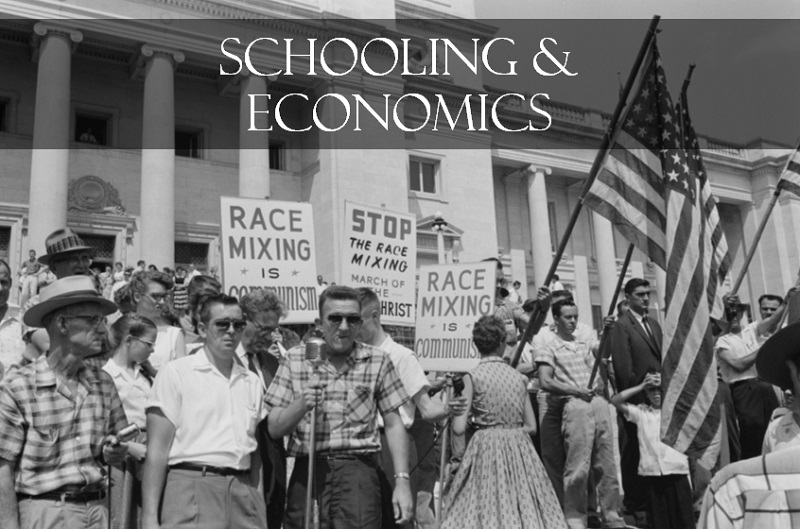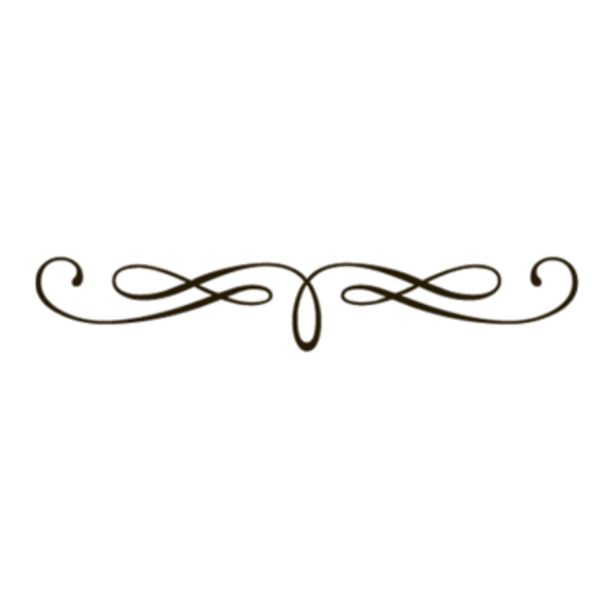 White segregationists rally in Little Rock, Arkansas, following the Little Rock Nine, who were the first black students to integrate Little Rock Central High School (1957), and Brown v. Board of Education (1954). Photo credit: John T. Bledsoe, Wikimedia Commons.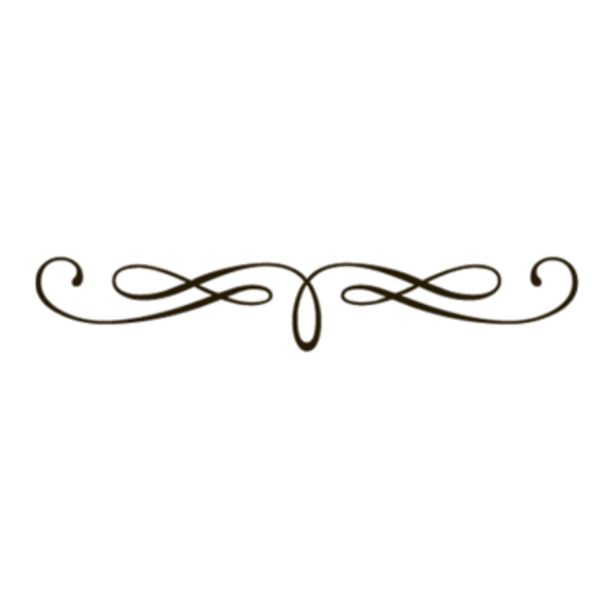 NHI Resources on the Impact of Racism on Schooling
Christian Restorative Justice:
Beyond Charity - God's Restorative Justice for Children and Families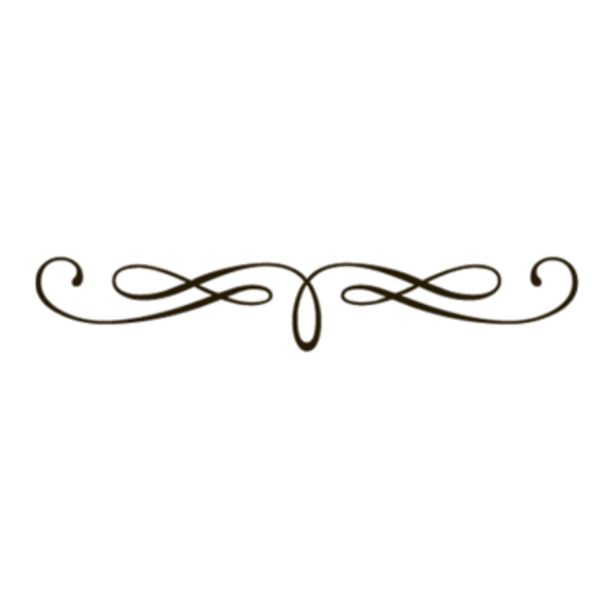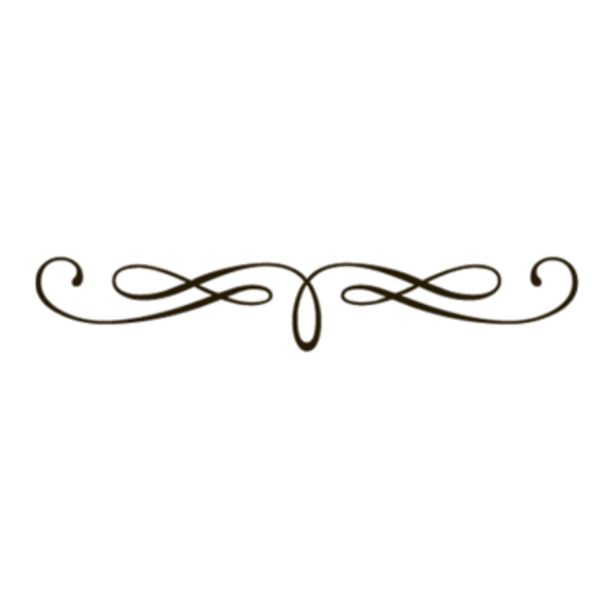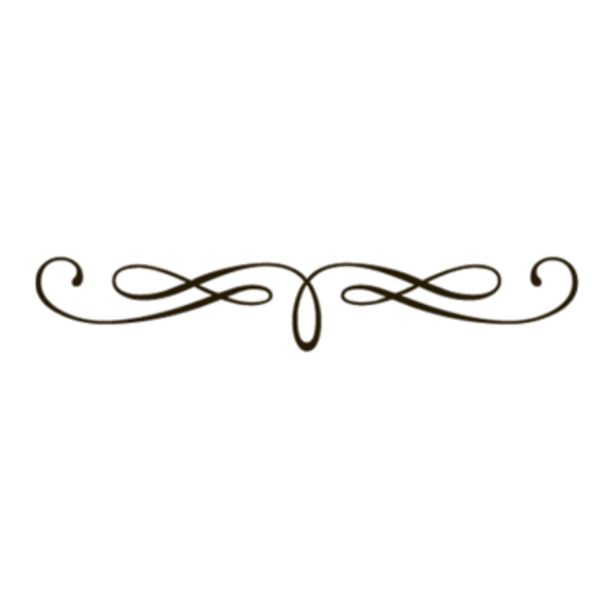 Related Resources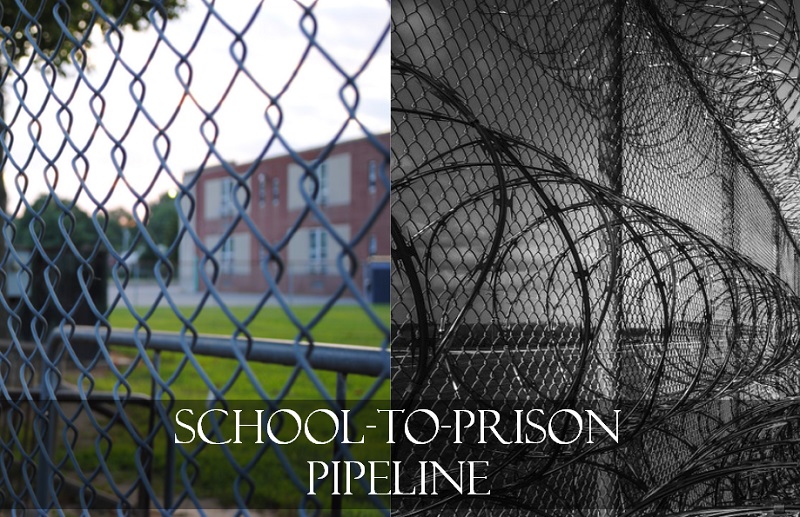 Resources on the school-to-prison pipeline, which makes restorative justice practices so important to consider.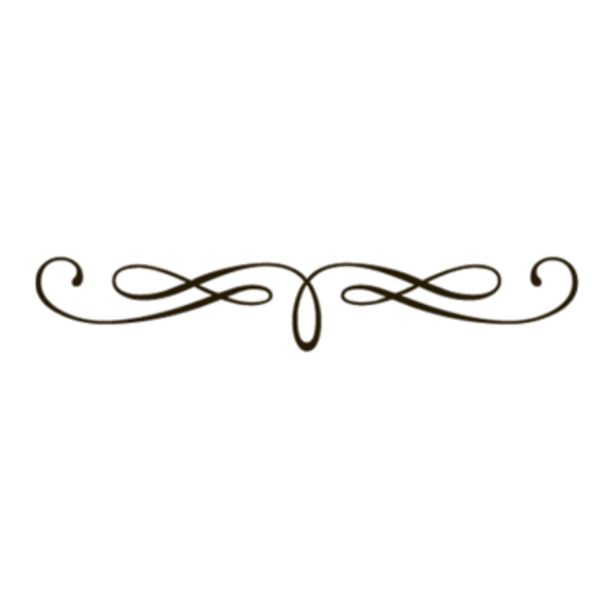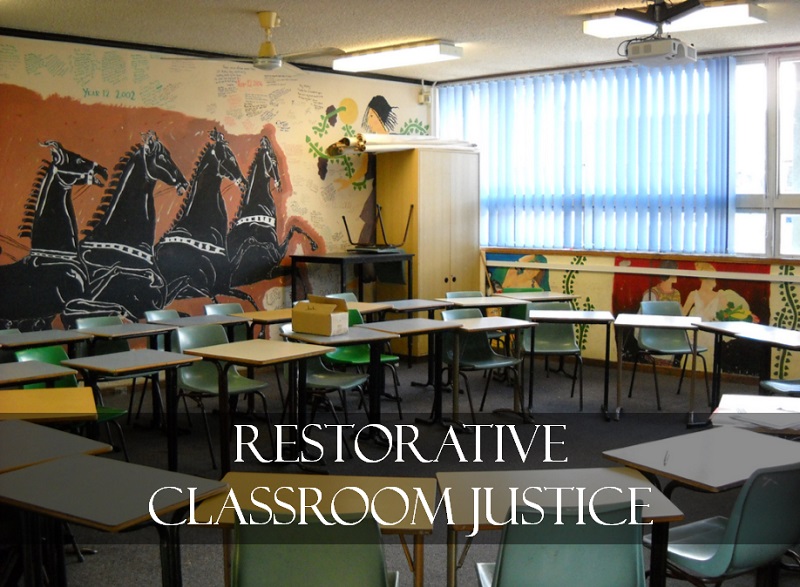 The Restorative Classroom Justice section focuses on in-school and in-classroom practices.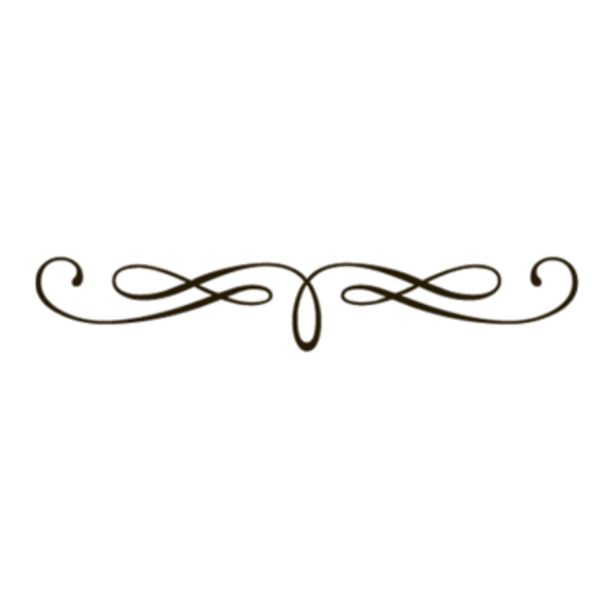 More general resources on the educational system.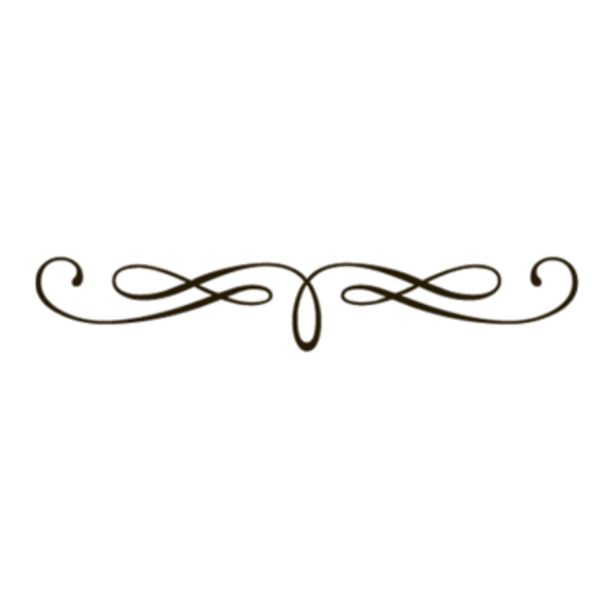 More resources on Christian faith, restorative justice, and politics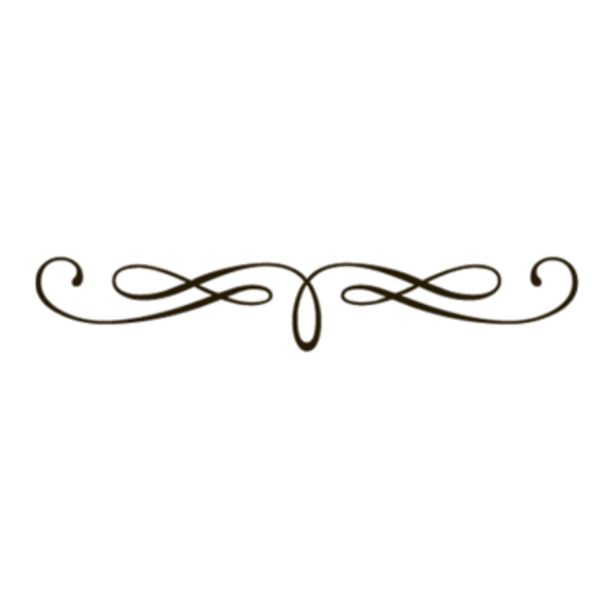 Part of the series: