One of the more modest frescoes on the walls of the city of Pompeii, destroyed by the eruption of the volcano Mount Vesuvius on August 29 in 70 AD.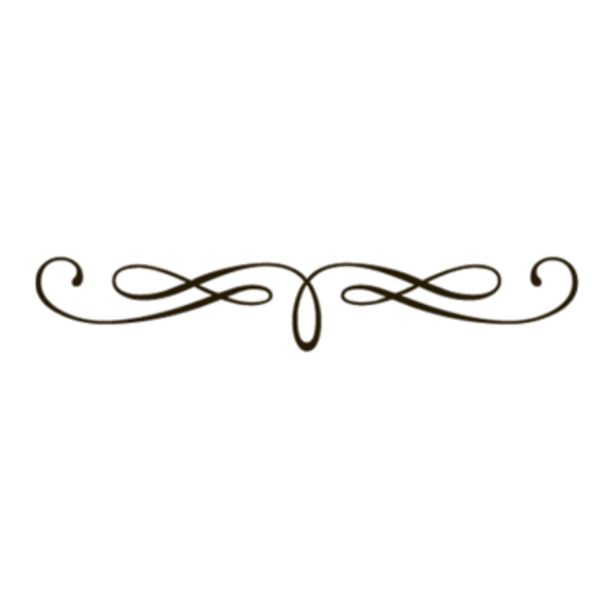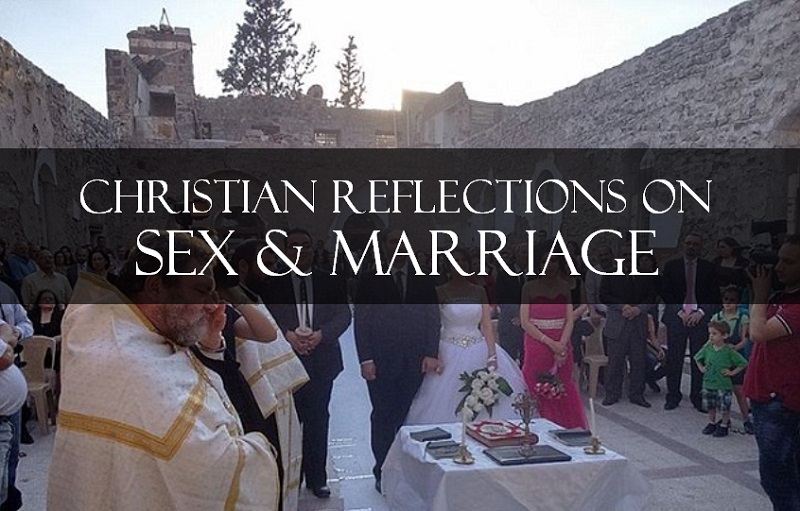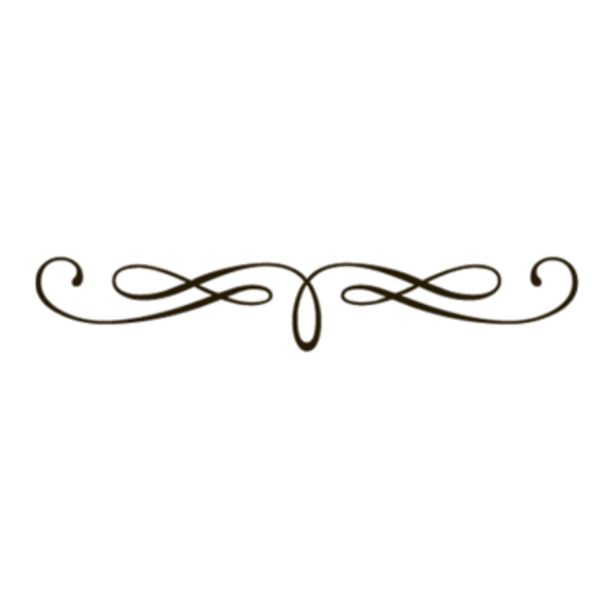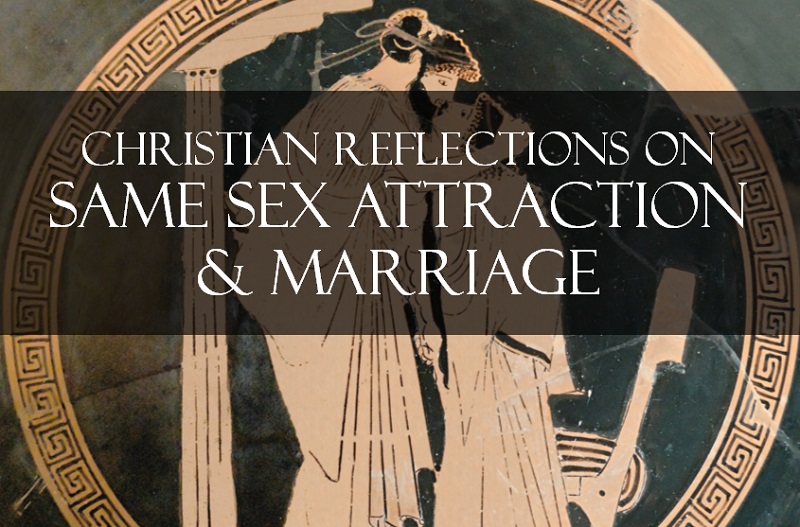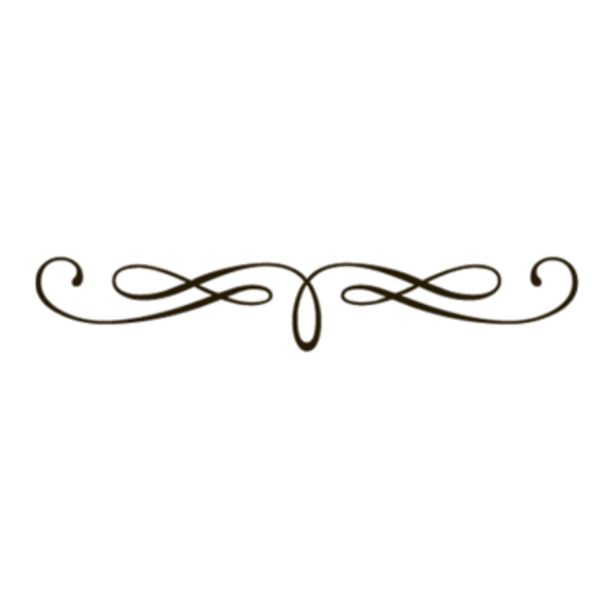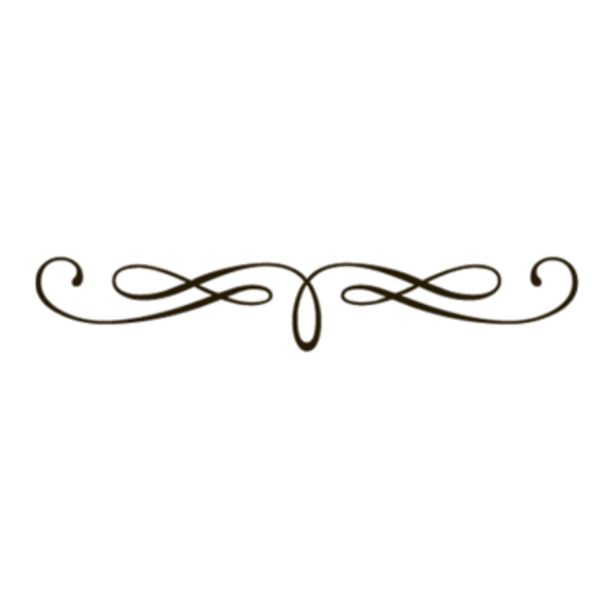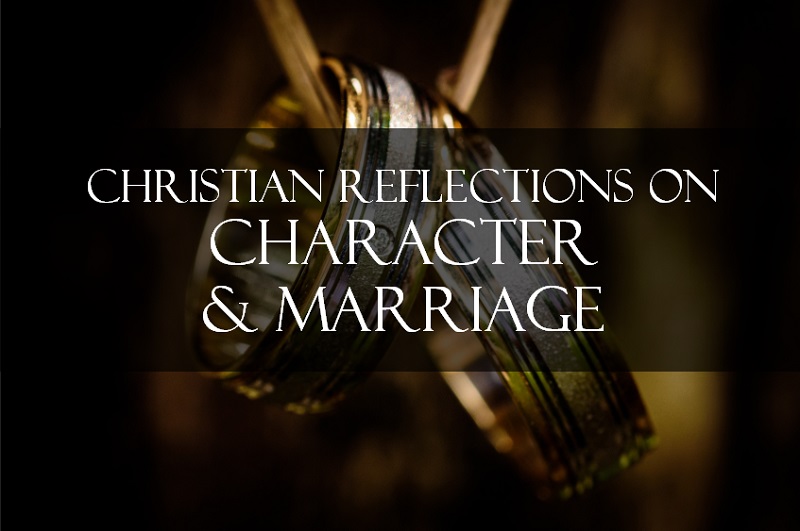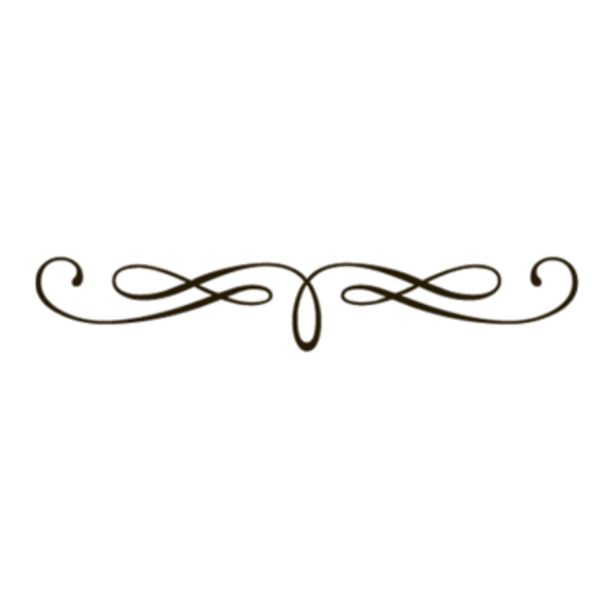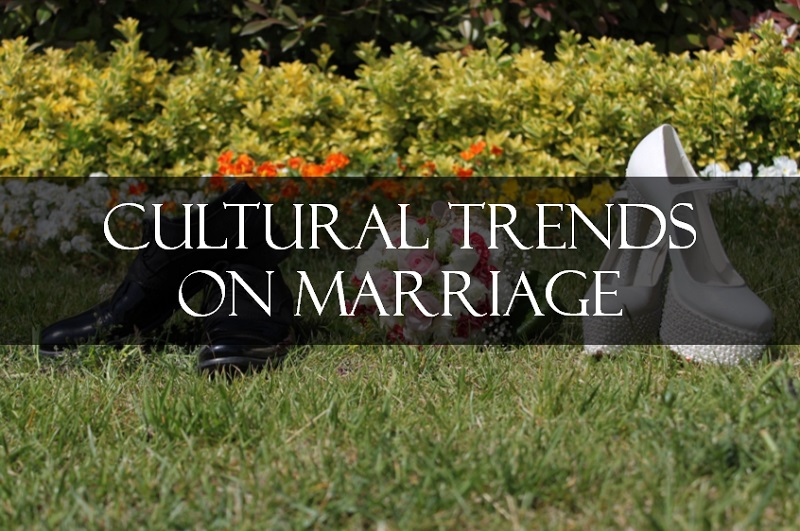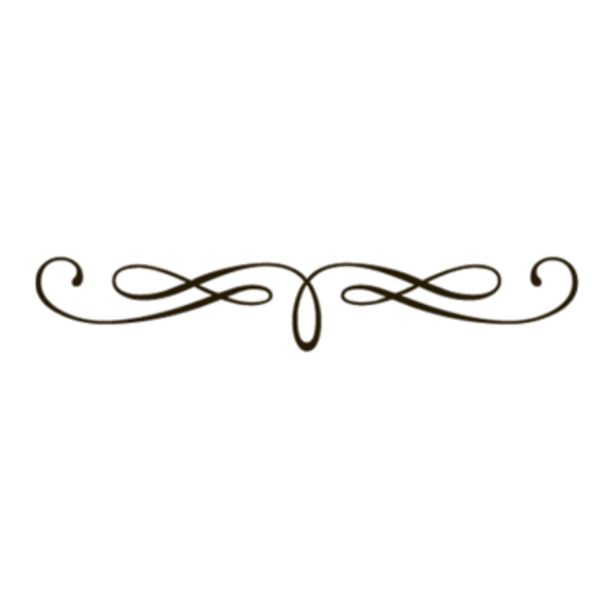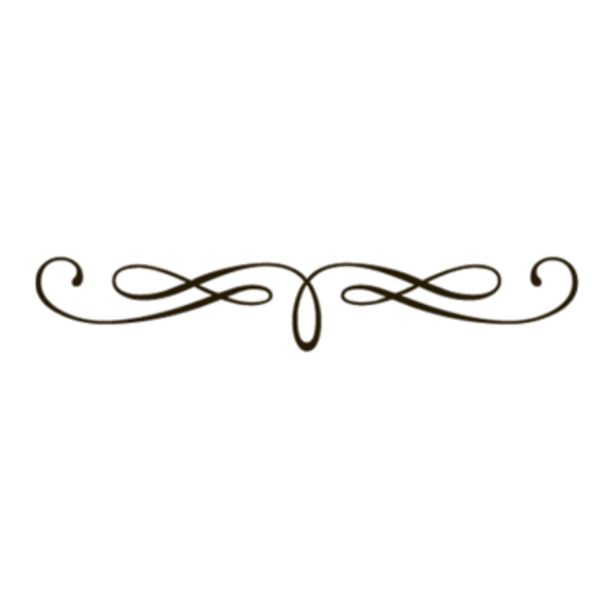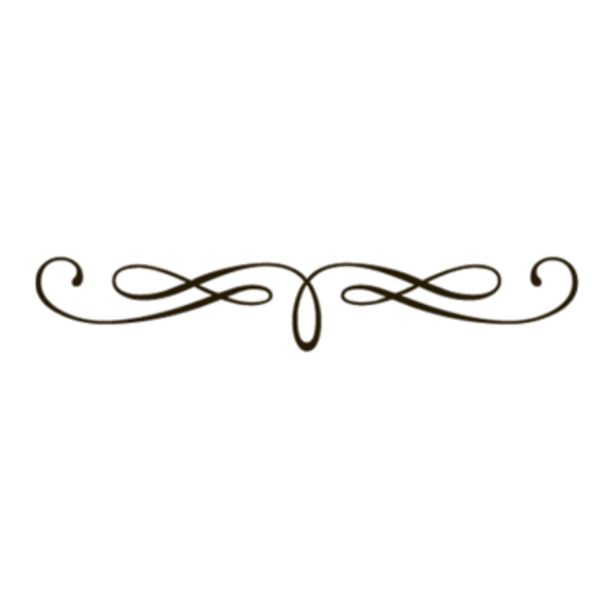 Conversation Stations:
Is a Good Friend Hard to Find? (instructions and conversation tree)
Find Your Heart's Desire? (and instructions and theology of desire)
Your Body: Does it Have a Purpose? (and instructions)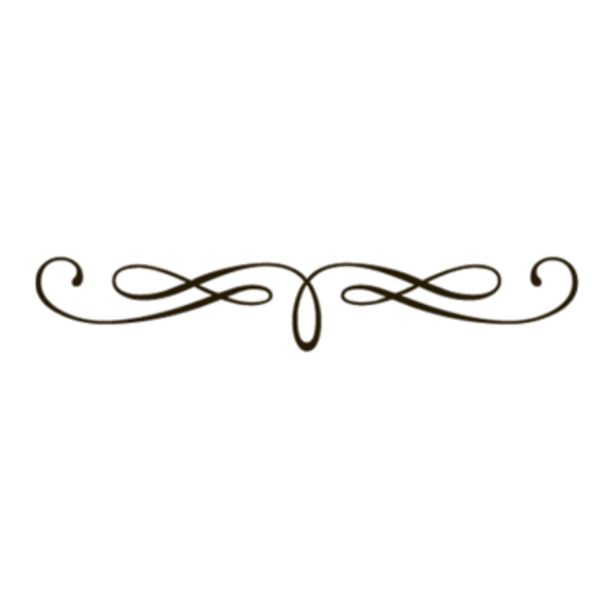 God's Vision for
Sex and Marriage
Desires, Beliefs, and How We Know Truth
How Our Choices Shape Our Desires:
God is the Primary Owner of Your Body:
The Purpose and Destiny of Our Bodies
Is Premarital Sex Really Sinful?
Does the Christian Story of Sexuality Make Any Sense at All?
Does Jesus Satisfy Our Thirst?
A message on John 4:1 - 30
Sex, Love, Dating, and Marriage
Messages on The Song of Songs: A Play in Five Acts
Notes and messages on Paul's first letter to the Corinthians
The Resurrection of Jesus - Its Historicity and Meaning
The foundation of a theological understanding of our bodies, souls, and personhood