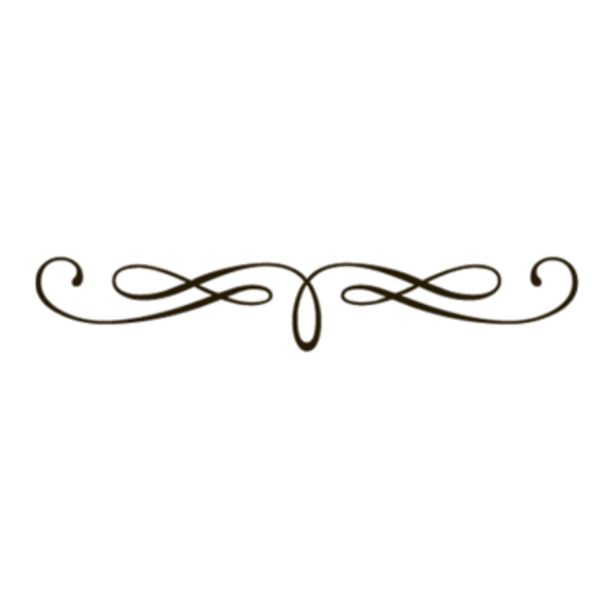 Fragment of the Face of a Queen, Egypt, Dynasty 18, reign of Akhenaten, ca.1353 - 1336 BC, made of yellow jasper. The subject may have been Queen Nefertiti or Kiya. Picture taken in the NY Metropolitan Museum.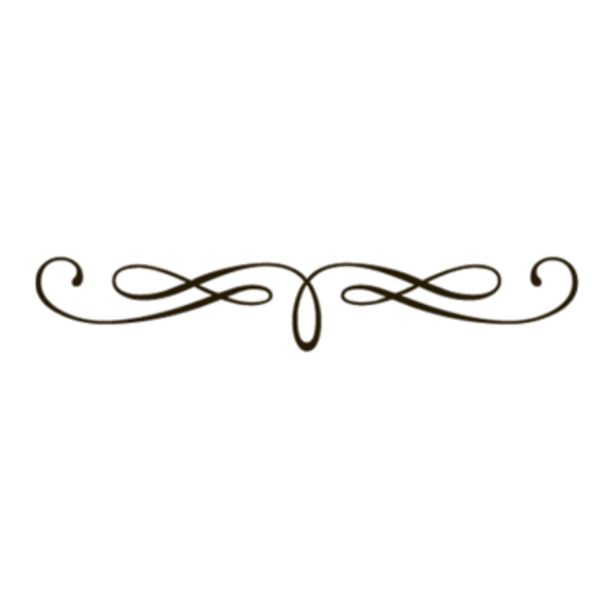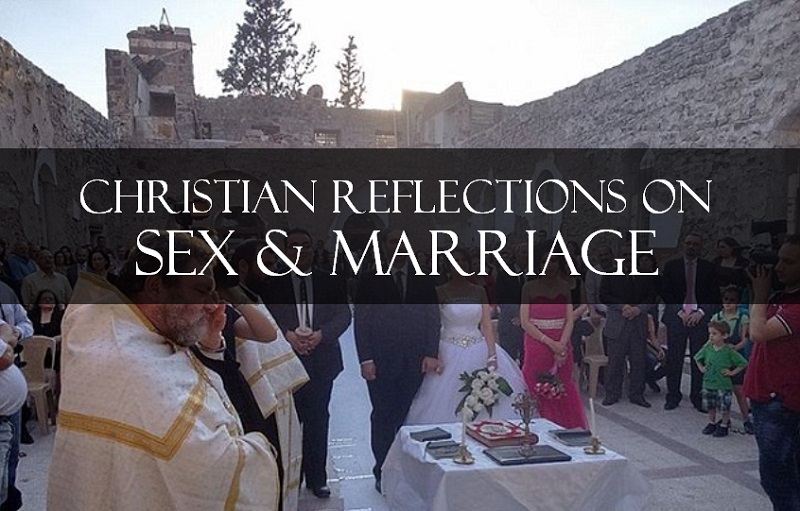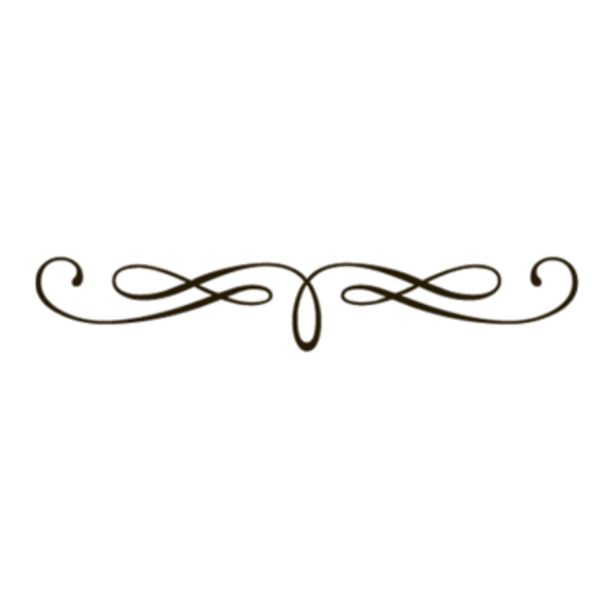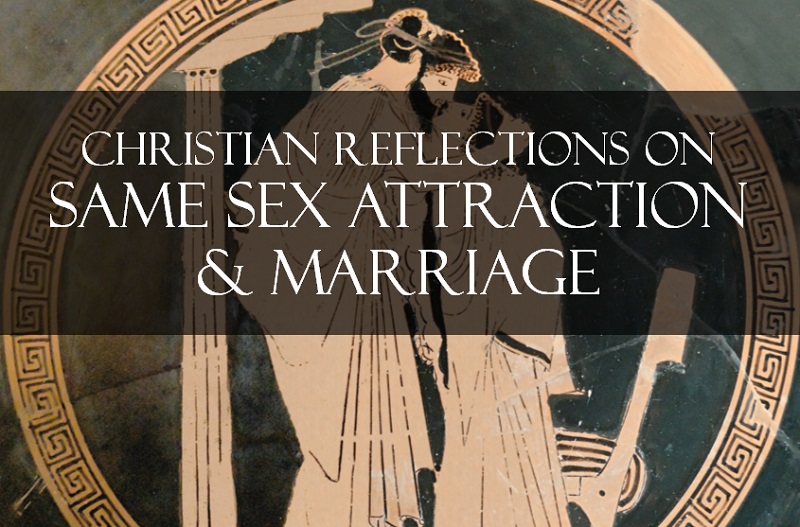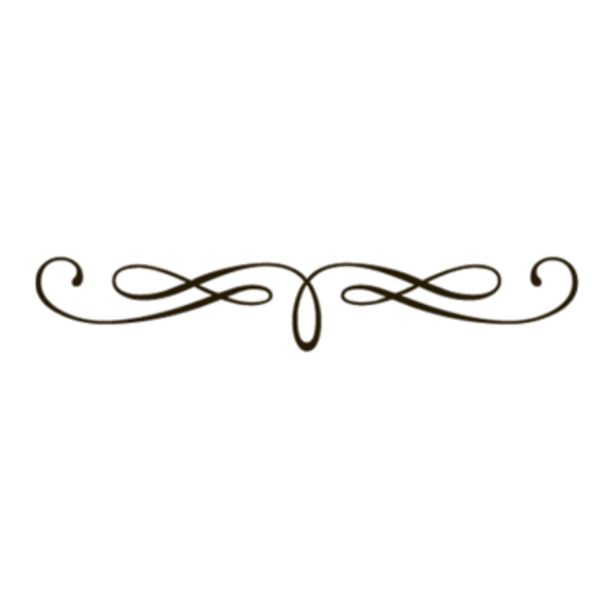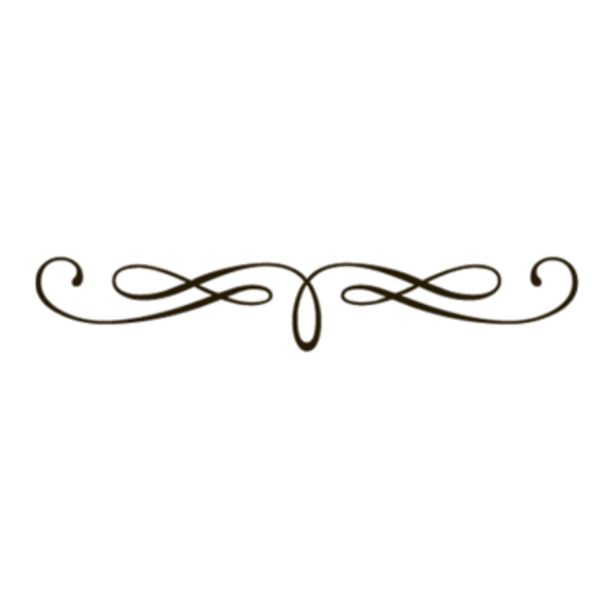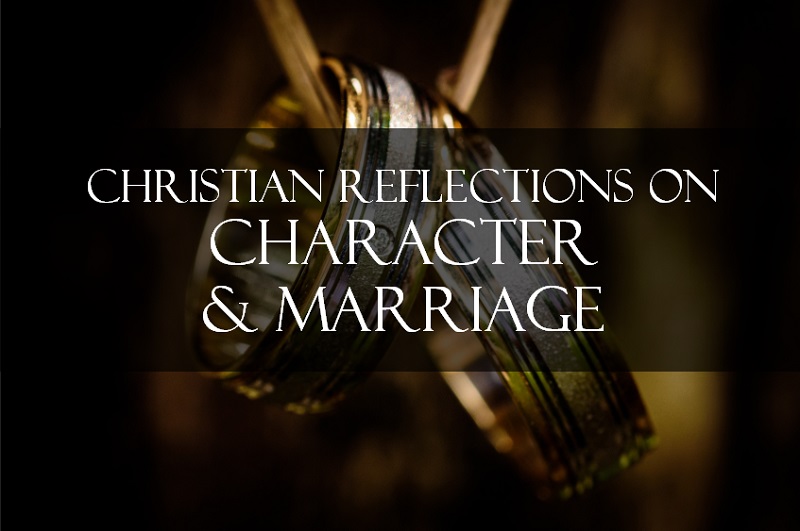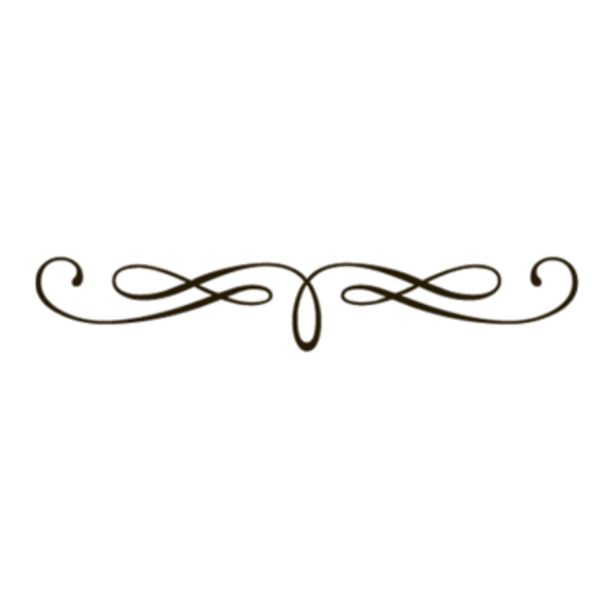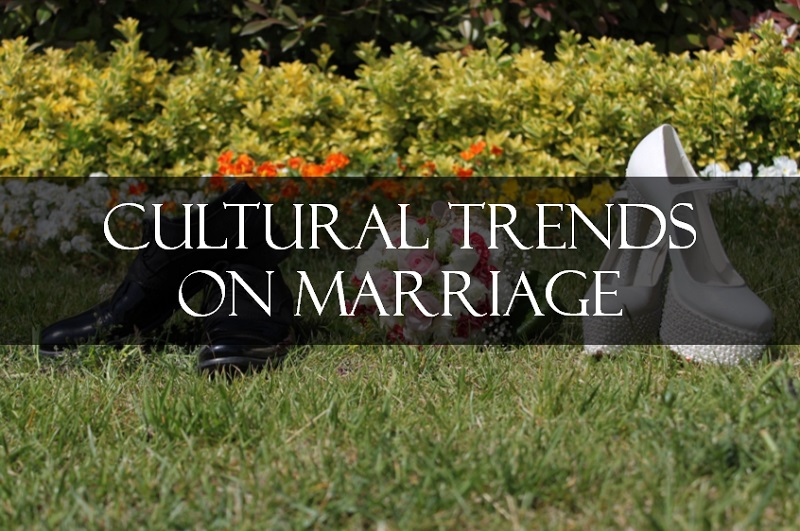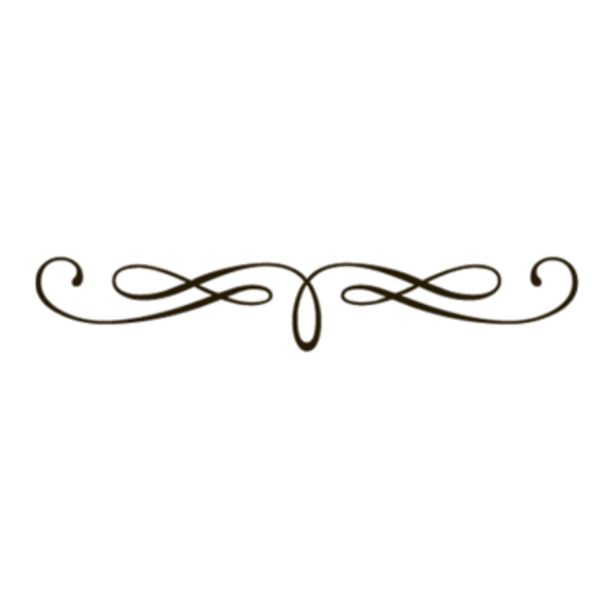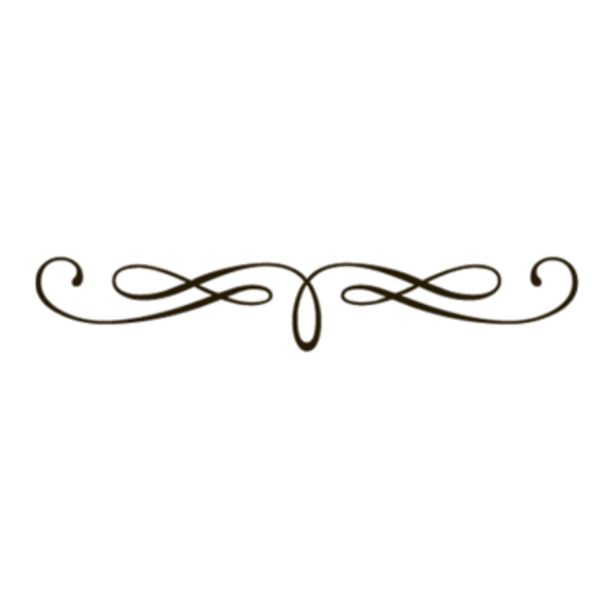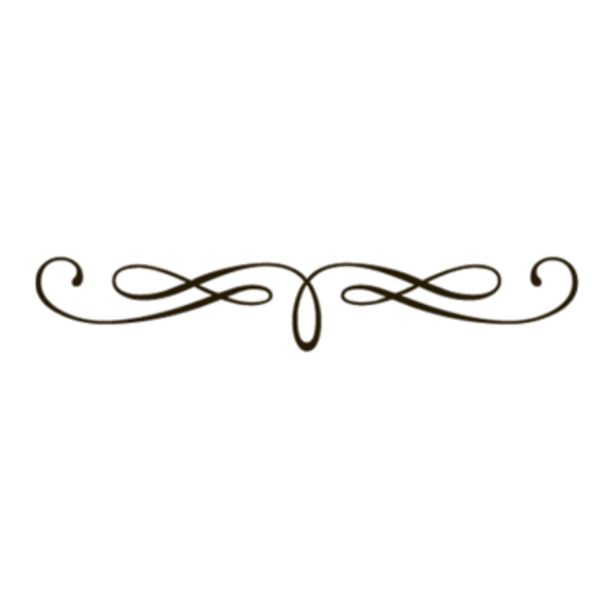 Conversation Stations:
Is a Good Friend Hard to Find? (instructions and conversation tree)
Find Your Heart's Desire? (and instructions and theology of desire)
Your Body: Does it Have a Purpose? (and instructions)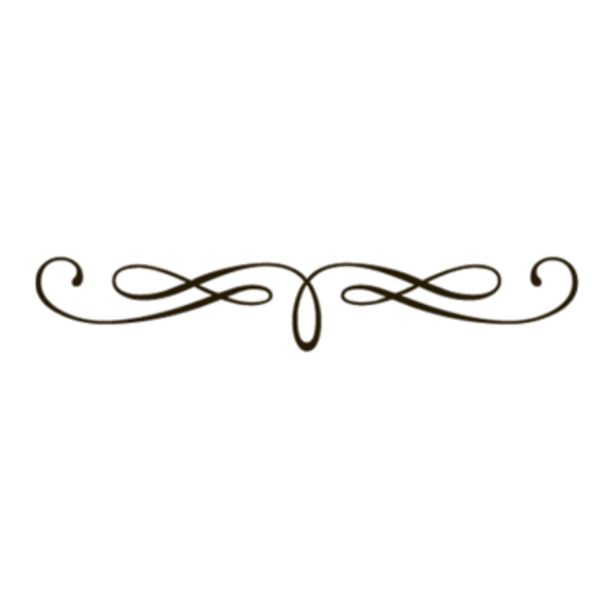 God's Vision for
Sex and Marriage
Desires, Beliefs, and How We Know Truth
How Our Choices Shape Our Desires:
God is the Primary Owner of Your Body:
The Purpose and Destiny of Our Bodies
Is Premarital Sex Really Sinful?
Does the Christian Story of Sexuality Make Any Sense at All?
Does Jesus Satisfy Our Thirst?
A message on John 4:1 - 30
Sex, Love, Dating, and Marriage
Messages on The Song of Songs: A Play in Five Acts
Notes and messages on Paul's first letter to the Corinthians
The Resurrection of Jesus - Its Historicity and Meaning
The foundation of a theological understanding of our bodies, souls, and personhood