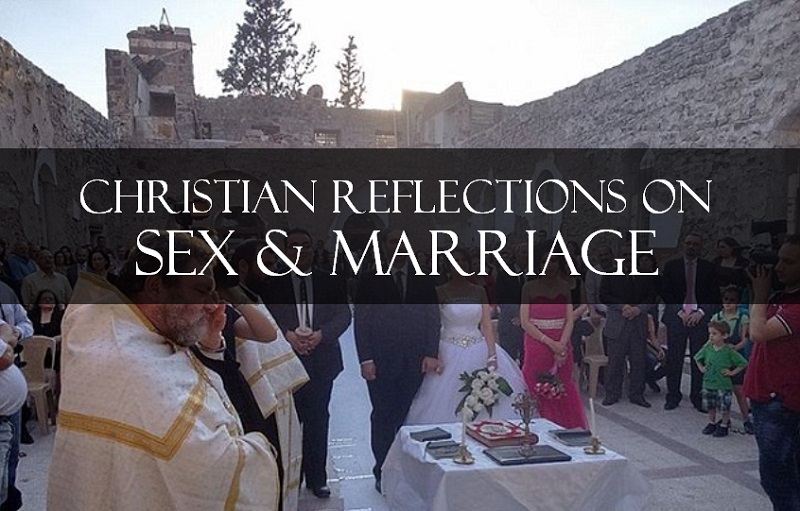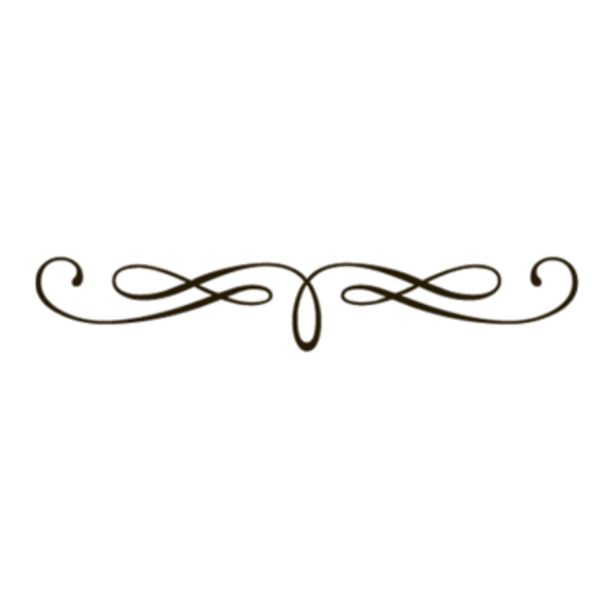 A Christian couple in Syria, in July 2015, celebrating an Orthodox Christian wedding service in the midst of their war-torn community. The wedding took place in the ruins of St. George's Church in Homs, Syria. Photo credit: St. George's Church.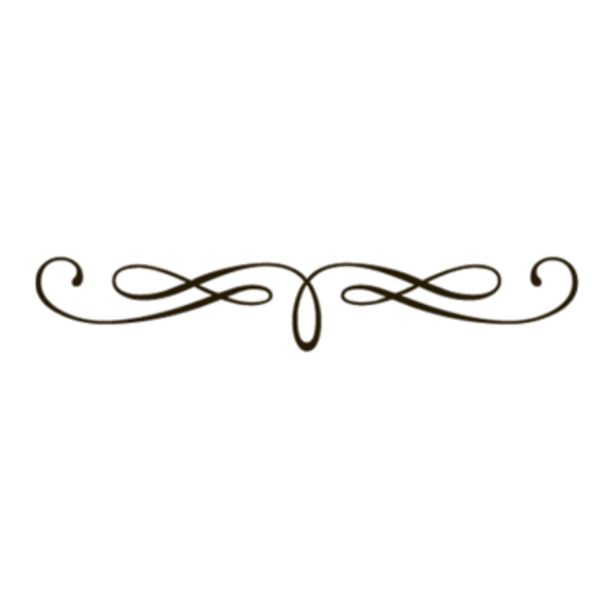 NHI Resources on God's Vision for Sex and Marriage
Desires, Beliefs, and How We Know Truth
A presentation comparing the role of desire in various belief systems. Our desires suggest that we have both good and evil in us (we're made in the image of God & wounded by sin). This does not prove, but agrees with, the biblical story. Some desires can be taken up and expanded by Jesus; other desires, Jesus reshapes or transforms.
How Our Choices Shape Our Desires:
A message on various biblical passages on how our choices shape our desires
Sex, Love, Dating, and Marriage
Messages on The Song of Songs: A Play in Five Acts
God is the Primary Owner of Your Body:
The Purpose and Destiny of Our Bodies
A message on 1 Corinthians 6:19 - 20; see also resources on 1 Corinthians
Is Premarital Sex Really Sinful?
An exploration of cultural assumptions and biblical passages
Does the Christian Story of Sexuality Make Any Sense at All?
A message exploring how the Western, individualistic framework of modernism and postmodernism does not give us a relational framework for ethics; that means "sexual freedom" also logically leads to exploitative "economic freedom"
Does Jesus Satisfy Our Thirst?
A message on John 4:1 - 30
The Resurrection of Jesus - Its Historicity and Meaning
The foundation of a theological understanding of our bodies, souls, and personhood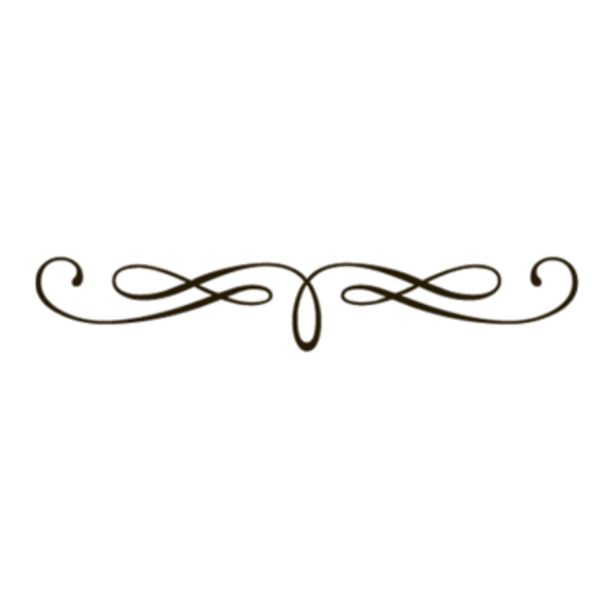 Helpful Resources on Christian Faith, Sex, and Marriage
Malka Z. Simkovich, Intimacy on Shabbat: Was It Always a Mitzvah? (The Torah)
Matt Fradd, C.S. Lewis on Lust, Women, and Masturbation (blog)
Spiritual Friendship: Musings on God, Sexuality, Relationships (website)
Henry Cloud and John Townsend, Boundaries in Dating (pdf book)
Saint George Orthodox Church, Divorce in Church History (Saint George Orthodox Church, 2004) and this on Pastoral Guidelines on Divorce
Lauren Winner, Real Sex: The Naked Truth About Chastity (2006)
Stuart Koehl, An Independent Witness to Marriage (First Things, Jul 16, 2010)
Margaret Kim Peterson & Dwight N. Peterson, Are You Waiting for "The One"? (2011)
Caroline J. Simon, Bringing Sex into Focus: The Quest for Sexual Integrity (2011)
J. Budziszewski, Designed for Sex: What We Lose When We Forget What Sex Is For (Touchstone, Jul/Aug 2005)
Marlena Graves, Getting to the Root of Female Masturbation (Christianity Today, Jan 2012)
Rosalie De Rosset, Unseduced and Unshaken: The Place of Dignity in a Young Woman's Choices (Amazon book, Aug 2, 2012)
Anthony Esolen, All the Lonely People: The Corrosive & Far-Reaching Fallout of the Sexual Revolution (Touchstone, Jul/Aug 2013)
Rosaria Champagne Butterfield, My Train Wreck Conversion (Christianity Today, Feb 7, 2013)
Michael Brown, What the Sex Change Industry Doesn't Tell You (Charisma News, Oct 4, 2013)
Barry Cooper, More Choices, Less Commitment (The Gospel Coalition, Feb 25, 2013)
Rod Dreher, Sex After Christianity (The American Conservative, Apr 11, 2013)
Simon Critchley and Jamieson Webster, The Gospel According to 'Me' (NY Times opinion, Jun 29, 2013)
Ryan Thomas Neace, Consecrated Sexual Attraction (blog, Aug 2, 2013) post by a Christian counselor on exploring the desire behind the desire
Vicky Beeching, Christian, Feminist, and Conservative on Sexuality (blog, Sep 4, 2013)
David Murrow, The One Idol Christian Women Worship (Patheos blog, Sep 25, 2013)
Ann Voskamp, The Real Truth About 'Boring' Men and the Women Who Live With Them (Huffington Post, Nov 18, 2013)
Debra K. Fileta, Why You Should Have More Than One Significant Other (Relevant magazine, Jan 7, 2014)
Father Dylan James, Divorce, Remarriage, Oikonomia, and the Peril of Following the Greeks (blog, Feb 17, 2014)
John Burke, When Two Lesbians Walk Into a Church Seeking Trouble (Charisma News, Mar 13, 2014)
Leonid Bershidsky, Want a Lasting Relationship? Give Up Sex (Bloomberg, Mar 13, 2014)
Ryan Dowd, Rethinking Proverbs 31:10 - 31 (Qideas)
Shaunti Feldhahn, Everything We Think We Know About Marriage and Divorce is Wrong (Catalyst, 2014)
Rachel Held Evans, 3 Things You Might Not Know About Proverbs 31 (blog, May 2014)
Dale Fincher, Unpacking the Web of the Sovereign Grace Scandal (Soulation blog, May 27, 2014)
Thomas L. McDonald, 'Desire of the Everlasting Hills': A Powerful Witness to Catholic Teachings on Same-Sex Attraction (Patheos, Jul 23, 2014)
Carl R. Trueman, The Purpose of Pornography (First Things, Aug 5, 2014)
Conor Friedersdorf, When 'Do Unto Others' Meets Hookup Culture: How Christians Can Talk to America About Sex (The Atlantic, Sep 10, 2014)
Boz Tchividjian, #Why I Stayed: How Some Churches Support Spousal Abuse (Religion News Service, Sep 12, 2014)
Corey Widmer, Traditional Sexuality, Radical Community (The Gospel Coalition, Oct 3, 2014)
Fabienne Harford, Sex and the Single Woman (The Gospel Coalition, Oct 16, 2014)
Nancy French, Living Without Sex: How Christian Singleness Doesn't Mean Ignoring the Hunger for Sex (Patheos blog, Oct 17, 2014)
Dave Willis, 7 Ways a Husband Needs Respect from His Wife (Patheos blog, Dec 12, 2014)
Joy-Elizabeth Lawrence, Stop Overlooking Singles in Church (Today's Christian Woman, Feb 8, 2015)
Elizabeth Corey and Mary Campbell, Two Sisters, Two Views of Marriage (The Atlantic, May 10, 2015)
Matthew Paul Turner, Megachurch: Stay With Your Kiddie Porn-Watching Husband - Or Face "Discipline" (The Daily Beast, May 31, 2015) a sad example of conservative Christians
Rod Dreher, The Real Reason for the Caitlyn Jenner Freak-Out (The American Conservative, Jun 3, 2015)
David Daniels, Former Lesbian Jackie Hill-Perry Responds to Bruce Jenner's Sex Change (Rapzilla, Jun 4, 2015)
Douglas Wilson, An Open Letter to an Angry Husband (blog, Jun 6, 2015)
Mark Yarhouse, Understanding the Transgender Phenomenon (Christianity Today, Jun 8, 2015) and his book, Understanding Gender Dysphoria: Navigating Transgender Issues in a Changing Culture (IVPress, Jun 2015)
Russell Moore, The Sexual Revolution's Coming Refugee Crisis (Moore to the Point blog, Jul 7, 2015)
US Conference of Catholic Bishops, Create in Me a Clean Heart: A Pastoral Response to Pornography (USCCB, Nov 2015)
Nate Sparks, Injustice: an Open Letter to The Gospel Coalition (Nate Sparks blog, Jan 31, 2016) a list of troubling observations that TGC should answer for, which flow out of their version of complementarian gender theology
Samantha Schroeder, Personal Love and the Call to Chastity (Witherspoon Institute, Mar 24, 2016)
Ann Voskamp, About Those "20 Minutes of Action": 20 Things We'd Better Tell Our Sons Right Now About Being Real Men (A Holy Experience blog, Jun 8, 2016)
Stan Friedman, Letter from Brock Turner's Victim Should Be Read in Churches (Cov, Jun 17, 2016)
Sarah Eekhoff Zylstra, Christian Teacher Fired for Not Divorcing Husband Wins in British Court (Christianity Today, Jul 5, 2016)
Amber Barnhill, I Let My Husband Rape Me, and Here's Why… (Patheos, Aug 19, 2016) has poignant lessons about defective evangelical teaching about abuse
Marie Notcheva, The Culture of Abuse in Christian Slavic Marriages (Biblical Counseling Coalition, Sep 30, 2016)
Sarah Eekhoff Zylstra, How Churches in America's Least Religious Region Talk About Sexuality (The Gospel Coalition, Nov 3, 2016)
Jeff Crippen, Church Leaders Charge Victims with Sin for Leaving the Abuser (Cry for Justice, Dec 19, 2016)
Brad Wilcox, Evangelicals and Domestic Violence: Are Christian Men More Abusive? (Christianity Today, Dec 11, 2017) they are if they are nominal, study says
Jonathan Merritt, The Scandal Tearing Apart America's Largest Protestant Denomination (The Atlantic, May 3, 2018) re: Southern Baptists
Rich Villodas, The Good News About Our Longings: Sexuality and Spirituality (Missio Alliance, Jul 18, 2018)
Eric W. Dolan, Particular Christian Beliefs Linked to Rationalizations of Domestic Violence Against Women (PsyPost, Dec 20, 2018)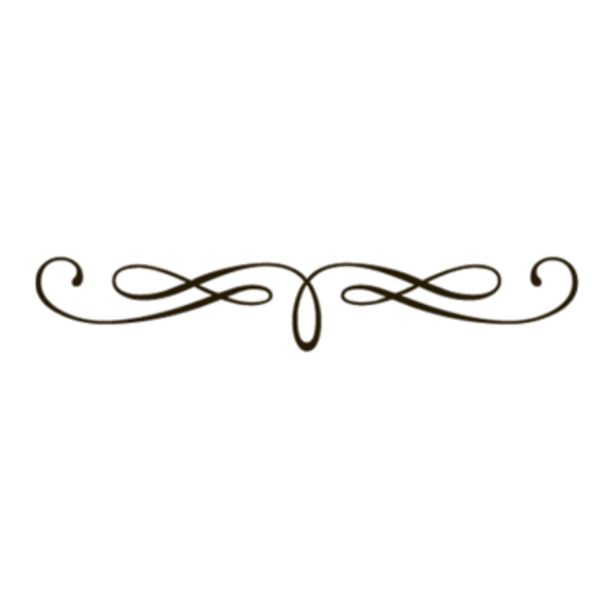 Part of the series: