Havasu Falls, in Cataract Canyon, on the Havasupai Reservation in Arizona; photo credit: Paul Kordwig, Wikimedia Commons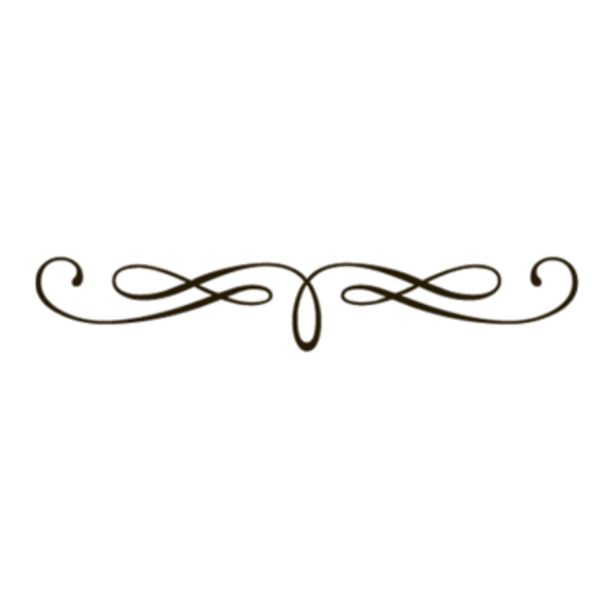 Small Group Leader Notes
on the Book of Exodus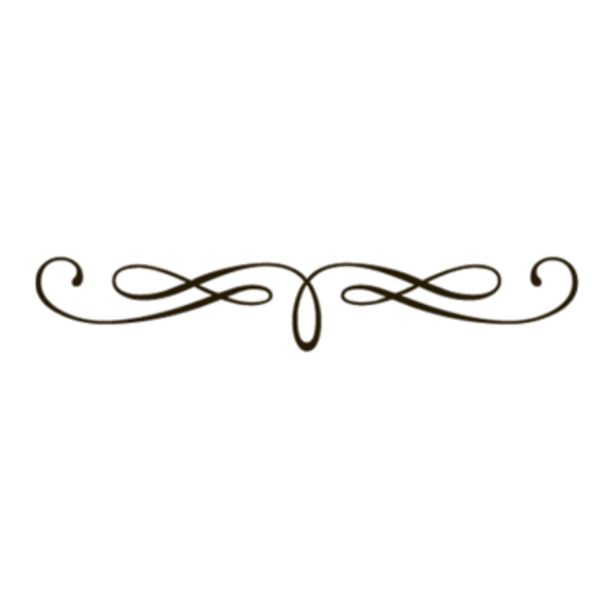 Notes and Essays on
the Book of Exodus
From Garden to Exile: A Thematic and Canonical Analysis of the Old Testament
The Chiastic Structure of the Torah
connects the purification of Moses on Mount Sinai to the purification of Israel in the sanctuary
Exodus: Who Hardened Pharaoh's Heart?
Restorative, Not Retributive, Justice in the Sinai Covenant: A Discussion of Exodus 21 and Three Applications
notes from an NHI conversation Dec 9, 2017 about applications for pastoral ministry, social justice ministry, and evangelism
(Exodus) Hell as Fire and Darkness: Remembrance of Sinai as Covenant Rejection in Matthew's Gospel
Why Did God Choose a "Chosen People"?
Why Not Just Skip Right to Jesus?
The Troubling Acts of God: Noah's Flood, Sodom and Gomorrah, the Egyptian Firstborn, and the Canaanites
Romans 9 - 11: Predestination and Free Will, Hardening of Hearts, and Ongoing Outreach to the Jewish Community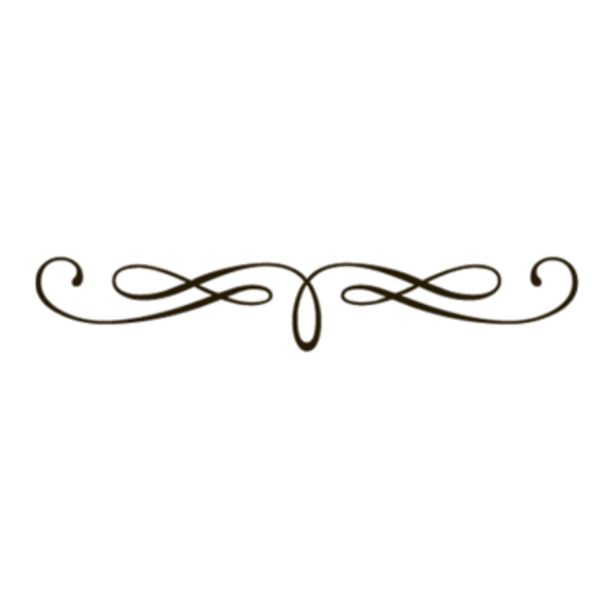 Helpful Books and Articles on
the Book of Exodus
Alastair Roberts, 40 Days of Exoduses (blog)
Kevin D. Miller, Did the Exodus Never Happen? (Christianity Today, Sep 7, 1998)
James K. Hoffmeier, Israel in Egypt: The Evidence for the Authenticity of the Exodus Tradition (Amazon book, 1999)
James K. Hoffmeier, Ancient Israel in Sinai: The Evidence for the Authenticity of the Wilderness Tradition (Amazon book, 2005)
The Crooked Mouth, Choosing Sides in the Exodus (blog, Nov 29, 2014)
Roger Isaacs, Passover In Egypt: Did the Exodus Really Happen? (Huffington Post, Apr 9, 2011)
Eric Metaxas, Archaeological Evidence for the Exodus and the Trial of Jesus (BreakPoint, Jan 14, 2015)
Joshua Berman, Was There an Exodus? (Mosaic Magazine, Mar 2, 2015)
Peter Leithart, The Death Penalty in the Mosaic Law (Theopolis Institute, Jul 3, 2015) makes some good points but errs on the retributive principle
Benjamin Corey, Why Exodus 22:2 Doesn't Work To Justify Armed Self-Defense (Patheos, Jan 15, 2016)
Tom Belt, Toward a Theology of Violence (An Open Orthodoxy, Apr 18, 2017)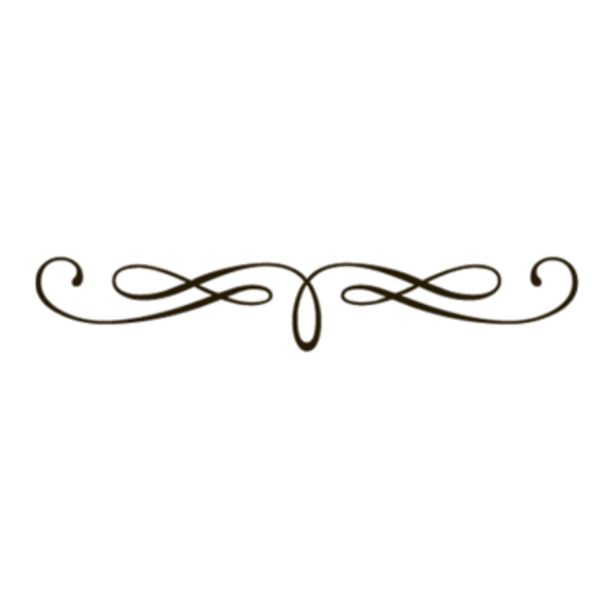 Helpful Practical Tools on
the Book of Exodus
Alastair Roberts, 40 Days of Exoduses (blog)
The Bible Project, Sacrifice and Atonement (The Bible Project, Aug 27, 2015) a good 7 minute video which accurately talks about the purification by blood depicted in the Jewish offerings
The Bible Project, The Law (The Bible Project, Oct 12, 2015) a very nice 6 minute video which places the stress on the story of the Torah, and beyond, not simply the commandments
The Bible Project, The Book of Exodus, Overview Part 1 (The Bible Project, Nov 28, 2014) a 6 minute video
The Bible Project, The Book of Exodus, Overview Part 2
(The Bible Project, Feb 8, 2015) a 5 minute video