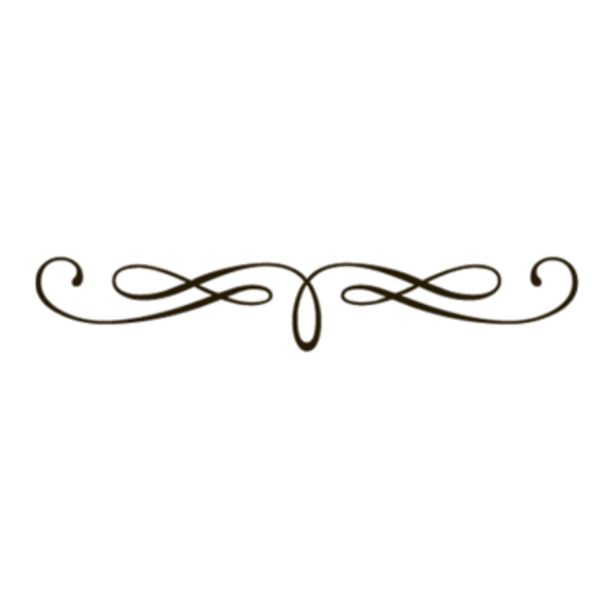 NHI Resources on Developing the Gift of Giving
(video, Nov 16, 2014) a sermon
Lazarus at the Gate (for Adults - 12 weeks)
Global Poverty Impact (for Students - 8 week) and
Global Poverty Impact Leader's Guide
Lead a group: live simply, give generously, in community.
From a small group of young adults about giving $55,000 towards global poverty.
A blog entry. Grief is very different from guilt as a motivation, and appropriate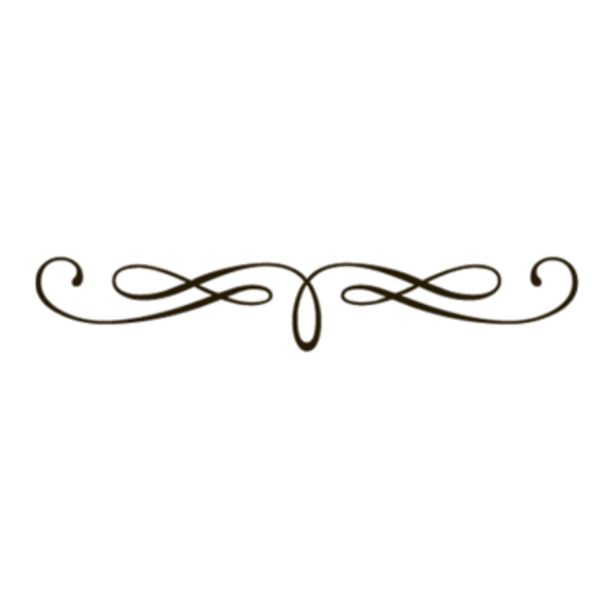 Other Resources on Developing the Gift of Giving
Henri J.M. Nouwen, The Spirituality of Fundraising (pdf, 2004)
Leah MarieAnn Klett, Dave Ramsay Says Pastors Must Stop Telling "Broke" People to Tithe, Must First Address Debt, Budget
(The Christian Post, Nov 15, 2018) a good perspective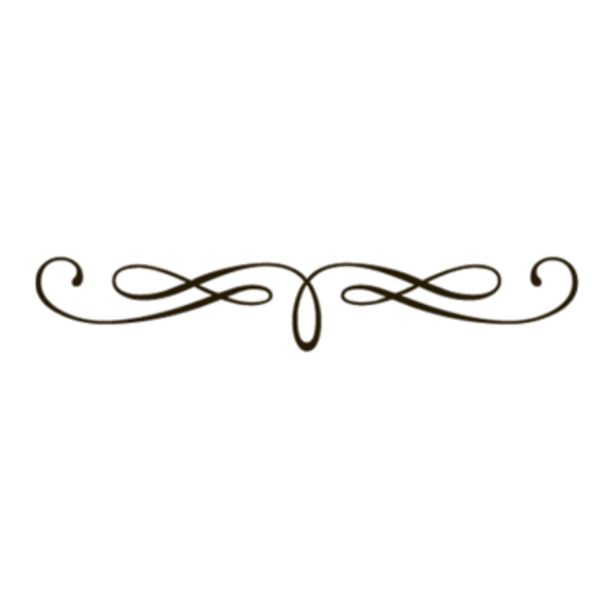 Resources on Christian Faith, Money, and Generosity
Need to inspire yourself or others to be more generous? Take more financial risks for the sake of others? Check out these books and articles.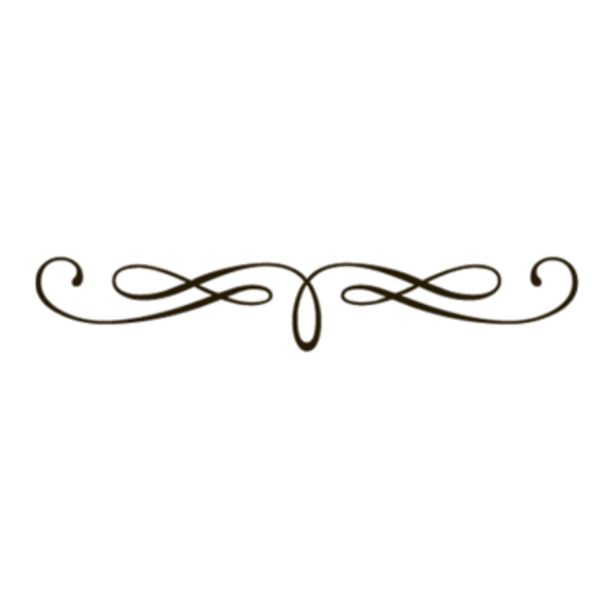 Resources on the Motivational Limits of Philanthropy
Why don't we give more? This explores some secular and, sadly, Christian realities about giving. We lack accountability, transparency, vision, motivation. We have emotional and spiritual challenges which make us greedy. Most of all, we need Jesus.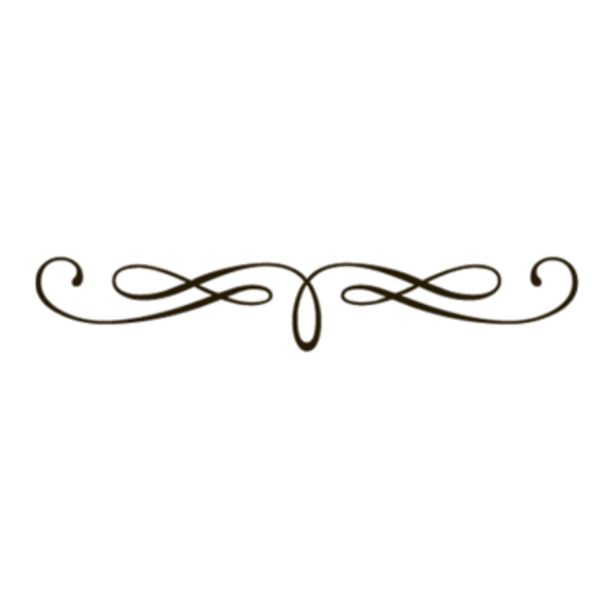 Resources on Wealth Distribution to Help Motivate Our Giving
At times we are unaware of people's most dire needs.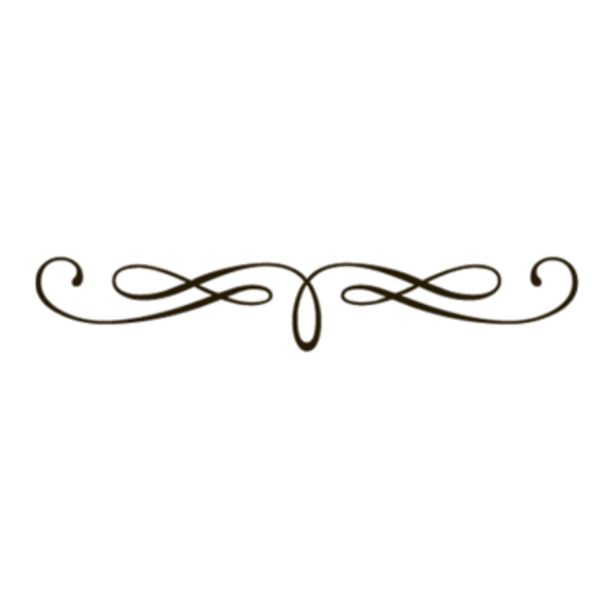 Resources on Effective vs. Ineffective Giving
Sometimes we don't know which organizations to give to, because we lack information, or a framework for understanding the work these organizations are doing.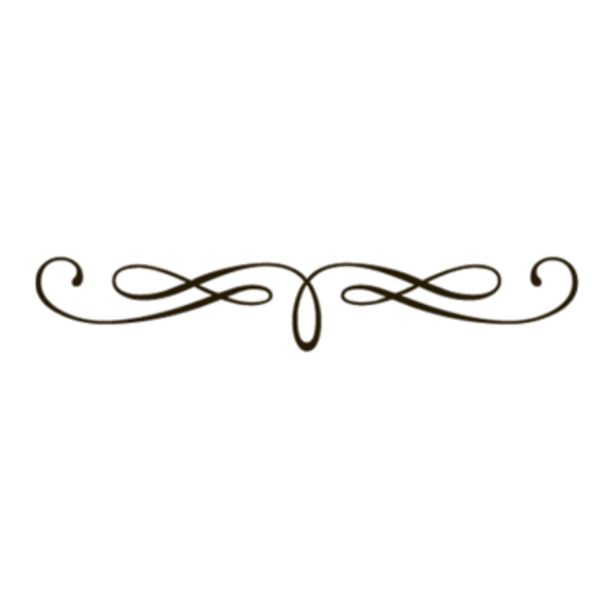 Part of the series: