Sunlight through aging leaf. Photo credit: Scott Robinson, Creative Commons; cropped.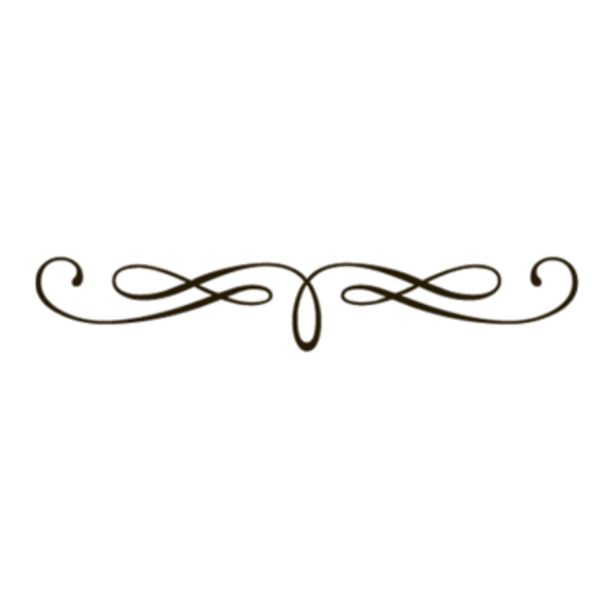 NHI Resources on God the Holy Spirit
Understanding the Father, Son, and Holy Spirit in Action
A devotional reflection on Matthew 3:13 - 4:11, part of a longer series of reflections in Matthew's Gospel
A thematic study of Luke - Acts (and small group leader notes)
The Holy Spirit and Speech (and ppt)
A thematic study of Luke - Acts
The Fulfillment of Israelís Scriptures
A thematic study of Luke - Acts
The Question of Tongues and the Reversal of Babel
A thematic study of Luke - Acts
Women Restored, Women Restoring
A thematic study of Luke - Acts
The Rights of Women in the Bible part 1 and part 2
A thematic study of the biblical canon
The Theme of Women in Judges, and the Portrayal of Deborah as Leader
A thematic study of the book of Judges, where Deborah is literarily described in the mantle of Moses
Women Speaking Authoritatively in the Worship Service in 1 Corinthians 11
An in-depth small group discussion demonstrating an empowering view of women - and dishonored women in particular - being involved in speaking leadership
Women and Speech in 1 Corinthians 11 and 14
A thorough comparison of views between both 11:2 - 16 and 14:34 - 36, which must be interpreted together
The Gift of Prophecy in 1 Corinthians 14: Words of Hope from Your Mouth
A general message exploring 1 Corinthians 14
Ephesians 4:11: An Evaluation of the 'Five-Fold Ministry' and 'the Charismatic Restoration'
A thorough exploration, especially, of the terms apostle, prophet, and pastor
The Implications of the Chiastic Structure of 1 Timothy on the Question of Women in Church Leadership
An argument for women as elders and leaders based on textual, literary, and historical aspects of the text of 1 Timothy
Knowing God from the Inside by the Spirit (John 14:8 - 21)
A message exploring how salvation expresses union with God through the humanity of Jesus
An Introduction, Three Aspects of Salvation (and ppt)
Jesus and the Spirit are involved in solving a problem related to God, to ourselves, and to the demonic; this message seeks to integrate them
This message explains, generally, the gifts of the Spirit and the relevant biblical passages: Romans 12, 1 Corinthians 12 - 14, Ephesians 4, 1 Peter 4
The Spirit of Power and the Demons of Old (ppt)
This message explains the Spirit's role in deliverance ministry, and our participation in it
The Spirit of Truth and Our Enemy the Liar
This message explains the Spirit's role in truth-telling and resisting temptation
Spiritual Gifts: An Introduction
(Ephesians 4:7 - 13)
A message introducing the series on Spiritual Gifts at Neighborhood Church of Dorchester (Apr 23, 2017)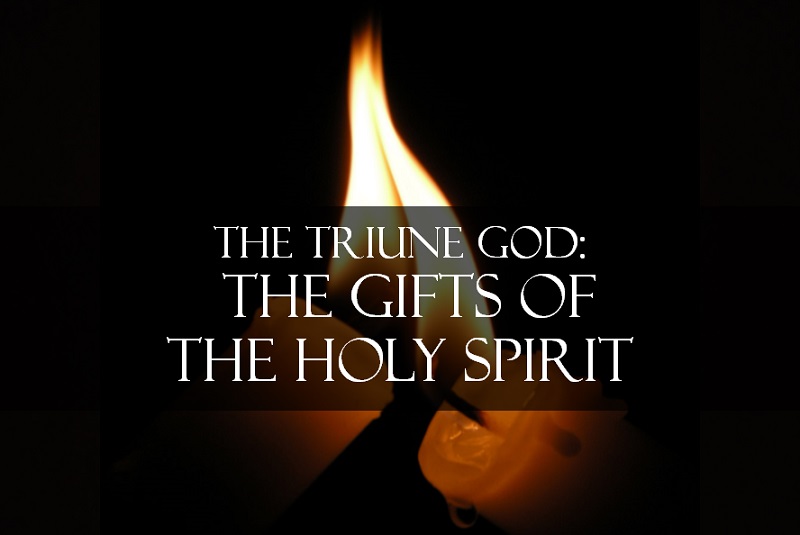 Weird Coincidences, Supernatural Events, Funny Feelings - Is That You God?
An evangelistic message which interprets certain personal experiences as God's nudging towards Jesus
Christian Mysticism: Have We Been Missing Something?
This presentation explores early Christian monastic thought on the human person and emotional development
Athanasius on the Holy Spirit, Conversion, and Sanctification, Part 1
Athanasius of Alexandria is regarded as the fountainhead of all theology because of his role in the theological debates about the identity of the Son of God, but his work on the Spirit of God is equally important; this paper explores his writings and engages with secondary sources
Athanasius on the Holy Spirit, Conversion, and Sanctification, Part 2
(a paper in progress)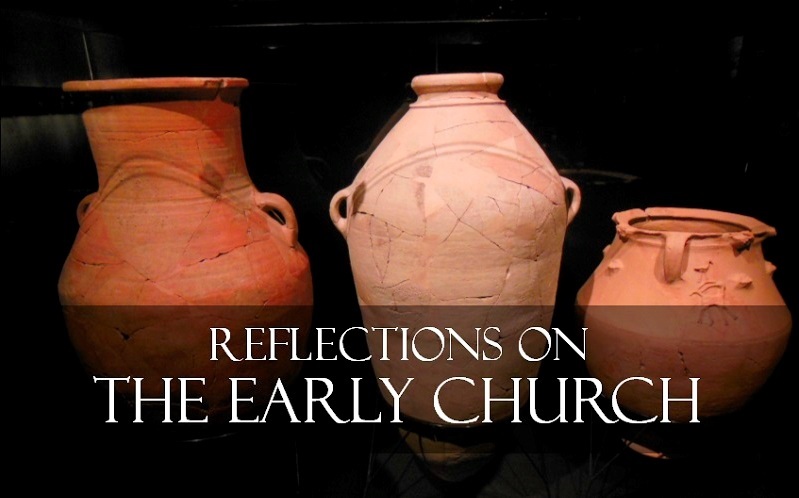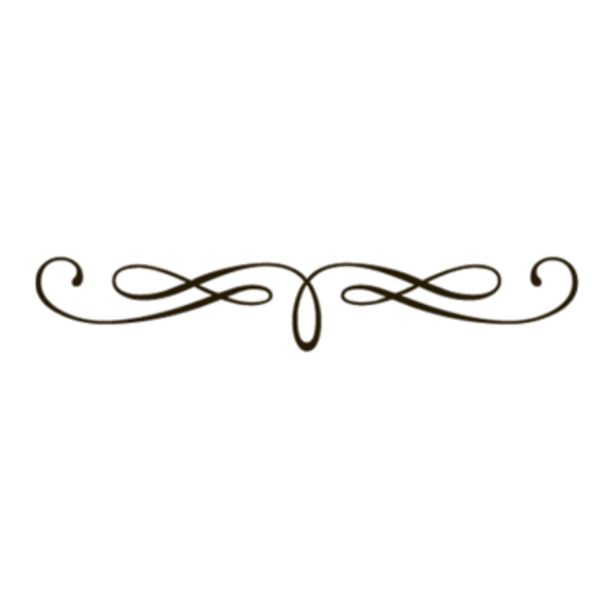 Helpful Resources on God the Holy Spirit
Dennis J. Preato, Empirical Data in Support of Egalitarian Marriages and A Fresh Perspective on Submission and Authority (God's Word to Women, Apr 23, 2004) note comments on Cyril, Theodore, and John Chrysostom and their engagement with 1 Corinthians and Ephesians based on an Athanasian view of the Trinity, where the Son is the power of the Father (1 Cor.1:24), rather than an Augustinian view of the Trinity, where the Son has power, but the Father has more
Niels Christian Hivdt, Christian Prophecy: The Post Biblical Tradition (2007)
Kallistos Ware, Personal Experience of the Holy Spirit According to the Greek Fathers (Silouan Thompson blog, Aug 5, 2008)
Viralnova Entertainment, Ricardo Bofill's Renovation of an Old, Shut-Down Cement Factory (Viralnova, Dec 18, 2013) - a parable
Early Church Evidence Refutes Real Presence (One Fold blog) on the sacraments; questionable but requires further study
Eureka Church of Christ, The Historical Perversion of Baptism (Eureka Church of Christ, Jun 30, 2015)
Ben Sternke, Why Most People Miss Out On Being Led by the Spirit (Gravity Leadership, Nov 13, 2017)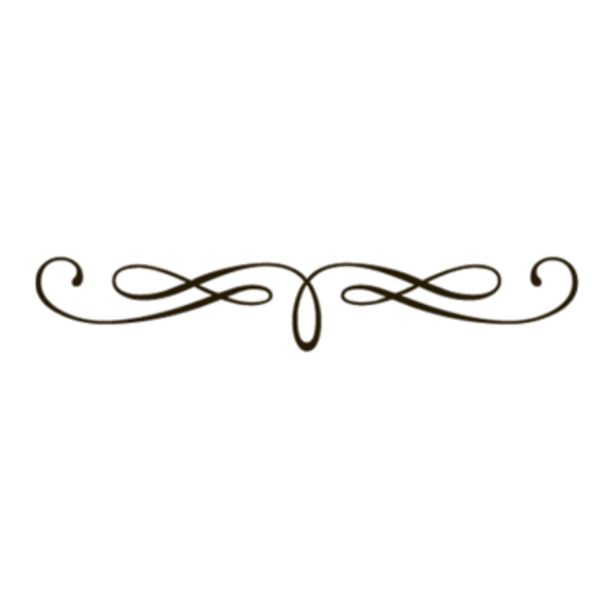 Part of the series: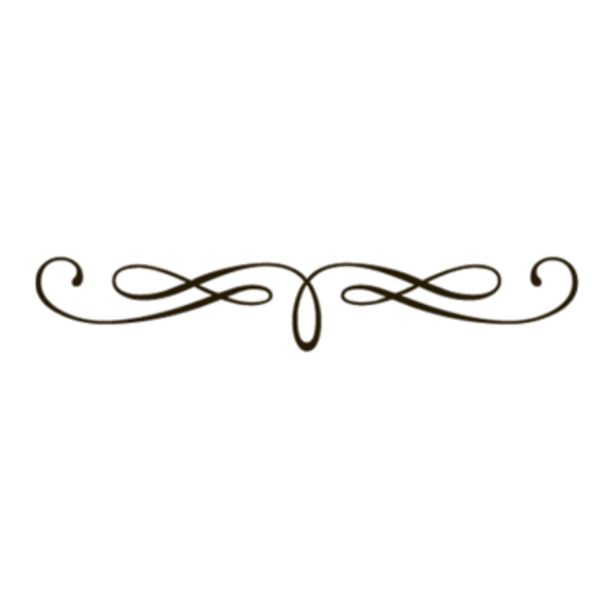 The stained glass behind the altar of the Church of St. Peter in Rome, depicting the Holy Spirit as a dove