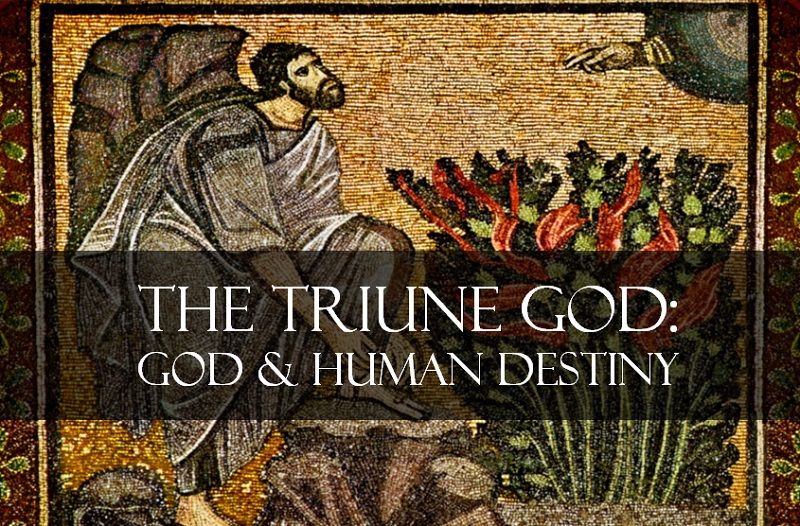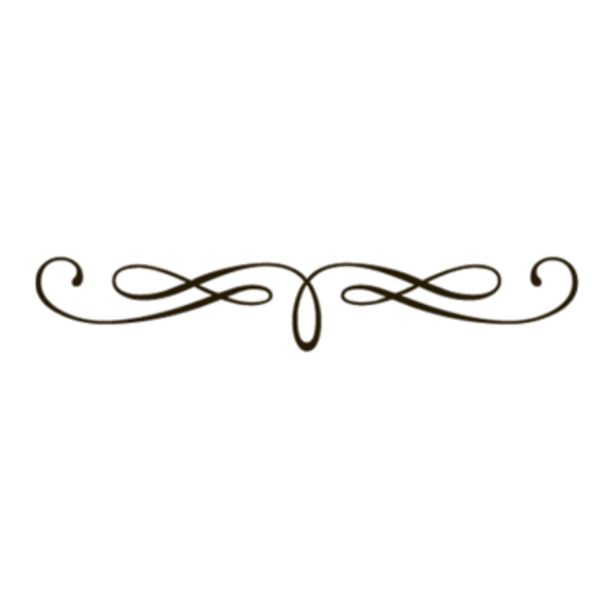 A sixth century Christian mosaic of Moses and God as the fire in the burning bush; from St. Catherine's Monastery in Sinai. The motif of divine fire dwelling among and within His creation runs throughout the Bible. We were made to receive the fire of divine love into ourselves. Photo credit: Jim Forest, Creative Commons.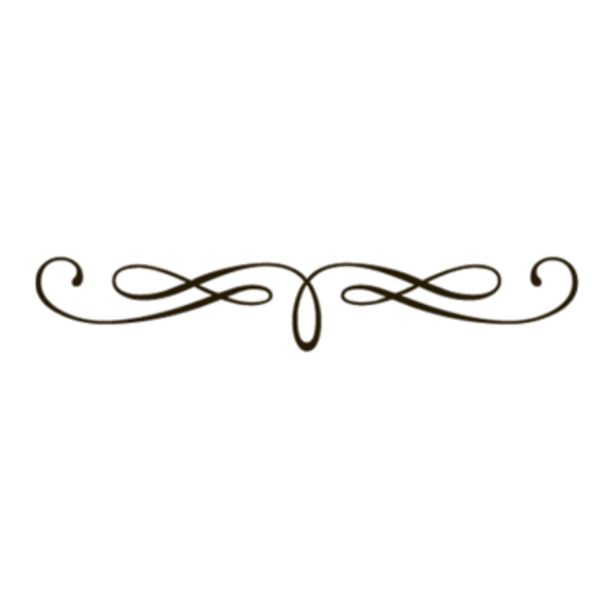 NHI Resources on Heaven, Hell, and the Character of the Triune God
Heaven as Sharing in the Triune Life of God
This is a message based on John 14 and Jesus' teaching on the Father and the Spirit indwelling us, now and forever.
Into the Divine Nature, Into the Family God Is
A message on 2 Peter 1:1 - 4; God is a loving Tri-Unity, and salvation is His work of adjusting us to the culture of the Trinity
Romans 9 - 11, Predestination and Free Will, Hardening of Hearts, and Outreach to the Jewish Community (ppts)
An hour long presentation, going in depth into Romans 9 - 11, paying attention to its chiastic structure, and intertextual references to Exodus, Deuteronomy, and Isaiah; also notes early church interpretation of "free will" and the hardening of hearts. The implications of two different views of this passage: The high federal Calvinist view, and the patristic view. Important quotations included. Summarized by Finney Raju, Predestination and Free Will in Romans 9 - 11, by Mako A. Nagasawa (Society of Evangelical Arminians, Oct 10, 2018)
Interpretation of heaven and hell - and by extension, the character of God - largely depends on the theme of fire in Scripture; please see: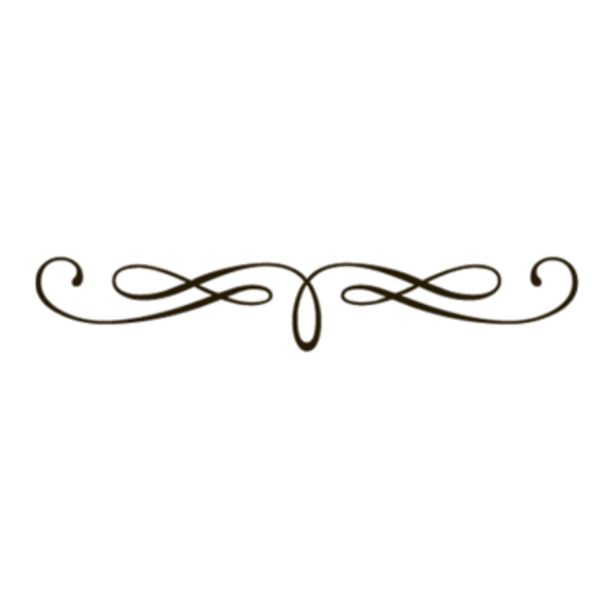 Helpful Resources on Heaven, Hell, and the Character of the Triune God
C.S. Lewis, Mere Christianity (pdf book, 1942 - 1944)
C.S. Lewis, The Great Divorce (1945) and discussion guide written by the C.S. Lewis Foundation
J.R.R. Tolkien's Eucatastrophe (website)
Vatican, He Descended Into Hell (Vatican website)
Father Aidan Kimel, Readings in Universalism (Eclectic Orthodoxy blog)
John Sachs, S.J., Apocatastasis in Patristic Theology (Theological Studies, 1993)
Kallistos Ware, Dare We Hope for Everyone To Be Saved? (Scribd paper, 1998)
Michael Morrison, The Apostles' Creed: He Descended to the Dead (Grace Communion International, 1999)
Avery Cardinal Dulles, The Population of Hell (First Things, May 2003)
Nick Pisa, Pope Ends State of Limbo After 800 Years (Telegraph, Apr 23, 2007)
Stephen Colbert, Interview with Dr. Philip Zimbardo (The Colbert Report, Feb 11, 2008) about the devil and hell
Our God is a Consuming Fire (God's Character, Jun 10, 2008) helpful list of Scriptures regarding God as fire, with comments; see also L. Ray Smith, Lake of Fire, a criticism of KJV
Universalism in the Orthodox Church? (blog, May 7, 2012)
Perry C. Robinson, Maximus the Confessor and the Condemnation of John Italus (Energetic Procession blog, Jan 30, 2013) about why universalism is false
Perry C. Robinson, Irenaeus and the Condemnation of John Italus (Energetic Procession blog, Mar 16, 2013) about why universalism is false
John Shore, Atheist and Christian Argue About Hell (in a Starbucks); Atheist Win (Patheos blog, Dec 6, 2013)
Downside Up, The Flaming Toilet of Death (Downside Up, Jul 30, 2013)
N.T. Wright, Hell and Purgatory (youtube video, Jun 27, 2014)
Ivan T., Allegory of the Long Spoons (Ivan T., Sep 1, 2014) a short video
Kathryn Gin Lum, Damnation, American Style: How American Preachers Reinvented Hell (Salon, Sep 6, 2014)
N.T. Wright, On Hell and Rob Bell (youtube video, Sep 16, 2014)
Roger E. Olson, Universalism is in the Air (Much Discussed) Among Even Evangelicals: What About It? (Patheos blog, Jan 14, 2015)
Stephen Nemes, Ilaria Ramelli, The Christian Doctrine of Apokatastasis: A Critical Assessment from the New Testament to Eriugena (Journal of Analytic Theology, May 2015)
Father John Whiteford, The Strange Theology of David Bentley Hart (blog, May 14, 2015)
Stephen Freeman, Is Hell Real? (Ancient Faith blog, May 25, 2015)
Wikipedia, Mithridates IV of Pontus (Wikipedia article), an illustration; he developed a resistance to poison, and was then unable to commit suicide by poisoning when he was captured
Ambrose Andreano, Patristic Universalism (Patristics Project, Jun 16, 2017)
Fr. Lawrence Farley, David Bentley Hartís "The New Testament: a Translation" (No Other Foundation blog, Oct 9, 2017) makes helpful remarks about the Greek word aionion and the theory of universal salvation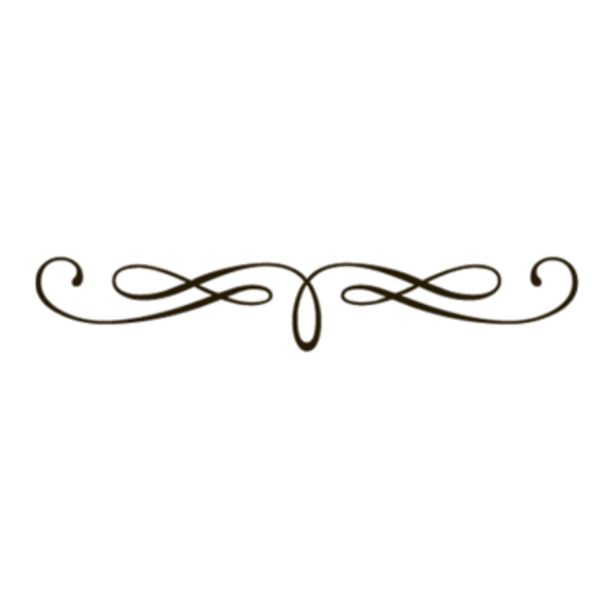 Part of the series: